Facebook may finally be facing some retribution for the negative effects its platforms have had on the United States' youth.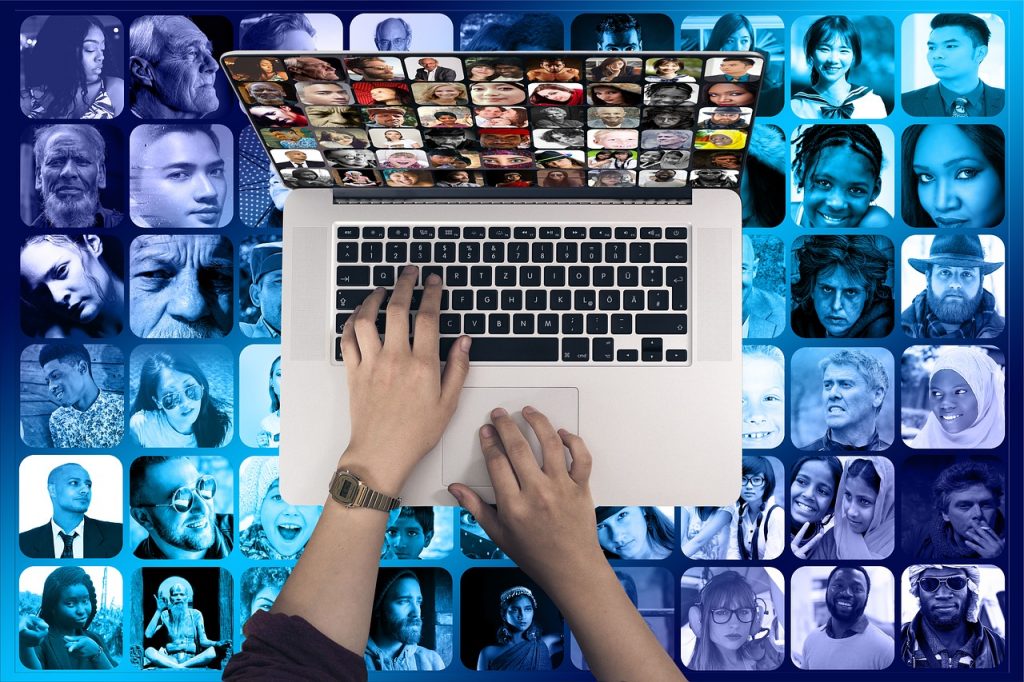 Social media platforms may soon be subject to lawsuits if children become addicted to their apps. The news comes as California moves to may pass the first U.S bill that would hold these companies liable for product features that are harmful to kids. If passed, the law could have far-reaching consequences, impacting how young people around the country use sites like Facebook, Instagram, TikTok, and Snapchat.
While previous reporting on the bill focused on its aim to grant a parent's right to sue over harm to individual children, The Wall Street Journal reports that the amended version would permit the state attorney general, local district attorneys, and city attorneys in California's four largest cities to sue Facebook and others for unfair business practices. The bill, aptly named the Social Media Platform Duty to Act, would also allow lawsuits if a prosecutor believes a company knowingly introduced features it knew that would be addictive to minors.
According to Gizmodo, the bill cites the framework of the existing California Consumer Privacy Act which restricts companies from selling personal information of people under 16-years-old, to impose a "duty not to addict" minor users. If successful, one of these lawsuits could bring in $25,000 in damages. However, the bill only applies to social platforms (like Facebook) that earned $100 million in revenue in the past year. It also excludes streaming services and email or text messaging apps. Everything else is fair game.
The bill was initially introduced after a whistleblower publicly disclosed an internal Facebook study that revealed the social media giant knew its products were addictive to children. The problem has grown recently as kids spend more time online, increasing their engagement with these platforms. As such, surveys showing that 45% of teenagers said they are online "almost constantly," as well as a 2018 report stating that 70% of teens use these platforms, were cited in the bill. It also argues that by logging onto these sites, minors are subjected to negative mental and emotional effects, arstechnica.
While the bill has been hailed by various consumer groups, youth advocates, and parents, it has faced continuous opposition from Internet-privacy advocates and business and tech-industry groups. The watered-down version was the result of lobbying to remove both the retroactive application of the law and a parent's right to sue over addiction or harm to their children. This lobbying is expected to move forward along with the bill. Facebook was the only social media company that did not decline to comment on the bill, telling The Wall Street Journal it would do nothing to encourage companies to make meaningful changes.
It's worth noting that the bill still needs to be approved by the Senate Appropriations Committee and then the full Senate before it can be signed by the Governor to be enacted into law. It was co-authored by Republican Assembly member Jordan Cunningham and Democratic assembly member Buffy Wicks. California's Democratic Governor Gavin Newsom has not taken a public stance concerning the bill yet. Meanwhile, speaking on behalf of companies like Facebook, Technet executive Dylan Hoffman told the senate the bill would be a violation of free speech.