In comparison to other retailers like Amazon and Target, Walmart is the best place to buy groceries online due to it providing the cheapest grocery prices in almost every category.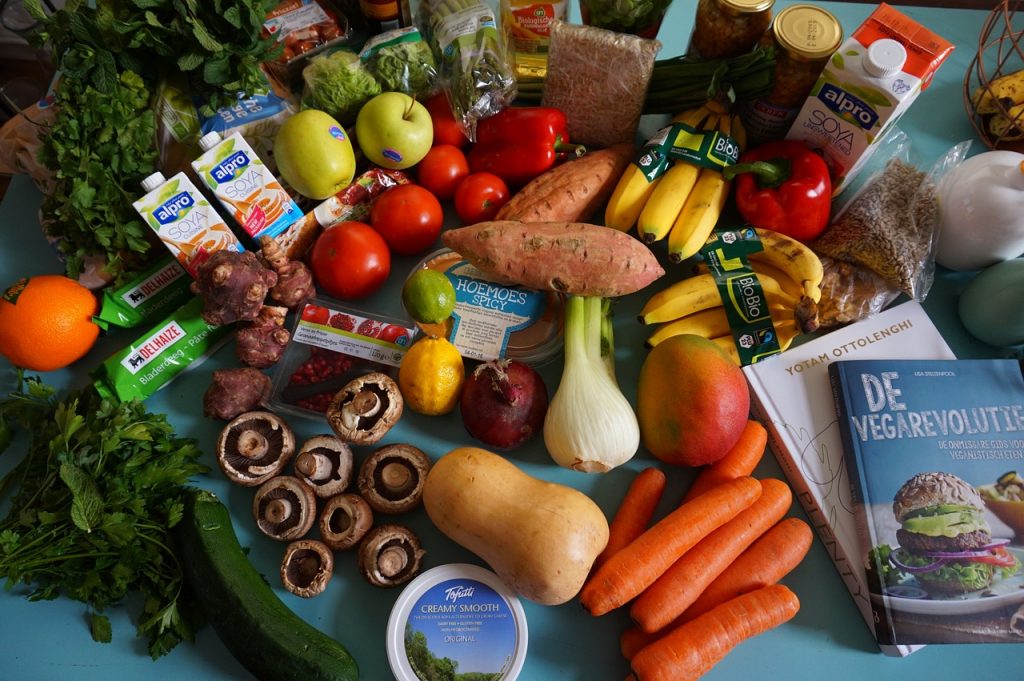 Ordering groceries online is a great way to save time. Besides being super convenient, digital shopping doesn't add much more to the cost. Although the United States has a few budget-friendly retailers that deliver to most areas, Walmart is the cheapest. The discovery was made by CNET, after comparing prices with competitors like Amazon and Target.
To determine the cheapest online grocer online, a list of 37 essentials were selected from each store on the same day. Items included bread, snacks, dairy, produce, meat, fish, beverages, and pantry staples. Specialty items and organic ingredients were intentionally avoided. The cheapest available option from Amazon, Target, and Walmart were chosen.
If one of the stores didn't carry a specific branded product, the closest substitute was chosen since most shoppers do this. The size and weight of each item were also kept constant between retailers. At the end of the study, Walmart had the cheapest groceries in every category except pantry staples. According to CNET, Target was cheaper by about $2.
The cheapest items at Walmart hailed from its Great Value in-house brand. Although Target has an in-house brand of its own called Good & Gather, the former still had better prices. Amazon-branded groceries came in third place along with its Happy Belly and 365 by Whole Foods, labels which are owned by the company.
Additionally, Target and its courier partner Shipt don't offer delivery on every grocery staple. This mostly includes perishable items like fresh meats and some vegetables. Shoppers who prefer Target over Walmart should visit a brick-and-mortar store to get everything on their grocery lists. But folks concerned about the additional delivery cost don't need to worry.
The price of essential items at Walmart and Target are constant in-store and online. However, these stores don't always run the same promotional offers across digital and in-person shopping locations. Interestingly, Amazon Fresh is the only one that does. But most of their sale items can also be found at Whole Foods.
Shoppers who prefer getting their groceries from somewhere other than Walmart or Target can use a delivery service to get their items. Instacart functions as a third-party shopper that delivers goods from a selection of local supermarkets. But you will have to pay a $4 delivery fee and tip the driver. Fresh Direct, Hungry Root and Thrive Market offer a similar service.
Meanwhile, Walmart is hoping to become the next indie beauty hotspot. According to Glossy, makeup brand PaintLab is set to debut at the big-box retailer as part of its Start Beauty accelerator program. Founded by Karina Sulzer, it is the third brand to be introduced in stores following The Hair Lab and accessible fragrance startup Dossier.
"Indie beauty startups are a big priority for us," Walmart Beauty Merchandising President, Creighton Kiper told the publication. He added that trendy startup brands are especially important to the Millennial and Gen-Z demographic. "Our younger customers are some of the top beauty enthusiasts. They love to discover and spend more. And they're really engaged in this category," he explained.
---