Target Takeoff and Forward Founders are two programs Target has open to help small businesses understand mass retail and development business strategy, and the company is currently recruiting participants for the programs.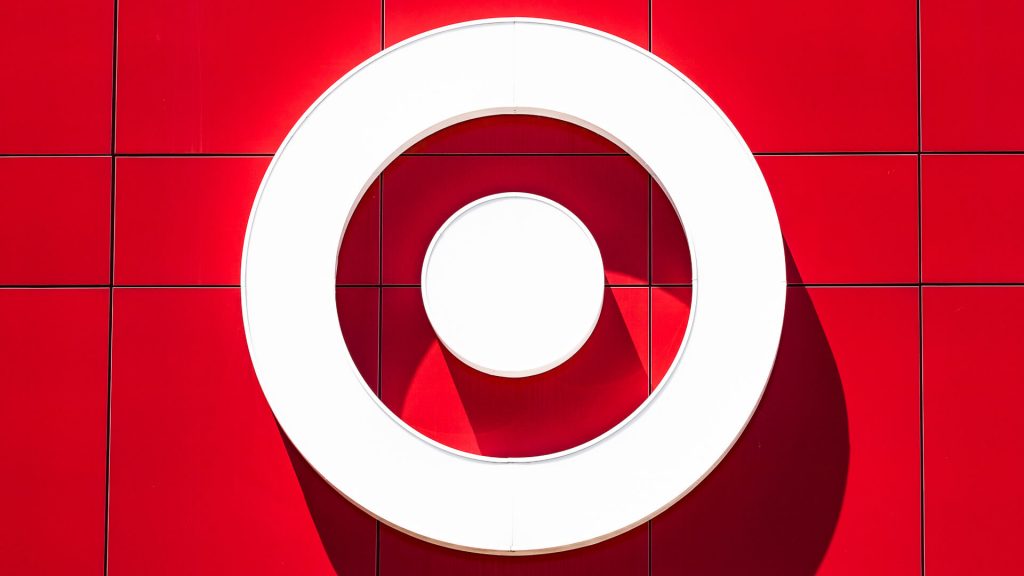 Target Corp. is recruiting food and beverage startups that are ready to delve into mass retail. The company is accepting applications for its six-week virtual accelerator program from May 1st. Selection is based on existing market traction and small-scale retail success. Applicants must be at least 18 years old and businesses must be registered.
Sole proprietorships will not be accepted, Food Business News reports. During the Target Takeoff accelerator program, entrepreneurs will attend one-on-one meetings with experts. Each session will include topics like brand strategy, marketing, supply chain management, and funding. The program concludes with a pitch event attended by Target team members and external partners.
A $5,000 allowance will be provided to cover expenses. Applications will be accepted through February 3rd via a dedicated website. Ten companies will be selected for the Target Takeoff accelerator program. However, acceptance does not guarantee long-term business dealings with the retailer. Previous participants include Deux, Sanzo, Lil Bucks, Pan's Mushroom Jerky, Unite Foods, and Wild Wonder.
Target is also accepting applications for its Forward Founders accelerator program which is aimed at early-stage CPG businesses better understand retail. The workshop is designed to help historically under-resourced founders become the wealth-building companies of the future. The program is open to specific product categories available at the big box giant.
This includes baby and toddler, food and beverage, health and personal care, household essentials, pets, toys, and entertainment. Target is currently accepting applications via a dedicated online portal. Participants at the Forward Founders accelerator program will receive guidance from some of the brightest minds in the business.
Entrepreneurs will be introduced to peers, industry-disrupting experts, and Target team members. They will also gain access to leading retail resources. There will also be coaching sessions with buyers with a focus on brand growth. Attendees will leave the workshop with a curated week-by-week action plan to help them prepare for mass retail.
Assisting aspiring mass retail owners is nothing new for Target. It's a daily way of life. At National Retail Federation's 2023 Big Show, Board Chairman and CEO, Brian Cornell, gathered a group of colleagues to talk about the retailers' outreach initiatives. "This is really our culture in action," he said.
He also added that one-third of Target's board of directors and half its leadership teams are female. And almost half of its 2,000 stores are led by women. But diversity, inclusivity, and caring for others go beyond gender. The conversation also touched on culture related to the communities and collaboration with partners.
"Our culture really fuels us," Target Executive Vice President and Chief Guest Experience Officer, Cara Sylvester, said during the discussion. "And because it fuels us, it's a deep part of our brand. And that absolutely shows up to our guests." She added that the company­ wants people interacting with the brand to feel something.
"Those feelings are evoked because we think about designing our guest experience around a deep emotional connection with our guests and partners," she said about Target via NFR.
---