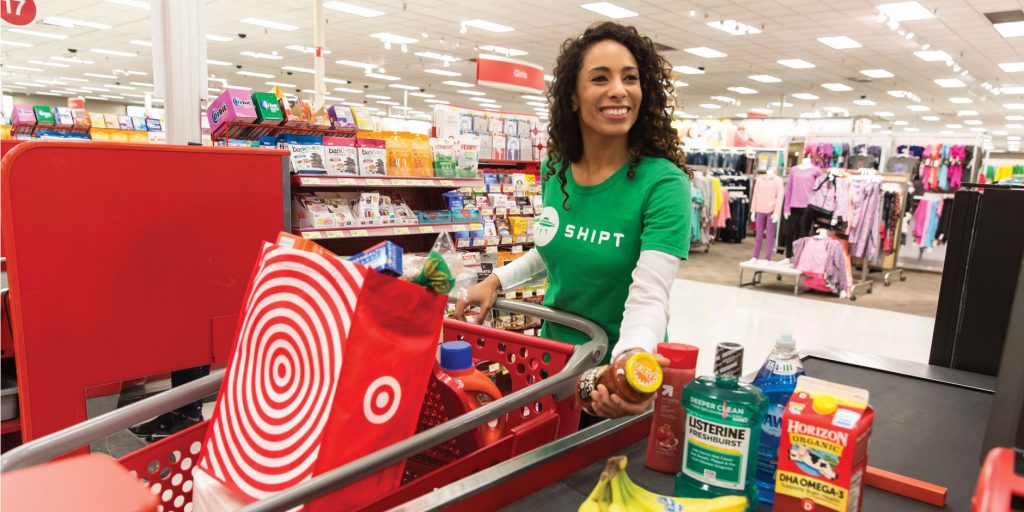 Just because Black Friday and Cyber Monday are long past doesn't mean you can not score good savings deals in time for the holiday season. Target has announced huge savings deals for the people who have saved their Christmas shopping for the last minute. For shoppers who have kept their holiday shopping for the very last minute, the retail giant is even offering same-day pickup on Christmas Eve.
This time of year can be hectic and busy for anyone who has a list of people to buy for. Stores are often crowded and unusually messy, leaving customers stressed and overwhelmed. Target is working to give customers the best shopping experience and savings this holiday season.
Target is offering savings deals all the way through Christmas Eve. You can expect to find holiday savings anywhere from 15% all the way to 50%. Bigger savings means you can actually afford to buy more things this holiday season.
For shoppers who opt to shop in-store, you can expect to find Target stores fully stocked, well-staffed, and full of great savings deals. Earlier this year, the retail giant went on a massive hiring spree in preparation for the holidays. While shoppers may be waiting until the last minute to check items off of their list, the retailer has been planning for months.
Target is also offering customers the ability to order items through pick up and drive up for their holiday shopping this year. Pick-up is where customers run inside to pick up an order that has already been prepared for them by an employee. Drive-up is where a customer doesn't even have to leave their car.
For customers who opt for drive-up, they simply need to pull into a parking spot and check in via the Target mobile app. A target employee will then bring out the order that has already been prepared And load it into the customer's vehicle. This can be done up until Christmas Eve to complete holiday shopping.
Target customers can place a pickup or drive-up order all the way until 6:00 PM on Christmas Eve. Orders placed before 6:00 PM on Christmas Eve will be ready the very same day before the store closes. This is a free service that the store offers.
There is even an option for target shoppers who don't want to leave their houses. Same-day delivery is available but requires a $35 minimum purchase. Through a company called Shipt, customers will receive their order within one to two hours of ordering.
Shipt provides this service free to its members. Non-members will have to pay $9.99 fee for a Target order to be delivered on the same day. This is a small price for a big convenience.
Target clearly has its customers in mind with all of the savings deals and convenient pickup and delivery options that they have available. These options save both time and money. Both time and money are valuable resources, especially amidst a busy holiday season.
---