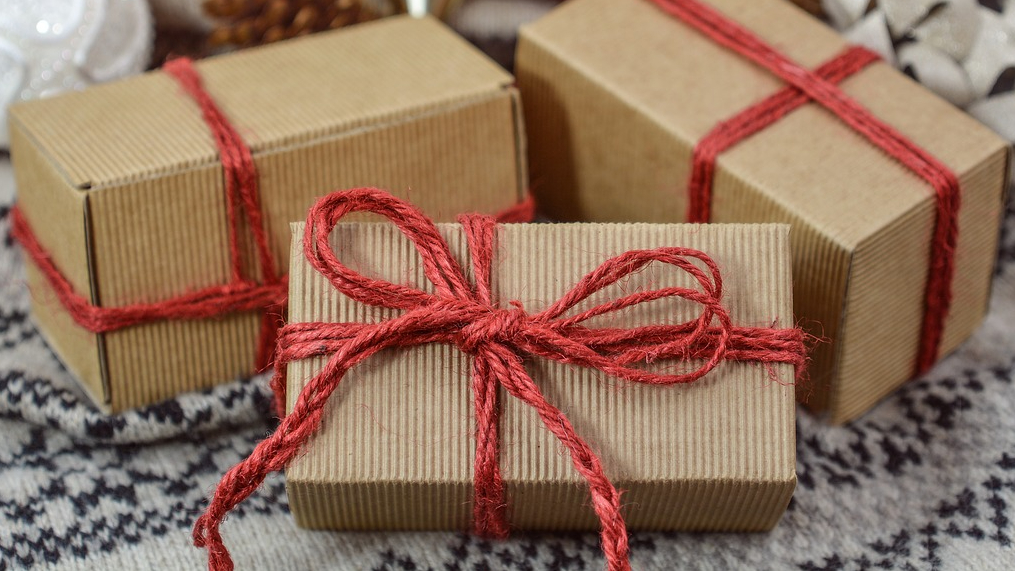 Teachers care for and teach a classroom full of children for hours a day throughout the entire school year. Imagine your small number of children running around at home, jumping off the walls, and asking you a million questions. Multiply that by 20-plus kids, and you can quickly realize that teacher gifts should be a top priority this holiday season and any time you feel generous throughout the school year.
Teacher gifts do not have to be expensive or lavish, although if your budget allows for it, go big or go home. Just showing that you care and value your child's teacher's work can go a long way. Classroom supplies are one of the first things to consider throwing in the goody bag.
Teacher gifts should not only consist of classroom supplies, but this is a sure bet to include in whatever you choose to gift. This can consist of a number of things. Markers, erasers, not just for kids but for the whiteboard, sanitizer, classroom snacks, tissues, paper, and many other items your teacher likely pays for are all great items to include in a gift bag.
Candy, yummy treats, and gift cards to Walmart, Target, Starbucks, or any food place all make simple and easy teacher gifts. Including a card with a handwritten note from you and your child could elevate a simple gift card or even cash to the next level. Additionally, gift cards for a manicure and pedicure, massage, or any spa make great gifts for any teacher.
Considering the quality of the air and the overall health of the students and teachers, plants and an air purifier makes a great teacher gift. Nowadays, classrooms don't often have large windows for safety reasons. A low-light plant like a pothos accompanied by a quality air purifier, like the Levoit air purifier, makes excellent gifts.
Another excellent teacher gift includes anything personalized. This can be in the form of a customized mug or cup, a bag, a stamp, a fun t-shirt, or anything that can include a personal touch with the teacher's name or initials. Also, a necklace or bracelet that consists of an engraved message could be an extra special holiday gift.
For those wanting to do something way over the top, get together with other parents and plan to all chip in for one big gift. Sometimes, you may come across a teacher who has made the most extraordinary impact on a group of students and want to do something monumental. With a contribution from all or most of the parents from one class, you could collectively provide a teacher with a well-deserved vacation.
Can you imagine the overwhelming feeling a teacher would feel if she received a tropical vacation in the form of a teacher gift? Talk about making someone feel valued and appreciated. Even if all the parents got together and collectively contributed $20 or so, a sum of cash that equaled a few hundred dollars could significantly benefit a special teacher.
When shopping for a teacher gift, consider asking the teacher directly what she may need or want. This can only be helpful in the process of selecting a gift. A favorite candy or color can help you easily decide on any extra goodies for the special teacher in your life.
---