A new law has been signed, which gives state regulators in Caifornia the power to penalize oil companies for making too much money.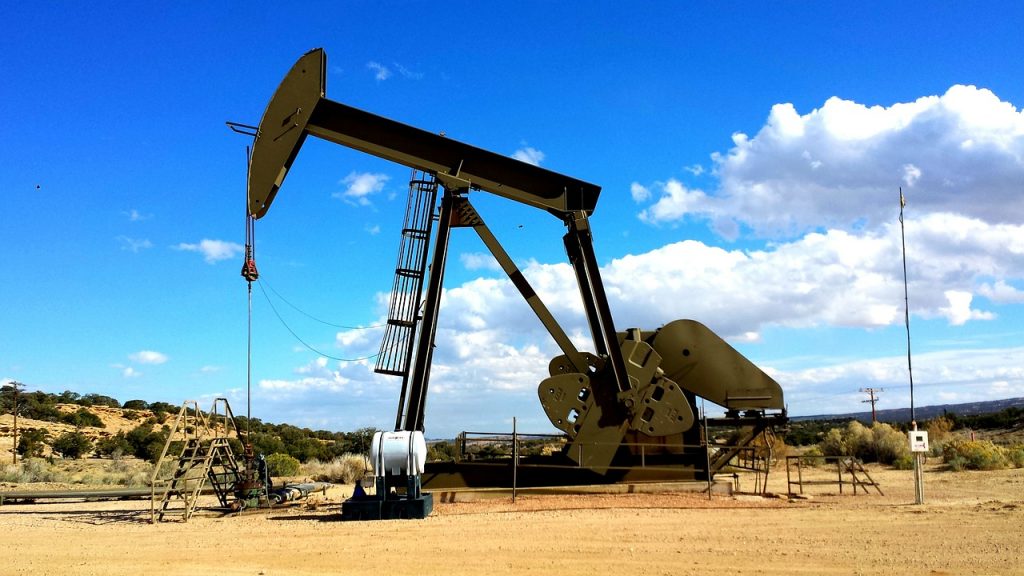 The oil industry has been one of the driving forces of the modern economy and, just weeks ago, California Governor Gavin Newsom said that the oil industry was the second most powerful force on the planet—taking second place to nature itself. On Tuesday, Newsom signed a new law, which gives state regulators the power to penalize oil companies for making too much money. According to NBC News, Newsom said, after signing, that the people finally had the power to "beat big oil" and, while the law is an important step for regulating the power of oil companies, it's got a long way to go before it makes a large impact.
Though California isn't usually the first state to come to mind when we think of oil production, it was once one of the biggest producers in the country, but all that could change now that oil companies are taking huge hits in the state. Oil companies don't think of themselves as the huge, powerful industry giants, we do. They see themselves as being bullied by the recent legislation passed by California's government. A California law requires that the state be carbon neutral by 2045, meaning that fossil fuel producers—like oil companies—will have next to no demand for their products in the next few decades; demand for liquid petroleum is expected to reduce by as much as 94 percent.
Newsom, on the other hand, sees the downfall of oil companies as a necessary movement to a more planet-friendly way of life, arguing that real climate change policies can never be enacted until oil companies lose their power. Their influence may be dwindling in California, but it's still strong in other states; the Western States Petroleum Association spent a whopping $11.7 million lobbying lawmakers during last year's legislative session. Oil companies and investors also spent millions during the 2022 elections, on both sides of the political aisle.
Though oil companies are spending heavily to influence legislation, their money doesn't always produce the desired results. A California Assemblymember, Esmerelda Soria, was one of the top beneficiaries of money from the Western States Petroleum Association in California, and she voted to approve the legislation on Monday. Assemblymember Jasmeet Bains was the only Democrat to vote against the new legislation, as her district includes much of the state's oil industry.
Bains cited a concern that oil companies, rather than taking the loss in stride, would simply raise prices at the pumps, causing even more financial stress on communities that are already struggling. Though the bill finally passed, it looks very different than its first proposed version, which included a new tax on oil company profits. The third version of the bill was finally passed, without a tax, but with a penalty if the oil companies' profits go over a certain amount.
Oil businesses are beginning to shift their influence—and funds—from legislators to the court of public opinion. Californians will vote in 2024 on a new state law that will ban drilling new oil wells near schools, homes, and other sensitive areas. Though there's no question that oil companies are almost entirely responsible for building the American economy, their era may be coming to a close, as climate change and clean energy force them into the background.
---