California governor said that due to Walgreens' decision to not sell the abortion pill in states with trigger laws, he is moving to sever any official or government ties with the pharmacy chain.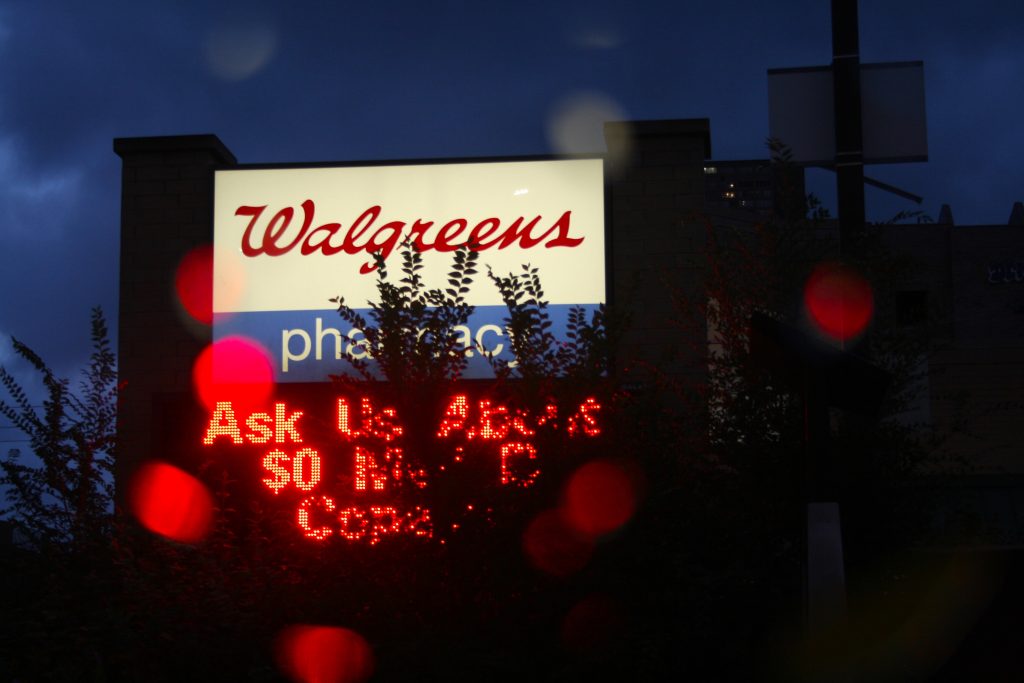 Just days after pharmaceutical chain Walgreens announced that they would no longer be selling Mifepristone, the "abortion pill," in 21 Republican-led states, Governor Gavin Newsom of California has said that the state will end all business with Walgreens. In a tweet on Monday, Newsom lambasted Walgreens for giving in to right-wing extremists and putting women's lives at risk or, rather, even more at risk than they already were after last year's Supreme Court overturning of Roe v. Wade, which previously had protected rights to abortion for over half a century. It's unclear exactly what Newsom's statement will mean for California Walgreens stores going forward, but it's clear that the state is looking into severing any official or governmental ties.
Though medical abortion procedures have been banned in many states, medication abortion has been slower—and more complicated—to ban completely. Mifepristone, which Walgreens says it will still sell in all states where it is legally and fiscally responsible to do so, is used in more than half of all abortion procedures across the country, according to CNN Politics. One Texas judge is even juggling a decision that may challenge the FDA's approval of the drug, which could set Democratic lawmakers and physicians back even further in providing life-saving care to people with uteruses.
Walgreens' decision not to sell the abortion pill in those 21 states is getting even more heat in a handful of those states in which abortion is still legal, giving the appearance that Walgreens would rather cave to Republican leaders than provide medication that is still legal to provide in some of those states. Walgreens has not yet commented on Governor Newsom's statement or its future in the state of California. However, Governor Newsom's tweet was just one of thousands from prominent politicians, celebrities, and everyday people outraged by yet another blow to reproductive healthcare access.
The drama playing out between Walgreens, California, and other Democratic states, is just the most recent impact of the Roe v. Wade ruling, which is already changing lives across the country—and not for the better. With the 2024 presidential election fast approaching, political sensibilities are on alert from both parties. Many Democrats attribute unexpected successes in the 2022 midterms to a disillusioned response to the Roe v. Wade decision.
With such a staunchly divided country, though, it's impossible to say just how the tide will turn for Walgreens—or for the country as a whole. There's no doubt that many Democrats will, in fact, stop shopping at Walgreens because of their policy change, and some states, like California, may even seek to stop working with the company entirely. On the other hand, though, Republicans may be just as likely to seek out Walgreens for their pharmaceutical needs, backing the company that backed them.
While you may no longer be able to go to a Walgreens in California—if that is, in fact, what Newsom and the rest of California's government decide to do—there are still thousands of other locations across the country, so losing one state might not affect the company all that much. It's likely that politicians on both sides of the ideological divide will use Walgreens and Mifepristone to argue their political agenda. Whatever the outcome, it will be a long, long time before we see the end of the repercussions from the Roe. v. Wade ruling.
---