Extreme weather events impacted the available supply of gasoline in the US, which is driving gas prices up in states like Colorado and Georgia.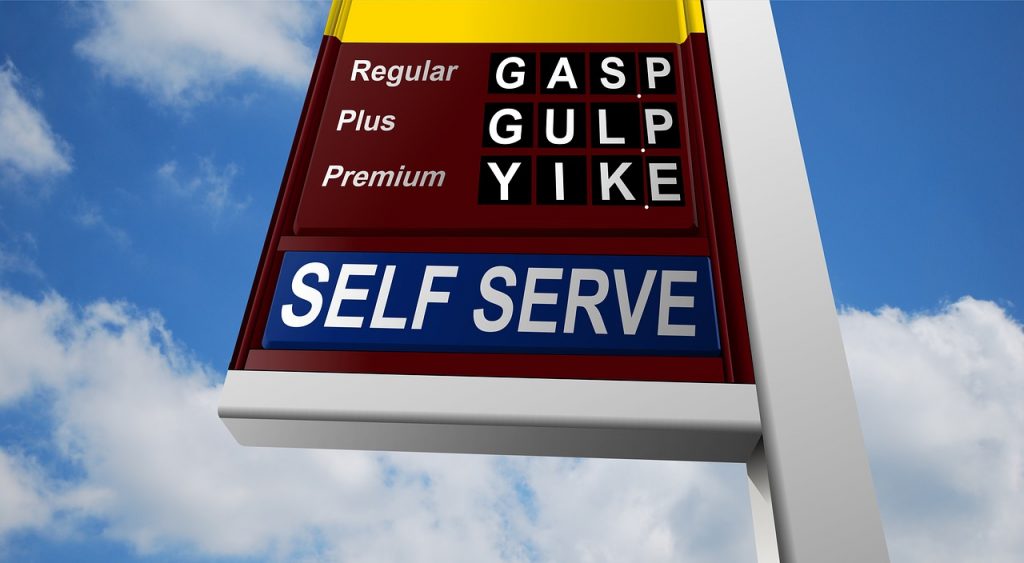 Gas prices usually fall in the dead of winter, when freezing weather drives people indoors. But 2023 is off to an unusual start with regard to how much we are paying at the pump. At a time of year when gas prices usually drift down, they are shooting up, and some states are feeling the impact more than others.
According to AAA, the national average for regular gas rose to $3.51 last Friday. On average, gas prices have increased 12 cents over the past week and 41 cents in the past month. This represents an overall national average price hike of 9% since the end of 2022.
If you live in any of the following five states, you have probably noticed a jump in gas prices much higher than 9%. The states with the biggest gains are Colorado (98 cents), Georgia (70 cents), Delaware (62 cents), Ohio (60 cents), and Florida (59 cents). These are significant price increases for people already dealing with high prices for groceries, utilities, and other basic costs of living.
Perspective is important, however. Last June, gas prices soared to $5.02 a gallon. This time, the price hikes cannot be blamed on demand, which remains low even for January.
As CNN explained today, the problem is supply, and there are several factors impacting gasoline, jet fuel, and diesel at the moment. Extreme weather conditions in late December affected refineries, including the Suncor refinery outside of Denver, Colorado. When freezing temperatures impacted production, the refinery's restart sparked an equipment-damaging fire.
The Suncor refinery represents 17% of the Rocky Mountain region's capacity. It will be out of operation for weeks and explains why Colorado's gas prices have leapt nearly $1 per gallon this month. Other refineries in the U.S. were also affected by the weather which dropped operations from 90% capacity to 86%.
In addition to the refinery issues, an overall increase in oil prices is also driving the higher prices at the gas pumps. Experts point to China's relaxation of its Zero Covid policies as one factor driving expectations of higher demand. U.S. oil prices were $71.02 a barrel on December 9, but last Friday they had jumped about 16%, to $82.30 per barrel.
Another factor is the Biden administration's decision to stop supplementing the oil market with emergency oil from the Strategic Petroleum Reserve. Instead of releasing unprecedented amounts of oil from the federally owned stockpile, they have begun the process of refilling it. Today, the House of Representatives passed a bill to limit the Biden administration's powers when it comes to managing the SPR as it sits at its lowest level since 1983.
As refinery problems are resolved, gas prices should improve somewhat as supply catches up with demand. However, some experts are warning that gas prices will keep rising through the spring. Patrick De Haan, head of petroleum analysis at GasBuddy, says that the typical springtime surge in gas prices may happen sooner than usual.
"Instead of $4 a gallon happening in May, it could happen as early as March," De Haan told CNN. "There is more upside risk than downside risk." Gas prices of $4 or more would add another dent to consumer confidence as families already struggling to stay afloat find themselves with even less discretionary income.
---