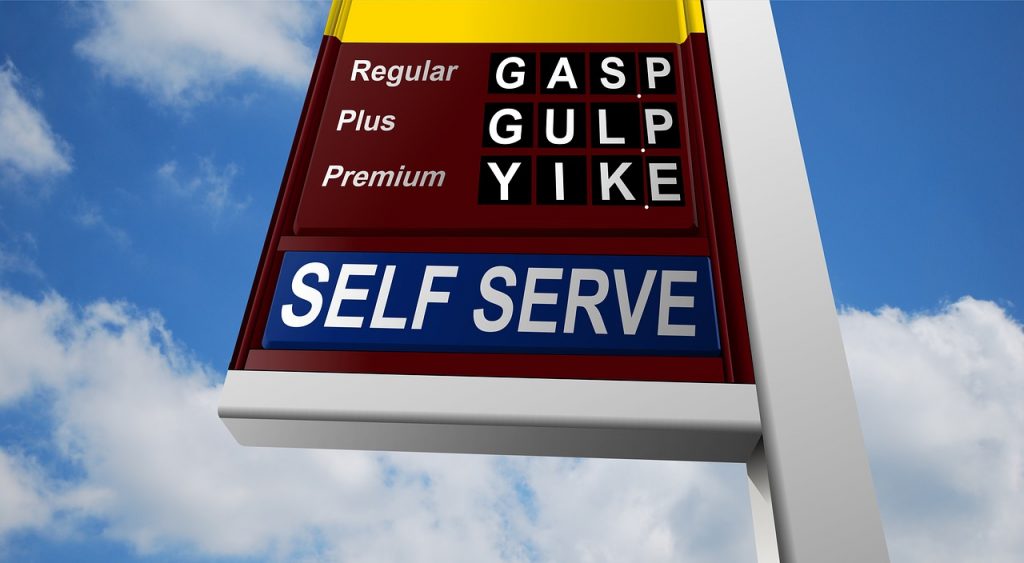 Gas prices have been the subject of everyone's woes this year as they increased at a rapid rate. It is one of several essential products or services that were vastly affected by inflation.
Globally, gas prices soared but not only from inflation. The sanctions put on the Russian government due to the Ukrainian war also affected the supply of gas, which in turn increased the price. But in the last month, there has been a reduction in gas prices, to the relief of everyone.
Next year, gas prices should remain low compared to this year, but experts warn that they may start to rise again. The national average gas prices could increase to $4 a gallon or above by next May. While that is not the news we have hoped for, experts claim that the excessive prices and constant increase and decrease are over.
It has been forecasted that the national average gas price in 2023 will be $3.49, which is a decrease of 50 cents compared to 2022. For families, this translates into an annual saving of $277 per household or $55 billion nationwide.
Experts claim that an increase of 50 cents to $1 per gallon will hit about May next year when summer holidays begin. Gas prices always increase slightly during summer as demand picks up. Also, a lot of gas stations will change to summer-grade gasoline, which is more expensive to manufacture and can improve air quality. Gas prices may increase to $4.25 a gallon towards the end of the summer. Then, they will drop near $3 a gallon by the end of the year.
The prediction given by experts is also echoed by the federal government. While 2023 will be a significantly better year for motorists than this year, it will not be a walk in the park. As refineries ramp up production to combat the demand for more gasoline, the Energy Information Administration (EIA) said the national average gasoline price for 2023 will be $3.50, which just repeats what the experts are saying.
While the Ukrainian war has certainly influenced gas prices, there are a number of external factors that caused the price hike this year. These factors included COVID-19 lockdowns, talks of a recession, several interest rate hikes, and the White House's use of the Strategic Petroleum Reserve.
2022 is the year that curveballs were coming from every angle and didn't seem like it was ever going to end. It has been a challenging year for everyone. Every essential service and product had a range of price increases and decreases throughout the year, but that amount of volatility will not follow us into 2023.
For the next 365 days, prices for our essential services, such as gas, will depend on how the Ukrainian war develops, inflation, China's COVID-19 crisis, and potentially a recession. Like 2022, 2023 will still have a high level of uncertainty, as there are numerous economic factors that have to be considered. But hopefully, it will be a better year for all.
---