Until November 28th Sheetz convenience stores' gas prices will be fixed at $1.99 per gallon.
To celebrate Thanksgiving, Sheets is selling unleaded gasoline at just $1.99 a gallon. The special deal is available from November 21st through November 28th at approximately 400 stations across the mid-Atlantic region. However, the promotional gas prices will not be applicable in West Virginia as state law prohibits the sale of fuel below cost, the Washington Examiner reports.
Speaking about the lowered gas prices, Public Relations Manager at Sheetz Nick Ruffner said through this reduction, their customers will be able to fill up their vehicles with Unleaded 88 at a significantly discounted rate. "And by leveraging the discount and reward points, some folks can purchase gas for under a dollar a gallon," he said via the New York Post.
The lowered gas prices, from the family-owned chain of convenience stores and coffee shops, come as the national average is $3.61 per gallon. This time last year, it was $3.40 a gallon, according to AAA. "We hope this reduction provides much-needed relief at the pump for our customers as they travel for the Thanksgiving holiday," Sheetz CEO Travis Sheetz said in a press release.
He added that Sheetz is a family-owned and operated company and, at the heart of everything they do is giving back to their customers and the community. The special holiday gas prices are the precursor to a new promotion that will begin on November 28th. The additional offer will be available to customers who join My Sheetz Rewardz and purchase Unleaded 88 using code FUELUP88.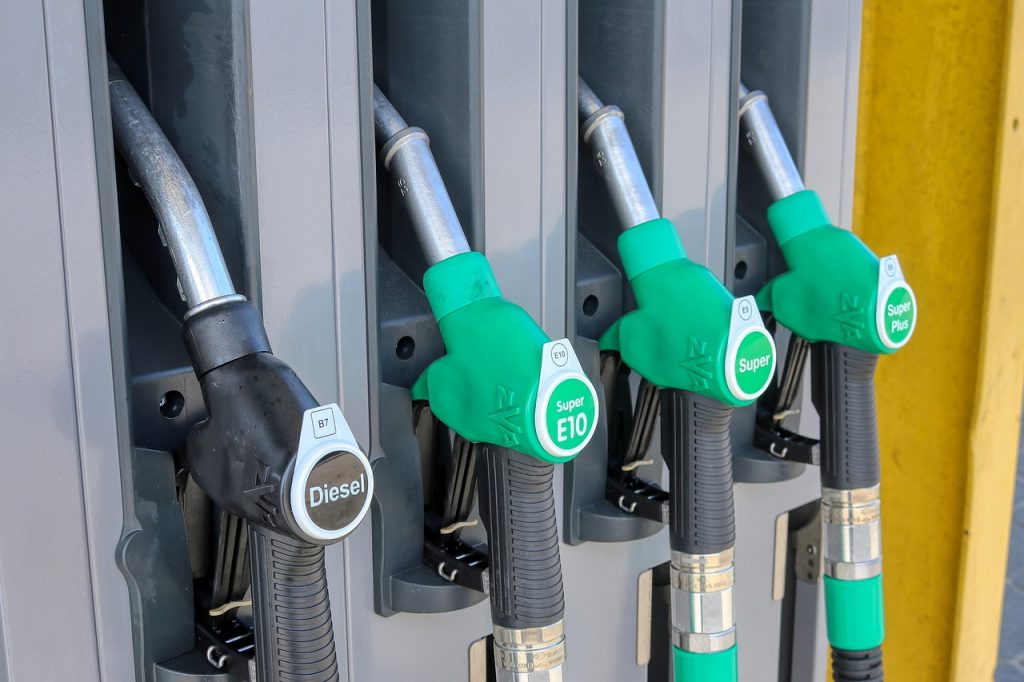 Those who do so will receive 500 points which can be used for fuel, food, and beverage discounts at Sheetz stores. Also known as so known as E15, Unleaded 88 is used in vehicles from the 2001 model year or newer. It also works for light-duty trucks, SUVs, and flex-fuel vehicles. "It has the same makeup as Unleaded 87, except 88 contains 5% more ethanol," Sheetz explained about the gas at discounted prices.  
Sheetz added that Unleaded 88 burns cleaner and is better for car engines than 87. The Environmental Protection Agency also provides a list of which vehicles aren't compatible with Unleaded 88. They include vehicles with heavy-duty engines like school buses, transit buses, and delivery trucks. Non-road vehicles like boats and snowmobiles as well as engines in equipment like lawnmowers and chainsaws also cannot use the discounted fuel.
Vehicles from the model year 2000 and older, light-duty trucks, and medium-duty passenger vehicles are also not to be used with Unleaded 88. Drivers are advised to check their owner's manual to make sure they can use the fuel blend in their existing cars. Folks wanting to take advantage of the lower gas prices can check the Sheetz app or website for participating locations.
Meanwhile, the average cost of fuel this week is $3.63 per gallon. Along with soaring gas prices, people are also seeing higher costs at the grocery store. The average cost of a Thanksgiving meal for 10 is around $64.05. That's a huge increase from last year's price of $53.31, according to a recent survey by the American Farm Bureau Federation.