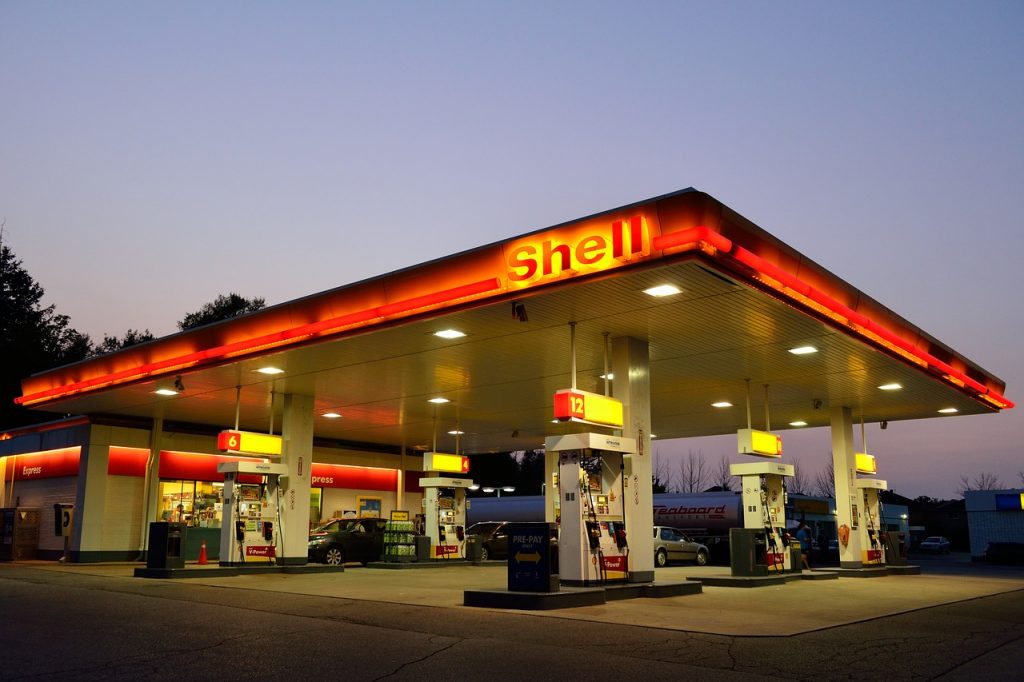 As the debate over green energy and gas versus electric vehicles rages, logistical concerns often get shoved to the side. But one company may have found the solution. Shell Gas made news headlines after unveiling its state-of-the-art innovative gasless gas station.
Shell is known for its gas stations. After all, it is the largest global retailer in the oil and gas industry. And each of those gas stations has a fairly spacious convenience store attached to it.
Gas stations like Shell's are a critical logistics link in the automotive industry. They allow drivers to travel long distances with the comforting knowledge that there are ample places to fuel up. However, that ability (and security) is missing from the electric vehicle world.
As the number of EVs hitting the road increases, companies are scrambling to add charging stations. The current lack of charging stations, particularly along highways, is often attributed to being part of some consumers' hesitancy over purchasing an EV. So proponents believe that adding additional stations is vital.
Many companies have sprung up in recent years, all dedicated to increasing the number of available EV chargers. However, none have the capital or name recognition as the major oil and gas companies. And that is where Shell comes in.
The gas giant recognized a gap in the electric vehicle industry. In a bold move, the company decided to capitalize on its spending power and name recognition and stepped over to the other side of the power aisle. Early in 2022, one of its locations in Fulham, England, decided to undergo a remodel.
It removed all the gas pumps, replacing them with an EV charging area. The better news is that the chargers the company installed are all fast chargers. So they can power up a Tesla Model 3 in roughly thirty minutes.
The cost to charge your EV at this Shell station is about $39. And the awnings that cover the charge ports are green, as well. They come equipped with solar panels, which is good news for the eco-conscious.
But Shell didn't stop there. It also reimagined the inside of the attached convenience store. According to The Cool Down, "Because charging EVs takes longer than pumping gas, the station offers more food and activities for customers while they wait."
This gasless gas station allows customers to wash their cars, relax in lounge chairs, snag a coffee, or purchase a few groceries. Think truck stop amenities combined with an EV charging station. That will give you a pretty good picture of how this unique space looks.
Proponents argue that "Financially, gas providers like Shell building more gasless gas stations makes sense considering the explosive growth of the EV market. McKinsey & Co. found that installing these nonfuel stations may represent a several billion-dollar opportunity for suppliers." And Shell appears to recognize that market opportunity.
It plans to develop more gasless gas stations throughout England and the US. The company hopes to have 500,000 charging stations installed by 2025. That is a lofty goal but it will help address the logistical concerns around EV ownership.
---