Morand, a swiss company, has created an electric vehicle battery capable of charging quicker than the time it takes you to fill up your gas tank.
Electric vehicle technology is moving forward in the right direction. A Swiss company, Morand, has developed an electric vehicle battery that will charge to total capacity in less time than it takes to fill a gas-powered car. This battery could be ground-breaking for the automotive industry and electric vehicle technology.
This new electric vehicle battery only takes a fantastic seventy-two seconds to charge, compared to the batteries in use now that can take up to twelve hours to charge fully. It is a hybrid system called eTechnology, which uses electricity and power from batteries and ultracapacitors.
The statistics from the American Petroleum Institute state that a standard gas-powered vehicle can take up to two minutes to fill its fuel tank with petrol. The new hybrid battery is nearly half that time, which makes it a significant asset to the electric vehicle industry.
Another advantage of the eTechnology hybrid system is its lifespan. It will last much longer than the traditional lithium-ion batteries used in most electric vehicles today.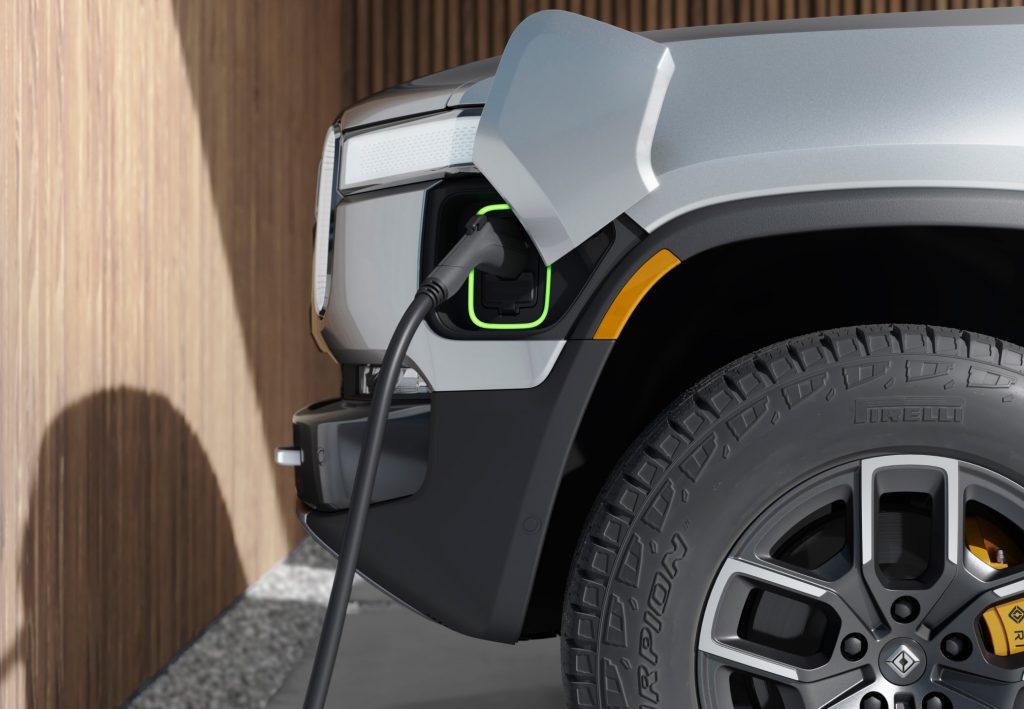 F1 legend Benoit Morand created Morand. Its goal is to apply the technologies used in motorsport to everyday vehicles, propelling the transition from gas-powered vehicles to electric ones.
During the testing of the eTechnology prototype, the hybrid system could reach 80% capacity in 72 seconds and total capacity in 2.5 minutes at up to 900 A/360 kW. Morand also released that independent testing was performed on the new system to gauge correct results.
These record-breaking charging times will only apply to electric vehicles with small battery packs like the Citroen Ami, which contains a 5.5-kWh battery system. At the moment, this hybrid technology could also be applied to products such as e-bikes and drones that need a quick turnaround.
The eTechnology battery will not be used for long-range driving, or long journeys as the battery packs in electric vehicles capable of such lengths are substantially larger than the hybrid battery currently being developed. But, it is definitely a goal for the company in the future.
The Swiss company released that their technology could fully recharge an e-bike containing a 6-Ah battery in six minutes. This charging time could revolutionize the e-bike industry and significantly boost the number of people using e-bikes.
The eTechnology has been tested for over 50,000 cycles and can hold power for longer than a traditional electric vehicle battery. This technology is also supposed to work efficiently in extreme weather conditions, which is something that traditional electric vehicle batteries are famous for not doing.
Morand is working with a business partner to bring this new electric vehicle battery system to the market and make it available to the masses. Like every new technology, it will be more expensive than the traditional batteries available in EVs now. Still, Morand wants to eventually lower the cost so that the convenience of this charging system is available to every consumer.
Electric vehicle technology is an area of the automotive industry that will keep expanding rapidly for many years as different companies explore how to refine the technology and make it better for the customers buying it.