A study done by Consumer Reports revealed that in general electric vehicles have the worst reliability at present, the report attributed this to many manufacturers being new to producing electric models.
Electric vehicles are among the least reliable cars and trucks in the automotive industry. The revelation comes by way of Consumer Reports, an advocacy non-profit that asks its members about vehicle problems they've had in the past 12 months. When compared with their hybrid and gas-powered counterparts, electric vehicles which run entirely on batteries were seen to have the worst reliability.
After examining several potential problem areas, like the engine, transmission, and electronics, the data shows electric vehicles and full-size pickup trucks have the worst reliability. Consumer Reports then uses that information to predict ratings for new cars from every major manufacturer for every model sold in the United States, Yahoo! Finance explains.
According to Senior Director of Auto Testing at Consumer Reports Jake Fisher, electric vehicle reliability issues were expected since most car makers, except for Tesla, launched fully electric models in recent years. This is because these companies haven't had time to fix problems that impact dependability.
Issues also arise since automakers add multiple other features to cars for their tech-loving customers. "Automakers are using electric vehicles as a test bed for whatever new technology they want to try out," Fisher told CNBC. He also said that due to all the new technology, the risk of electric vehicle reliability problems increases. More than 300,000 vehicle owners with cars from model years 2000 to 2022 were surveyed.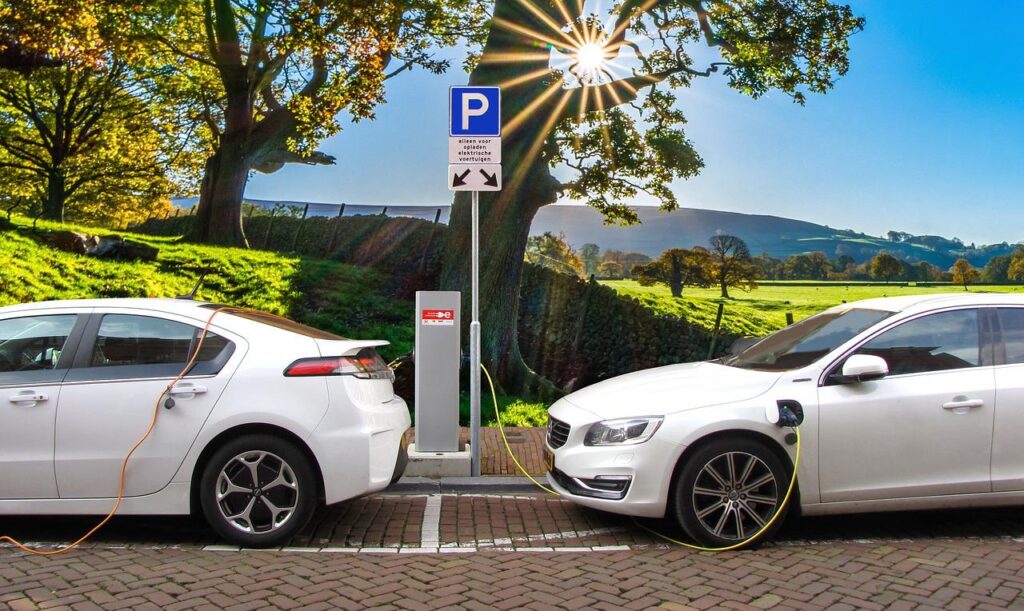 That data was used to make predictions about electric, hybrid, and gas-powered vehicle reliability from the 2023 model year. Sadly, electric models took up the biggest portion of the rankings than ever before. Still, the U.S Environmental Protection Agency encourages greater adoption of fully electric cars to reduce air pollution from transportation. While charging them does cause pollution at the power plant, total emissions while driving are lower than gasoline-powered cars.
Electric vehicles can also become more environmentally friendly over time as power supplied from clean or renewable resources like solar and wind increases. This is why electric vehicles and hybrids are the most desirable and in demand, although their reliability ratings are at the opposite ends of the spectrum. Topping 2022's brand reliability list is Toyota, Lexus, BMW, Mazda, and Honda.
While seven of the top 10 most reliable brands were from Japanese and Korean automakers. Lincoln is the only local brand in this year's rankings. The study also found that Tesla's electric vehicles continue to have reliability issues with body hardware, steering suspension, paint and trim, and climate system on its models. However, Tesla still jumped four spots to 19th place in the overall brand rankings.
Electric vehicle reliability reports from other manufacturers found charging problems, battery issues, and electric motor struggles. Of the 11 EV models surveyed, only the Kia EV6, Tesla Model 3, Nissan Leaf, and Hyundai Ioniq 5 have average or better-than-average predicted reliability. Meanwhile, hybrid and mid-size, and full-size sedans scored highest across brands.
"With today's inflated car prices, people are keeping their cars longer than ever. A hybrid can provide years of trouble-free miles, and they are a good defense against rising fuel prices," Jake Fisher said, referencing electric and other vehicle reliability. A top-rated hybrid gives owners better fuel economy, and lower maintenance costs without sacrificing acceleration or comfort.