Ford says it's still committed to making gas-powered cars like the Mustang and Bronco and that the Ford Blue gas-powered side of its business is performing well.
When the Ford Motor Company split its passenger vehicle business in two, the assumption among industry observers was that the gasoline-powered division was a dying technology in its final years. But it's not fading. According to the President of Ford's internal combustion vehicle division Kumar Galhotra, Ford Blue is actually thriving, "I'm spending a lot of my time and investment expanding production capacity for all of our gas vehicles," he told CNN Business.
Ford Blue's growth story may run counter to the industry narrative of electric models being the future. However, the company is benefiting from customers who are losing access to gas-powered vehicles from other manufacturers. So even though the Detroit-based car maker is growing its own electric-powered future, its gas-fueled vehicles still outsell those powered by electricity.
As such, the manufacturer's latest offering sticks to pure gas. Released last week, Ford's highly anticipated 2024 Mustang coupe is not electric or even hybrid. Instead, the seventh generation of the popular American car was able to remain all-gas-powered because the company is meeting its emissions goals with the help of its electric vehicles.
This includes the Mustang Mach-E SUV and plug-in hybrids like the Ford Escape PHEV. As a bonus, hybrids are also included in Galhotra's Ford Blue division. But since the market for internal combustion-powered performance still exists, Ford decided to serve the customers who still want that.
This explains why the 2024 Mustang hardtop and convertible with two gas-powered engines was met with positive reactions. The four-cylinder engines have also been designed to burn less fuel. Company executives say redesigning the iconic car without any electrification is part of its "Mustang family strategy" that includes the all-electric Mustang Mach-E crossover that went on sale in 2020.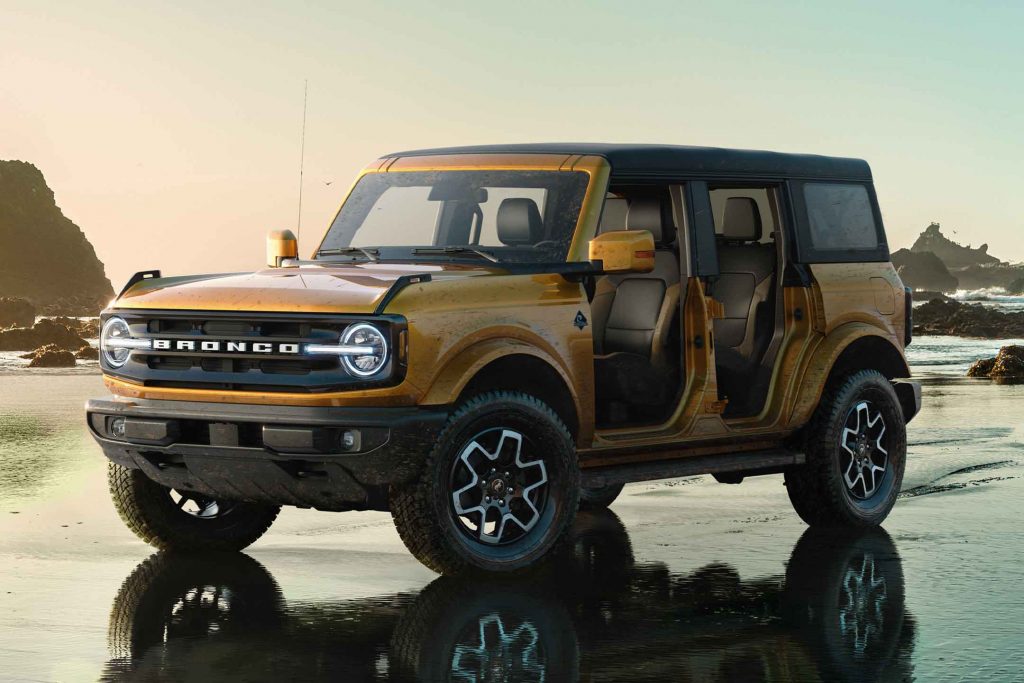 These days, Ford is concentrating its gas-based vehicles in three broad areas that encompass all its models. According to Galhotra, these are enthusiast vehicles like Mustang and Bronco off-road SUVs, general-purpose SUVs like the Ford Escape or Explorer, and, trucks like the F-series and Maverick. Within these areas, the company is still finding new niches to explore.
To keep sales growing, the carmaker can keep expanding and stretching its various model lines. The Ford Bronco is already a family of models, including the full-sized Bronco SUV and smaller Bronco Sport. Each vehicle also has a variety of special editions like Heritage models.
So far, the company has successfully used a similar strategy with Mustang, creating seemingly endless variants, from the 4-cylinder Ecoboost Mustang to the 760-horsepower Shelby GT 500. "I see the potential for Maverick to, someday become a family," Galhotra told the publication.
However, the Ford Blue executive did admit that gasoline-powered vehicles will be phased out someday. Since it's not clear when that will be and, as other automakers move towards electric vehicles only, the Detroit-headquartered manufacturer has the chance to pick up sales from drivers that are not ready to make the switch. At the same time, the company will also offer electric vehicle options for those who are ready.