Ford is forgoing direct-to-consumer EV sales in favor of aligning with its dealers in its quest to usurp Tesla.
It is abundantly obvious that Ford is wholly committed to becoming a major player in the EV space. This is especially true following the enormous success of its recently launched F-150 Lightning electric pickup. Now, Ford is calling upon dealers to assist in its quest to take the top EV-selling spot away from industry leader Tesla. 
Ford informed its collective of about 3,000 dealerships nationwide of two investment options that are being made available to them. The investments will allow the dealerships to upgrade their facilities to better support the sales of electric vehicles. Dealers have to choose to opt-in or out of the option by October 31, 2022. 
Should a Ford dealership choose to opt-in they will either have to lay out an initial total of $500,000 or $900,000. The choice of either option will mean the dealership would then become officially certified to sell electric cars. However, the latter option will grant a dealership "elite" status, which means that Ford would send them more EVs to sell. 
Ford's strategy to directly involve its dealers in selling their EV models could prove to be advantageous for the automaker. It's the complete opposite strategy of how Tesla markets and sells its cars. With this maneuver, Ford is basically saying no to the direct-to-consumer approach that Tesla uses.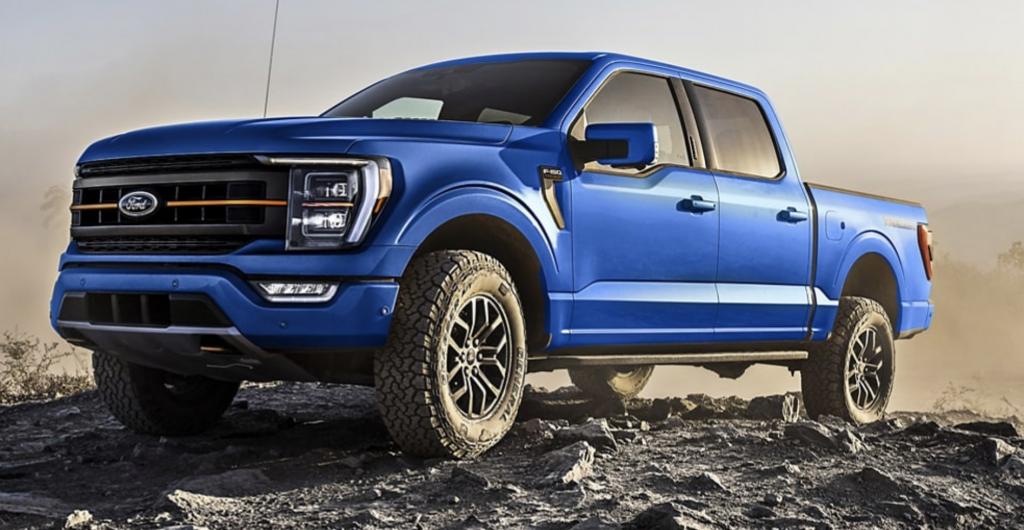 This could work out for Ford because it would mean that the company would always have boots on the ground advocating for its electric vehicle models. Its dealership strategy also will give the automobiles more visibility with consumers. Dealers can align on a human level with consumers who might be hesitant to make the jump to an EV.
At the same time, this approach allows consumers to engage with the cars. This is something that is presently difficult to do with other EV makes and models. For instance, in Tesla's case, one would have to live near a showroom to physically see one of its vehicles up close and in person. 
Ford CEO Jim Farley expressed the confidence he has both in the company and its dealers. "We're betting on the dealers…The main message I have for the dealers, which I've never said before, because I didn't believe it was true, is that you could be the most valuable franchise in our industry," said Farley in a press briefing. 
At this point, it's not clear how many dealers will take the bait that Ford has left dangling in front of them. In addition to the upfront costs, CNBC pointed out that Ford is also asking its dealerships to shave $2,000 off model price tags to align costs more competitively with direct-to-consumer prices. This combination could prove to be a real turnoff for some dealerships. 
Dealers who do choose to forgo the EV certification can opt out and continue to sell Ford's internal combustion engine cars. However, it is unclear if they should happen to change their mind if the opportunity to become EV certified will ever be presented again. That being said, the company did assert its intentions to become "the most valuable franchise out there" which means that eventually, they could need all hands on deck to make that happen.