Tesla has a major bone to pick with Louisiana and its ban of direct-to-consumer sales. Consequently, they are taking the state the court.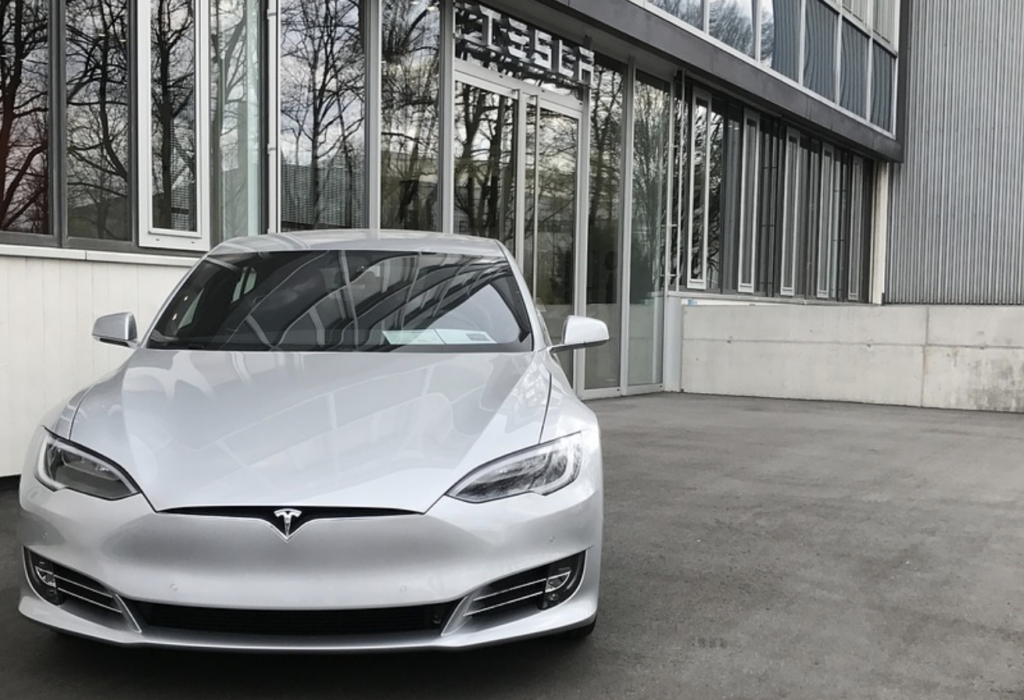 Tesla has a major bone to pick with the state of Louisiana. The EV maker is suing the state over its laws that prevent it from selling its cars directly to the consumer. Tesla is alleging that Louisiana's laws serve as an anticompetitive force and are a severe detriment to the end consumer. 
In its lawsuit, Tesla is specifically targeting the Louisiana Automobile Dealers Association, numerous top officials associated with the state's motor vehicle commission, and various prominent Louisiana dealerships. Tesla's court filing accuses these entities of purposely restricting the way state residents can purchase cars. "Louisiana consumers' freedom is being unduly restricted by protectionist, anti-competitive, and inefficient state regulation and laws," Tesla's lawyers stated in the suit. 
According to the Wall Street Journal, Louisiana's laws that protect car dealerships over the consumer have existed in some shape or form since the 1950s. However, in 2017 dealer lobbyists were successful in essentially putting all the power into the hands of franchised dealerships. Tesla operates solely off of a direct-to-consumer model. This means that Tesla currently can not sell cars in Louisiana. To do so, it would be forced to partner with an existing dealership in the state. 
It's easy to how Louisiana's laws are problematic for Tesla. However, it really is the end consumer who suffers most at the hands of these laws. Hypothetically speaking, even if Tesla did partner with a dealer, the dealer would then have the power to charge whatever price they want to service its bottom line. This is called "price discrimination" and it's a shrewd tactic that dealerships and car salespersons leverage all of the time in order to siphon as much money as they can from the consumer. To avoid this, a consumer would either have to go to an out-of-state Tesla store or purchase the vehicle online. 
Louisiana isn't the only state where Tesla has had to navigate these direct-to-consumer roadblocks. For instance, similar laws in Michigan have long-prevented Tesla from setting up shop and selling their vehicles direct-to-consumer in that state. Overall, it seems like the states that have these restrictive laws in place are doing everything they can to hold on tight to them. However, in the future, they may be forced to revise their current policies. Other manufacturers, in addition to Tesla, are also getting wise to dealerships' money-making tactics and ploys. Consequently, big players like GM and Ford have limited the number of certain models they ship to lots based on how many online orders they receive. 
The direct-to-consumer model is something that is taking hold at the national level. And while car companies like Tesla have been a part of this new retail wave, it is not a model that is limited to the auto industry. The digital age has given more companies the knowledge and freedom to purchase products directly from manufacturers instead of using a middleman and in turn paying an inflated price. How people shop is shifting, and car dealerships are just one example of businesses resisting this shift.