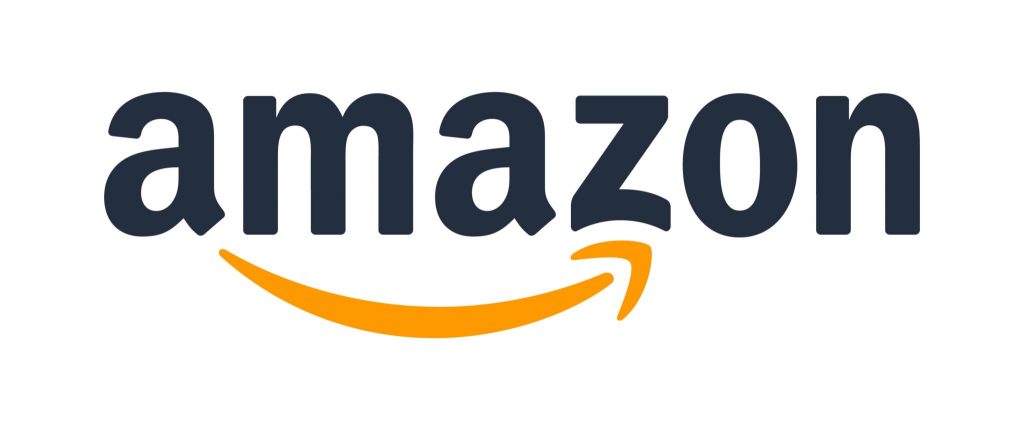 For the longest time, Amazon has been accused of producing knock-offs of products they sell on its website. For the longest time, Amazon has denied these accusations. Amazon has also been accused of using the vast collection of internal data to promote these knock-offs to boost their bottom line, thus harming sales to other sellers.
Now, though, and thanks to a deep dive by Reuters of thousands of pages of Amazon internal documents, Amazon's denials are hollow and have no backing. They allege that the documents show Amazon ran a systematic knockoff campaign while also manipulating search results so as to boost their own product lines in one of Amazon's largest growth markets – India.
This deep dive reportedly reveals just how manipulative Amazon in India was as its private-brands team secretly exploited internal data they culled from Amazon.in to replicate products sold by other unsuspecting companies. The documents then reportedly show how Amazon would then offer them on its platform. The job, though, wasn't complete until employees beefed sales of Amazon's private-brand products by maneuvering the company's search results so their products would appear at the top, typically in the first two or three results to those customers shopping on Amazon.in.
One of India's popular shirt brands, John Miller, was one of the many alleged victims of this heinous practice. The company is run by India's "retail king", Kishore Biyani, and has been very successful. Reuters says Amazon exploited this success by virtually copying John Miller shirts right down to neck circumference and sleeve length so those searching eyes would find the Amazon knockoff and purchase it. Amazon's internal documents reportedly show that Amazon.in employees went about this by studying John Miller and other company's proprietary data with the goal of identifying and targeting top-selling goods so they can replicate them for Amazon's gain.
One example reported on was a brand that Amazon created for their Indian market called "Solimo." The simple strategy behind the creation of this brand was to "use information from Amazon.in to develop products and then leverage the Amazon.in platform to market these products to our customers." It's worked because the brand has had a significant impact on goods throughout India and now the Solimo brand products are being offered on the U.S. Amazon website.
If this isn't nefarious enough for one's liking, Amazon went even farther in its quest for all out-retail supremacy. The document Reuter's uncovered also shows that the employees working on Amazon's own private label or brands in India had plans to work with the manufacturers of the products Amazon was trying to replicate. They felt that by teaming up with these manufacturers, they could produce a product that would come as close as possible to those other best-selling ones.
Reuters isn't the only one that has been picking at this scab. Former employees have spoken out numerous times against the company's business practices, from data manipulation to product copying. Amazon has continually shot down these accusations with founder Jeff Bezos even going before the U.S. Congress in 2020 to reassure that his company prohibits its employees, across the board, from poaching data from individual sellers to enhance their own private-label products. He also stated in his testimony, under oath, that employees do not alter search results in order for Amazon products to rank higher.
The internal documents paint a much different picture than what Bezos has laid out. Not only were products copied, search results manipulated, but these damning documents also allegedly show that high-level executives within Bezo's circle were well aware of what was going on in India. Two executives were named – senior vice president Diego Piacentini (who has since left the company) and Russell Grandinetti, another senior vice president who currently runs the company's international consumer business.
Amazon did respond to the details Reuters presented by stating, "As Reuters hasn't shared the documents or their provenance with us, we are unable to confirm the veracity or otherwise of the information and claims as stated. We believe these claims are factually incorrect and unsubstantiated."They did not go any further in that regard. They also didn't touch on documented evidence concerning the employees copying other companies' products to boost their own private labels.
Amazon did, though, speak out on search results first by saying their results in no way favor its private-brand products. "We display search results based on relevance to the customer's search query, irrespective of whether such products have private brands offered by sellers or not," Amazon told Reuters. They also added that it "strictly prohibits the use or sharing of non-public, seller-specific data for the benefit of any seller, including sellers of private brands."
Amazon also noted that they investigate any reports of untoward employee violations regarding this policy.
Article continues below headlines
---
This Reuters' revelation only underscores the fact that Amazon finds itself under investigation for alleged anti-competitive practices causing major harm to other businesses. These investigations are pretty much worldwide as they are ongoing in the United States, Europe, and India.
Amazon joined the Indian e-commerce market in 2013 and it wasn't a big hit, not in the least. They lost millions, so to make their business sustainable, they needed a new market strategy. The decision was to introduce to India their already established private brands such as AmazonBasics, as well as new brands tailored to cater to India. What they allegedly did instead was copy, paste, and repeat. Their own internal documents are proof positive that Amazon has not been running their business on the up-and-up.
Will Bezos and his cronies pay? We'll keep an eye on this one as it unfolds.