An investigation conducted by the Occupational Safety and Health Administration (OSHA) revealed that as much as 10% of Amazon's workforce gets injured each year.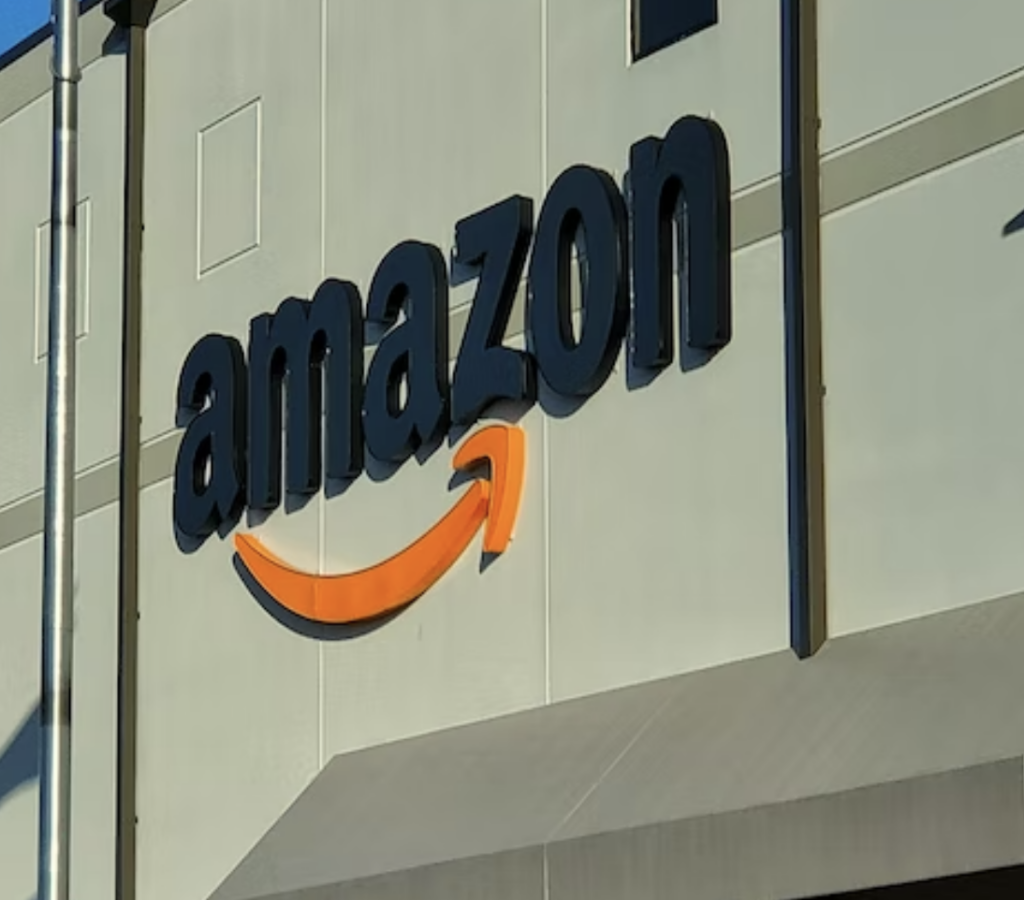 Amazon is famous for getting packages to customers in record time, usually in two days or less, but, according to warehouse workers, that speed comes with a greater risk of injury for Amazon workers. Amazon corporate claims that its rate of injuries is coming down, but last month's report from the Occupational Safety and Health Administration tells a different story, one that highlights workers' concerns about unsafe working conditions. After the report showed that Amazon workers were injured at a rate of 6.9 for every 100 workers, OSHA cited the e-commerce behemoth for the subpar working conditions of its warehouse employees.
Amazon's rate of workplace injuries is significantly higher than most other warehouse-based industries, with workers 1.5 times more likely than average to be injured. At some Amazon warehouses, as much as 10 percent of the workforce is injured every year, translating to thousands of workers whose lives and livelihoods are impacted. One former Amazon warehouse worker, who was employed at a warehouse in Arizona, was left with an injury that required neck surgery; now on permanent partial disability, the employee says the injury—and Amazon's lack of workplace safety precautions—will impact him every day for the rest of his life.
Some workers continue working at Amazon warehouses despite the concern because they need the job. One employee in a St. Peters, Missouri, must wear a brace and take pain medication daily to get through work after injuring her wrist while repeatedly lifting and packing heavy objects in October. As a single mom to seven children, this employee feels she has no choice but to continue working at Amazon to support her family, even though the daily wear and tear of the job will likely exacerbate her injury long-term.
According to CNBC, an Amazon spokesperson has said that claims of unsafe workplace conditions and excessive injuries are false, and that Amazon works hard to make sure that employees are not only kept safe at work, but they have the freedom to take time off to recover from an injury if necessary. These assurances directly contradict the reports published by OSHA, as well as reports from warehouse workers. While the e-commerce giant's rate of workplace injury has decreased significantly over the past three years, OSHA says that it's still not low enough to be considered a safe workplace.
A coalition of labor unions crunched OSHA's data report and found that Amazon's injury rate was more than double the rate of all non-Amazon warehouse working environments, and they were responsible for 53% of all serious injuries in the industry. Company spokespeople have only doubled down, though, and assured the public that employee health and safety is an Amazon priority. Many have criticized Amazon's refusal to acknowledge problems with their workplace safety.
After the OSHA report, federal authorities have started looking into the health and safety of Amazon warehouses, with seven citations reported so far. The e-commerce giant is appealing all of them but, if the citations are upheld, Amazon will pay its first federal fines for worker injuries. With an annual revenue of over $500 billion last year, the company definitely has the funds available to make their workplaces safer for employees—but will they do it?
---