Amazon will begin charging customers fees to return certain items in an attempt to cut down on the waste caused by an enormous in increase in product returns.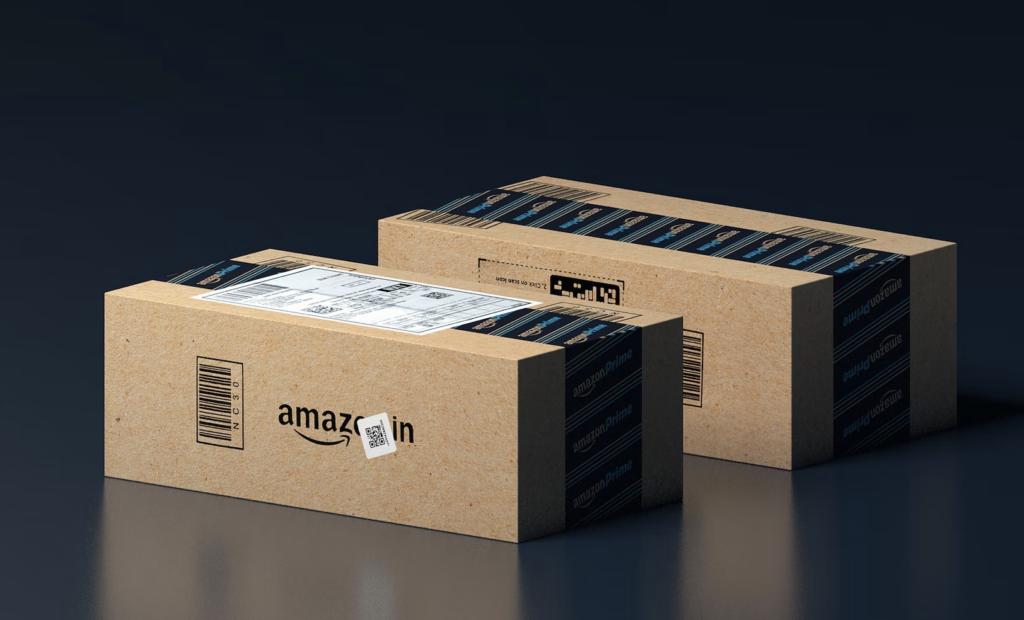 For those that didn't get on board with using the online retailer, you indeed climbed into the wagon during the beginning of the Covid pandemic. Amazon's modus operandi for its business operating model endeared the company to all its initial customers. The company's MO is to make shopping extremely fast and ridiculously easy, and if you got something you didn't like, you could send it back to us for a full refund with no fee being accessed to you. The worm has now turned on the returning goods for free as Amazon has implemented a new policy that charges you a price for your returned items when they are dropped off at a UPS location.
This is an attempt to curb customers' return habits, which when you look at the cost to Amazon company-wide, is a major expense on their bottom line. According to CNN Business, when they looked at the item return data provided by the National Retail Federation it said, "Customers sent back around 17% of the total merchandise they purchased in 2022, totaling $816 billion" If we break that number down even further that equals $168 million for every $1 billion in sales. That will put a major strain on your business.
That doesn't even consider what happens with the returned product, which almost always has been removed from its packaging. The retailer can't just repackage and sell it to someone else as new, so they have to take all those items and mark them down as used products. Those items tend to linger in their warehouses, liquidation centers, or even in the local landfill if the value is completely lost on the opened product.
That last admission is the saddest part since we, as a race, have been going to extensive lengths to keep our planet cleaner. We have done this by implementing clean energy initiatives, recycling projects, and all kinds of other environmentally friendly concepts. Coming to the realization that these opened package returns that are deemed by the company to be a complete loss just get thrown in the trash and sent to the dump defeats the gains that we have made in those other areas.
Amazon is not alone in starting to charge their customers fees for online returns like Zara, H&M, J. Crew, Anthropologie, and Abercrombie & Fitch. These companies' fees are ringing in for as much as $7 to return items purchased online. There is certainly going to be consumer backlash for these changes in policy as it took a while for online retail shopping to take hold with consumers and now that everyone is on board the one thing that attracted all these customers is being yanked out from underneath them.
As far as the policy that Amazon is implementing is that if you are returning an item you purchased on Amazon there will be a $1 fee assessed if that return is dropped off at a UPS location when there was either a Whole Foods, Amazon Fresh grocery store, or a Kohl's that is located closer to your delivery address than the UPS store. Amazon owns Whole Foods and Amazon Fresh, they also have a partnership deal with Kohls. The easiest thing to do from now on when having an Amazon return is to do a search of which location is the closest if it's one of those businesses and then drop it off there, which saves them shipping costs.
Otherwise, you can drop it off at UPS for free because they do not have a closer location. Another action that Amazon is taking to reduce its volume of returns is they will start labeling products that have higher than industry average returns with a badge that says High Return Product. That way you will know that this merchant or product has a higher rate of customer returns than normal. We will see how these changes play out over the next few months and if they can get the word out to all their customers about the new fee process.
---