Let's take a look at Kohl's Amazon return policy to see how the store is helping to assist customers with this other service.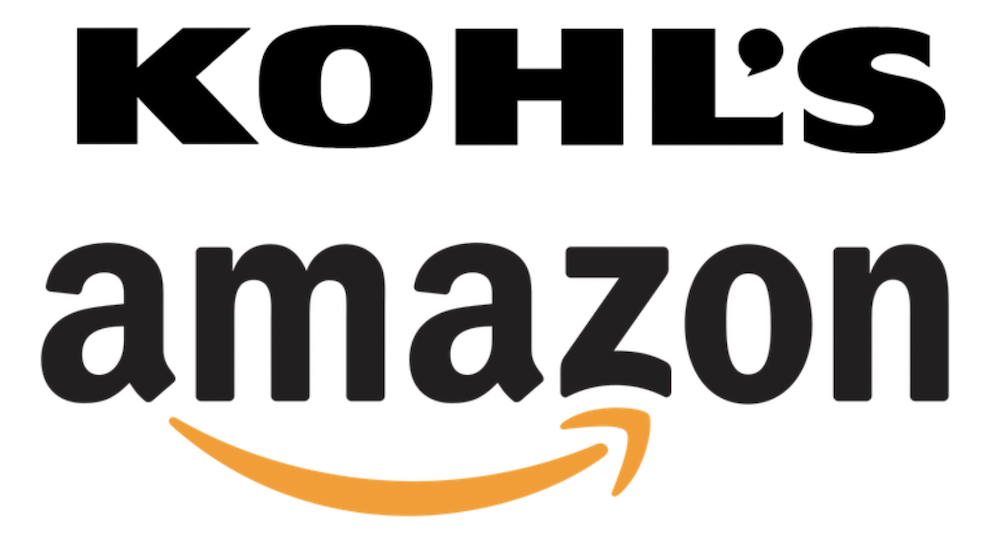 What's that old saying? If you can't beat them, join them, or at least assist them. Like many department stores, Kohl's is looking for ways to get bodies into their stores, something that is becoming more and more difficult. One way Kohl's hopes to lure potential customers is to now assist them with their Amazon returns.
KOHL'S RETURN POLICY
In the not-too-distant past, Kohl's had what was known as a "forever" return policy. It was pretty much that simple. If at any time you, as the consumer, got tired of any item you purchased from Kohl's, you could return it. It could be in 2 days, 2 months, 2 years, or even 10 years. Kohl's would take that item back as long as you had proof that you purchased it at Kohl's. While it was a great policy for customers, it wasn't really a smart business move in the long run. So, "forever" was no more.
Kohl's may have taken the "forever" out of their return policy, but that doesn't mean they still don't own a solid one. Of course, it is hard to beat a "forever" return policy. Presently, Kohl's return policy allows for customers to return an unwanted item within 180 days, or six full months, from the time of purchase. It isn't "forever" but six months is six months and plenty of time to decide if the item in question is going to work for you or not. One thing worth noting in Kohl's return policy – the 180 days is for all store or online purchases except for electronics. With those, Kohl's gives you 30 days to make up your mind on your purchase. So, how does this fit into Kohl's Amazon returns?
KOHL'S AMAZON RETURNS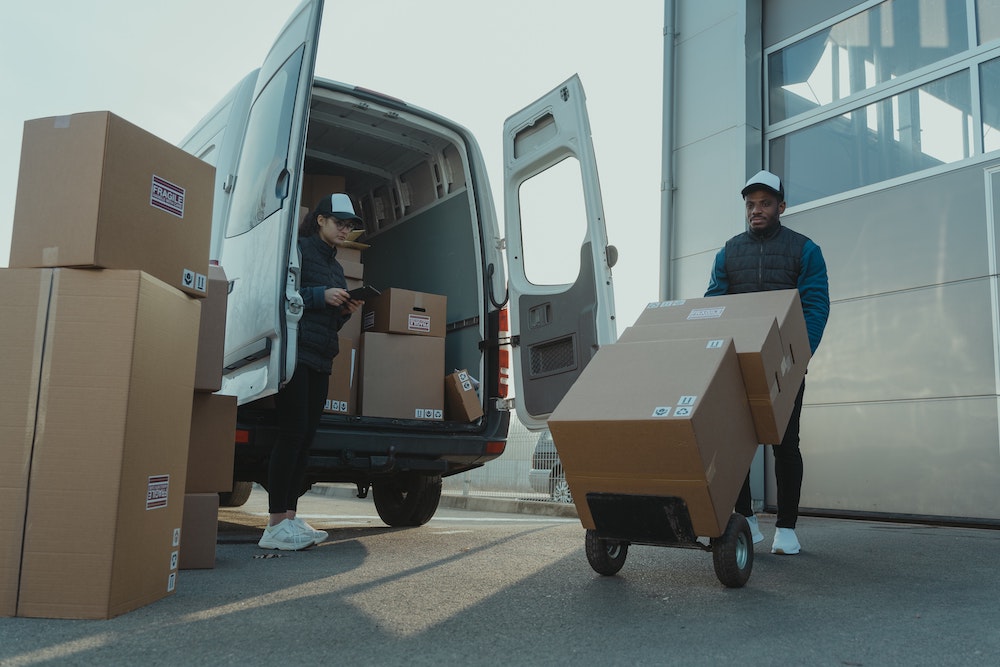 Since 2017, Kohl's and Amazon started working together to create a system that allowed customers to make their Amazon returns right in the department store. After an initial test period, both Kohl's and Amazon decide to expand their program and in 2019, they opened it up to almost every Kohl's department store in the U.S. Alaska was the only state that was excluded from this program expansion, and unfortunately still is.
Kohl's has made Amazon returns a simple process in what amounts to a win-win-win situation. The customer wins for the ease with which they can return an Amazon item, Amazon wins for not having to lift a finger, and Kohl's wins because Kohl's Amazon return policy will potentially bring more customers into their stores. Best of all and as an added bonus, Kohl's offers its Amazon returns policy for free. Let's take a look at the process a customer would go through to make an Amazon return at Kohl's.
HOW DOES IT ALL WORK?
The process is fairly simple though you will need to start it online. The first order of business is to log onto your Amazon account. From there you can visit the Online Return Center or as a second option, you can click on the "Returns & Orders" tab located on Amazon's home page. Once you have reached your destination via either route, you can select which item you wish to return. In this return window, you will also be given a date that will be the last day possible that the item in question can be returned.
Once you selected the proper item, you will then need to tell Amazon why you are returning it. Amazon gives you a dozen choices that include:
No longer needed
Inaccurate website description
Item defective or doesn't work
Bought by mistake
Better price available
Product damaged, but shipping box OK
Item arrived too late
Missing or broken parts
Produce and shipping box both damaged
Wrong item was sent
Received extra item I didn't buy (no refund needed)
Didn't approve purchase
Amazon will not let you move forward without choosing one of the above reasons. The next thing you will be asked to do is to choose how you wish to receive your Amazon refund. Here they give you two options. 1) Original payment method (which takes about 7-10 days on average) or 2) Amazon Balance credit (which arrives within 2-4 hours after Amazon receives your return).
Then Amazon will ask you the method by which you want to return your item. Here is where you will choose "Kohl's Dropoff." Now, there is a chance that the item you wish to return is not eligible for a Kohl's Amazon return. If this is the case, you will not see an option for "Kohl's Dropoff." Also, you may choose the Kohl's Dropoff but then not see any Kohl's locations popup after making this choice. This is because there are no Kohl's locations near you.
We are going to assume that all is well with Kohl's Amazon return. Once it all goes through on your end, you will then receive an email from Amazon that contains a QR code. You will need this code to take with you to Kohl's so you can make the return. You can either print the QR code and bring it with you or screenshot it and present it on your phone when you arrive at the store.
So, what happens if you don't have the original box when you head to Kohl's? Worry not, because it isn't needed to make your Amazon return. You won't have to provide the original box, you won't have to provide any shipping labels, you won't have to seal any envelopes, and you won't have to provide any stamps. Kohl's, bless their heart, does it all for you. You simply arrive at the store, look for Kohl's Amazon return counter, and take your item (along with the QR code) to the counter. It's really that easy.
---