Ford told investors that it would have to lay out an additional $1 billion in supply-related costs due to inflation coupled with parts shortages.
Ford has been flying high lately, riding the wave of success following the launch of its F-150 Lightning electric pickup. However, it looks like some of the wind may have been taken out of its sails. The company announced that it's expecting to face some major financial expenditures in the months ahead, CNBC first reported. 
Supply chain issues have characterized production and consumer industries since just after the initial onset of the pandemic. Many supply chain deficits still linger and have been further affected by this bout of unceasing inflation. Ford is not immune to those effects and this was made more evident when the auto giant told investors that it's likely to incur an additional $1 billion in costs related to production and supply chain obstacles. 
Specifically, the costs are related to vehicles that Ford has been unable to ship due to a lack of supply availability. As the company makes a big push to get upwards of 40,000 vehicles out to dealers, it was told by its suppliers that they would have to lay out more money to get all the parts that they need to build those automobiles. This extra $1 billion in supply costs can be directly attributed to inflation.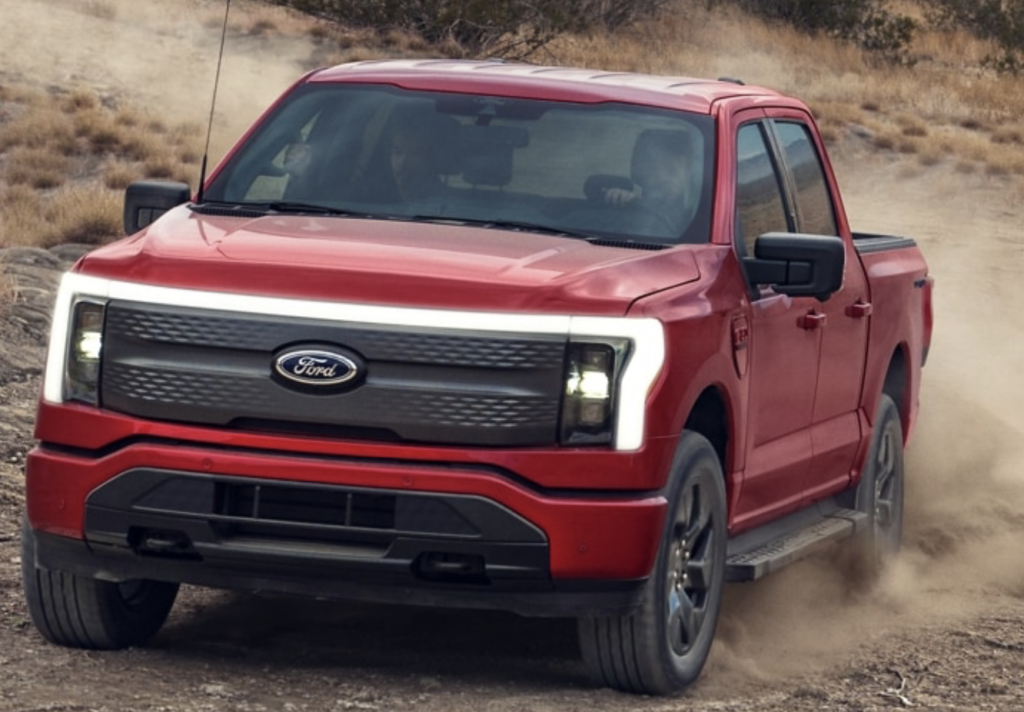 By dishing out the extra funds, Ford is counting on being able to get substantially more vehicles to dealer lots before the close of 2022. The company is hopeful that it will be able to attain that goal. However, with the supply chain the way that it is, that is something that still remains to be seen. 
Ford is not alone in its struggles. Lack of supplies and higher costs have been plaguing the auto industry as a whole for years now. There has been no shortage of headlines related to an utter lack of available vehicles. Rivian is one automaker that is knee-deep in this situation, its backlog of orders has resulted in a waiting list that is more than a year long. 
Moreover, Ford's announcement that it is expecting to incur $1 billion in extra production costs comes just as the company is asking dealers to partner with them in their EV-related pursuits. Earlier this year, Ford announced that it would be splitting its company in two. One side would focus solely on producing EVs while the other would continue to crank out vehicles with internal combustion engines. 
Now, aligning with their previously stated EV-selling intentions, Ford is asking dealers to become "electric vehicle certified" by making an upfront investment starting at $500,000. Dealers who choose to do so will be shipped Ford EVs like the F-150 Lighting and Mustang Mach-E to sell on their lots. Ford hopes to reach more potential buyers by partnering with dealers and forgoing Tesla's direct-to-consumer approach. 
All things considered, Ford is in a pretty solid place right now. Even despite its predicted increase in expenditures, Ford is in a perfect position to make that money back. Partnering with dealers in addition to the immense amount of public interest surrounding their F-150 Lightning puts the company in a perfect position to sell its vehicles.