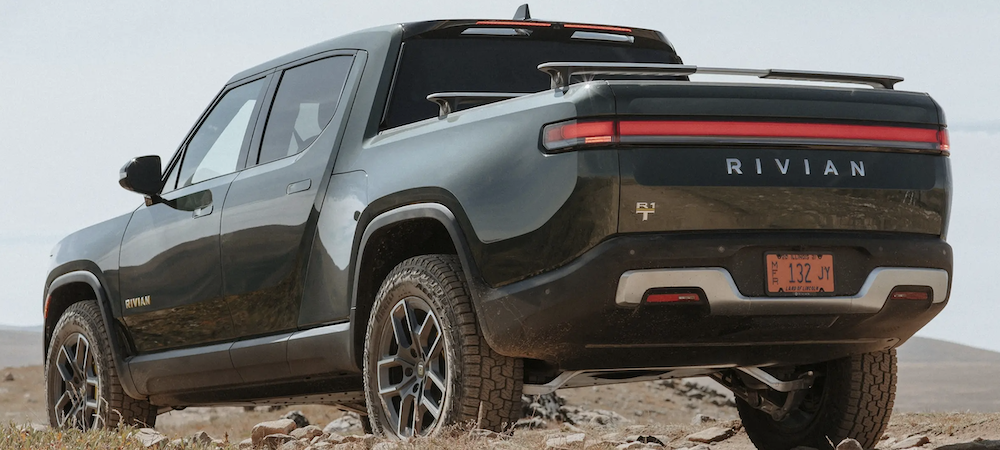 The electric vehicle battle is heating up and one of the major players is about to ramp up its production. The state of Georgia and its local counterparts are giving $1.5 billion dollars worth of incentives to the electric vehicle manufacturer Rivian Automotive. The Joint Development Authority of Jasper, Morgan, Newton, and Walton counties, along with the Georgia Department of Economic Development signed an Economic Development Agreement with Rivian Automotive. It includes various discretionary funding, local incentives, and tax credits toward the construction of a new $5 billion dollar plant at Stanton Springs North, which runs along Interstate 20.
According to Engadget.com, this monetary package is to be noted for a few specific reasons. For starters, Amazon has a 20% state in the company with a pending order of 100,000 electric delivery vans. Also, the expansion will add more than 7,500 jobs to the new facility. This will be such a positive boost to the economic challenges that were previously faced with COVID restrictions and lost jobs. The only catch is that Rivian has until the year 2028 to meet these goals in order to access the state government incentives. 
Rivian Automotive, which aspires to compete with Tesla in the category of electric vehicles, completed an initial public offering last year that raised nearly $14 billion dollars and its shares soared through the roof. Rivian Automotive had a stock market value that was nearly twice that of Ford Motor. However, only three months after Rivian Automotive debuted on the stock market, investors became worried that the company would not be able to live up to its set engagements. There was some trouble with the increasing production needs of its pickup trucks, delivery vans, and sport utility vehicles. Although Rivian Automotive is still worth $55 billion dollars, its stock has fallen by two-thirds since its peak on the market. 
Investors' anxiety about Rivian Automotives' decision-making and budgets can be traced back to its failure to meet a simple goal of producing 1,200 electronic vehicles for individual buyers in 2021. Rivian Automotive also appears to be struggling to provide the delivery vans to Amazon, one of its largest investors and its main customer for these vehicles. It hasn't helped to build confidence in the company when Rivian Automtovites' Chief Operating Officer left at the end of last year, after less than two years on the job. The news of his departure was revealed during a presser and not from a Rivian Automotive announcement. This, rightfully so, caused investors and customers to question who was actually running the show and if expectations could be met. 
Automotive experts have long thought that Rivian Automotive, which is also backed by Ford, is one of just a few new and upcoming electric vehicle automotive companies that could actually challenge market leader Tesla. But Rivian Automotive could ruin the chance to establish itself before Tesla and auto giants like Ford and General Motors begin mass-producing electric vehicles that compete with Rivian Automotivtes' pickups and SUVs. With the huge incentives from the Georgia state government funding and the backing of investors like Amazon, Rivian Automotive has no excuse to be anything other than successful.