With two new recalls in a long list of Tesla recalls, things may be getting out of control.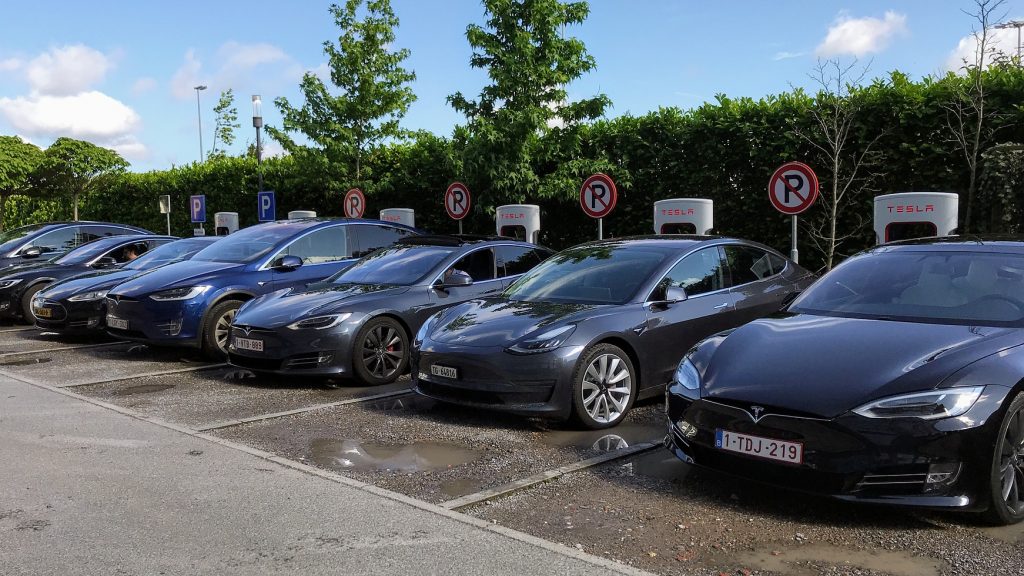 Despite them being the most widely adopted electric vehicles on the road, Teslas have been subject to much scrutiny related to the functionality of their cars in recent years. In particular, a microscope has been placed on the EV's full self-driving feature following multiple accidents that were caused as direct result of the feature's functionality. In addition, there have a multitude of other recalls in recent months pertaining to various other components inside Teslas. Unfortunately, the Tesla recalls just keep coming. CNET reported on two new separate issues affecting the cars. 
The first of the two newest Tesla recalls could potentially pose serious safety risks if not corrected. CNET detailed that Tesla has issued a voluntary recall for over 7,000 of its Model X vehicles because of a suspected issue with the front-row side airbags inside the cars. The recall is thought to be limited to Tesla Model Xs from model years 2021 and 2022. The company has detailed that the issue affecting the front-row side airbags may prevent them from deploying should an accident occur. At this point, it remains unclear where the root of the serious safety risk may be stemming from. Tesla disclosed that owners of those with potentially compromised models should begin being notified on June 7, 2022. 
The second of the two most recent Tesla recalls also warrants a great cause of concern for Tesla owners. And of the two Tesla recalls, this one affects a far greater number of vehicles which also serves to increase the risk for safety-related incidents to occur. The recall, according to The National Highway And Safety Administration, has to do with a faulty part inside Tesla's boombox systems. The component failure has the potential to override the car's built-in pedestrian warning systems.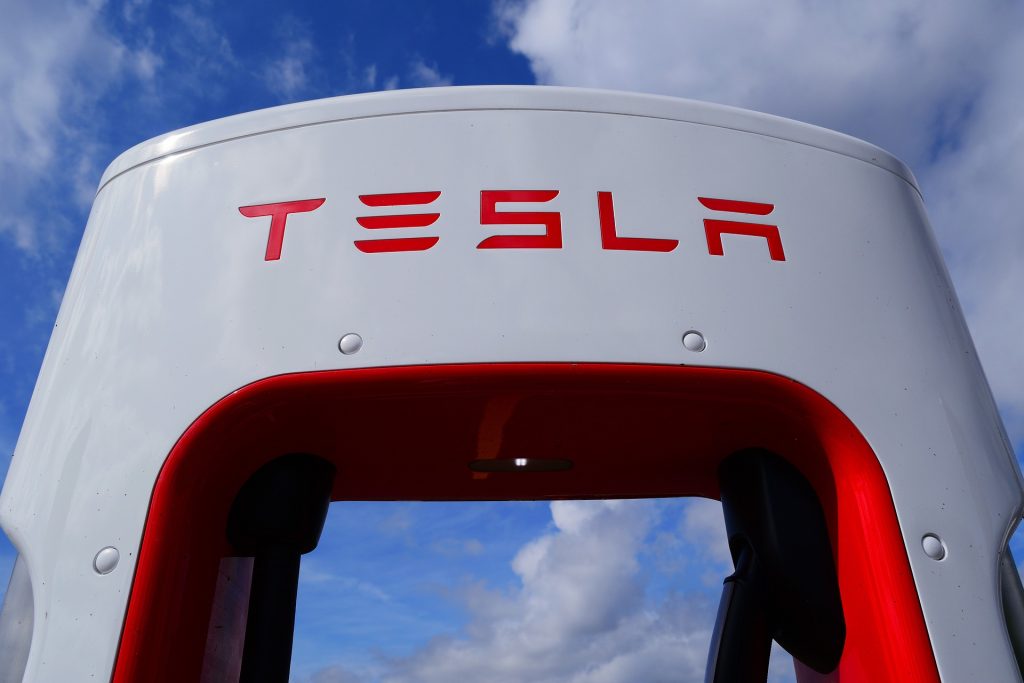 What's more, is that the second in these two latest Tesla recalls is actually a revised version of an initial one that was issued by the EV giant in February. The reason for the recall, which affected over 570,000 cars, was not only found not to have been resolved but it was also determined that a greater number of cars were affected than initially thought. The revised version applies to an adjusted figure of nearly 600,000 vehicles. Specifically, the company is recalling all Model S, Model X, and Model Y Teslas from model years 2020 through 2022, as well as a limited number of Model 3s manufactured between the years 2017 and 2022. 
Thankfully, at this point, for both Tesla recalls, there have not been any accidents or injuries reported. Should you own a Tesla and believe that your car is afflicted with any of the issues outlined in either of the Tesla recalls but have not been contacted regarding the problem as of yet, the company is urging individuals to contact their customer service department. Customer support can be reached at 877-798-3752. For those who believe they own a car that has been outfitted with potentially faulty airbags, when calling the customer service department they should use the reference number SB-22-20-003. 
---