Ford's stock expereinced its biggest decline since 2011 following its warning to investors that inflation and supply constraints will cost the company an extra $1 billion.
The Ford Motor Company's stock experienced its worst day in over a decade after the vehicle manufacturer released a portion of its third-quarter earnings. The report warned investors of $1 billion in unexpected supplier costs and that a part shortage had delayed deliveries. While $7 billion was wiped off from its market value, the stock closed at $13.09 apiece earlier this week, down by 12.3%.
It was also the company's worst stock day on a percentage basis since January 2011. At the time, the automaker's fourth-quarter earnings disappointed investors and the stock lost 13.4% to close at $16.27 a share, according to CNBC. Now, after the markets closed on the first day of trading this week, Ford said the parts shortages affected about 40,000 to 45,000 vehicles.
As a result, high-margin trucks and SUVs haven't been able to reach dealers. Despite the problems, the car maker affirmed its guidance for the year. But it set expectations for third-quarter adjusted earnings to be in the range of $1.4 billion to $1.7 billion.
Those figures are significantly lower than analysts' forecasts which projected a quarterly profit closer to $3 billion, before interest and taxes. Although its stock wasn't downgraded by major Wall Street analysts, several were caught off guard by the update. Investors assumed that supply chain struggles were easing, especially since Ford had been avoiding these problems better than most of its competitors.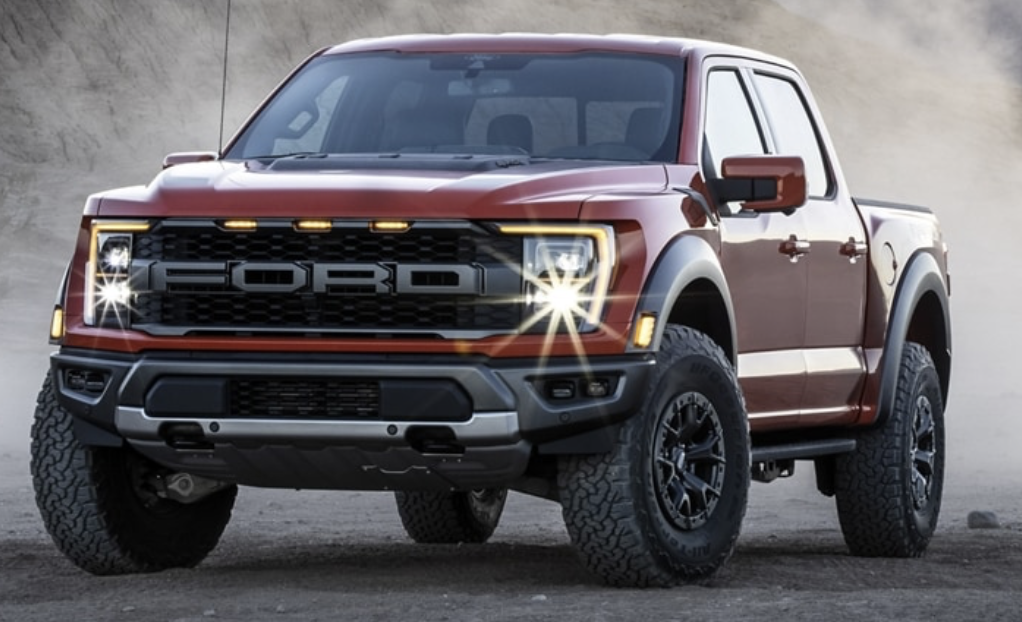 Goldman Sachs analyst Mark Delaney said he was surprised by Ford's declaration, given the progress the company had made on supply chain bottlenecks. BofA Securities analyst John Murphy echoed the sentiment, saying the news is startling as broader macro news suggests supply chains have improved over the last few months. As such, analysts questioned whether the problem was specific to the Detroit-headquartered car maker, or a red flag for the entire automotive industry.
General Motors CEO Mary Barra told CNBC that the company's supply chain problems have been easing. "We are seeing an improved situation," she told the publication. "We keep working, solving issues, looking for efficiencies as a normal course, and we're going to continue to do that," Barra added that GM is on track to complete about 95,000 vehicles in its inventory by the end of this year.
These were initially manufactured without some components due to supply chain problems similar to Ford's. Meanwhile, Ford says its unfinished vehicles are expected to be completed and sent to dealers in the fourth quarter. Addressing the company's suffering stock, spokesman T.R. Reid said the carmaker continues to deliver on its Ford+ restructuring plan.
"Markets are efficient over time," Reid explained. "We've got a great plan to create value for customers, investors, and other stakeholders over time. It's our obligation to execute against it and create that opportunity."
For now, Ford's stock is down more than 36% year to date but still up about 2% in the last 12 months. But the company is taking an optimistic view that supply chain issues will only result in delayed business rather than lost business. Given the constraints in the vehicle market, that optimism could be warranted.