Delta Airlines' CFO is focused on bringing down the company's debt whilst bolstering the company's revenue to tackle lingering pandemic-related troubles.
The pandemic completely upended the entire travel industry, and that's putting it lightly. Delta, like every other airline, was widely impacted by those effects. Despite a significant rebound in travel, the airline is still contending with a ton of concerning issues, but its CFO has a master plan to tackle them. 
Delta CFO Dan Janki, of General Electric fame, told the Wall Street Journal what the airline is currently dealing with and outlined how he plans to address its most pertinent issues. At present, Delta is being impacted by staffing shortages that have led to a downturn in the number of tickets they can sell. Additionally, supply costs have skyrocketed due to inflation. 
Compounding matters worse for Delta, it is still left with mounds of pandemic-related debt at the same time the economy is teetering on entering into a full-blown recession. Janki says that as CFO his strategy is to make a pointed effort to decrease the amount of debt Delta is carrying as much as possible. One thing that he hopes will assist with this is an uptick in business-related travel.
Even though consumer-related travel surged leading up to and throughout the summer, business travel didn't experience the same revival. Now, with the number of businesses resuming in-person work increasing exponentially, that sector could also see somewhat of a renaissance. Also, if economic strain keeps ticket prices low and inflation at bay, more companies could see the benefit of flying their staff out to meet and entertain clients.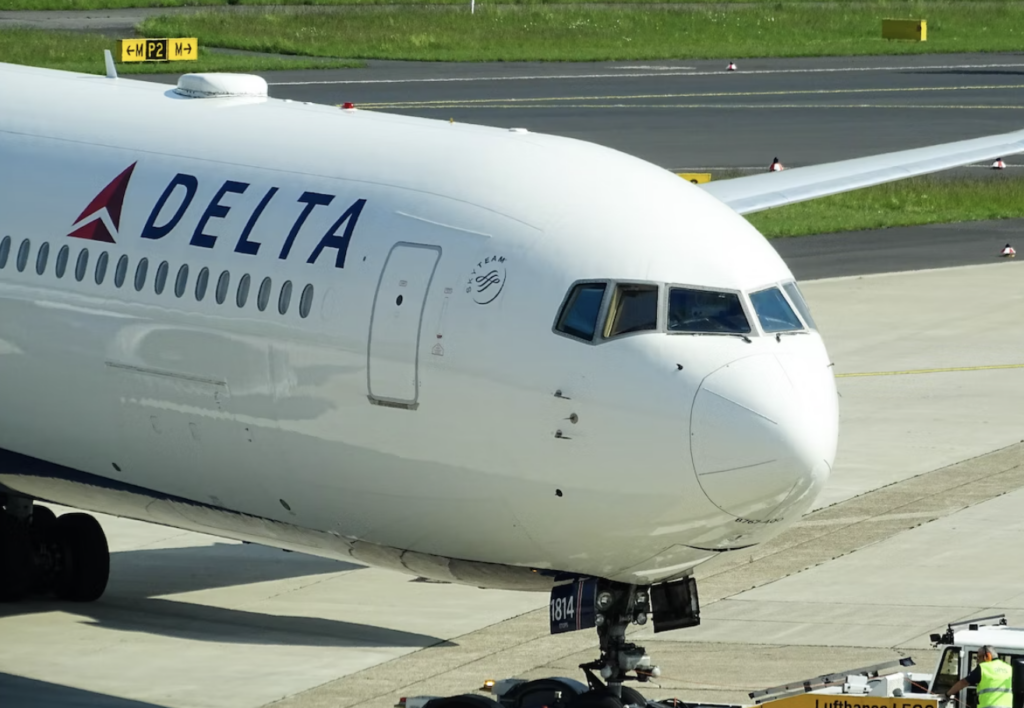 As Delta CFO, even with a sound strategy, Janki has his work cut out for him. Even if they can enhance profits in one area, it doesn't mean it will be enough to bring down the airline's large deficits. Janki is hoping to bring the airlines debt down by $5 billion in less than two years, but with the economy entering into what looks like an exceedingly unstable period he may not be able to drive revenue the way it needs to be in order to slash debt by that much.
For starters, Delta needs more pilots to help bolster revenue. At the same time, those pilots need to get paid. And right now, with an industry-wide need for skilled commercial pilots only growing, the salaries that they can demand are higher than ever. "You have these cost headwinds when you have the consumer and the economy softening," said Savanthi Syth, a financial analyst at Raymond James Financial Inc. 
One countermeasure that Janki has instituted in an effort to get ahead of any new financial challenges is that he's instructed Delta to hold onto critical repair parts for planes. Having parts on hand will help to offset any repair costs, thus helping to keep the airline's budget more in check. Janki is also focused on getting grounded aircraft back into the air. 
"As we get a stable operation and you build that experience, you can start to get the efficiencies of those teams," relayed Janki. Ultimately, Delta is putting its faith in its CFO and his team of finance experts to handle all its current woes in hopes that they will come out better on the other side for it.
---