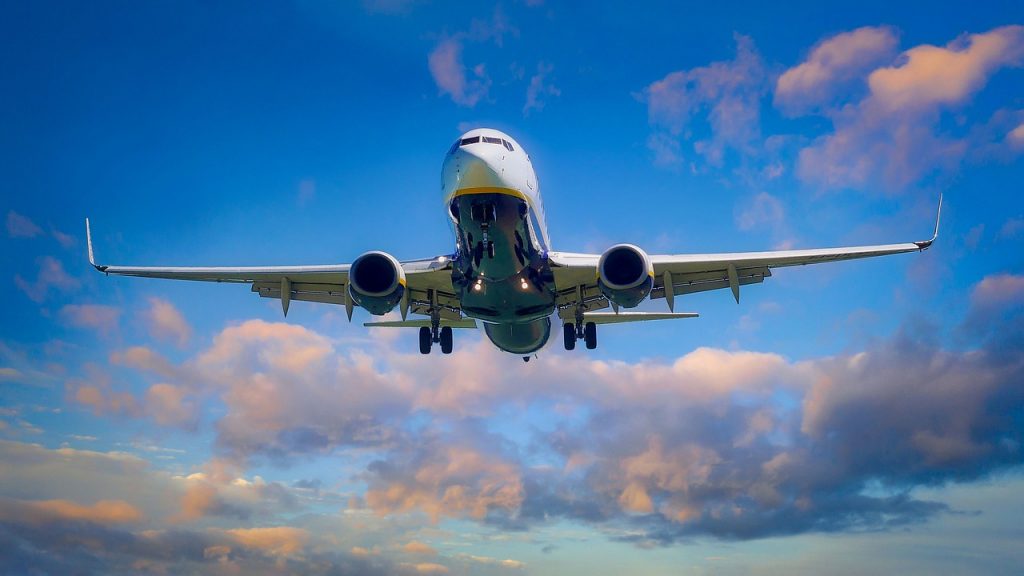 If you've been keeping track of the news, you are likely keenly aware that there has been a monumental uptick in the number of people traveling recently. Despite overarching pilot shortages and canceled flights galore, travelers are still taking to the skies. The surge in travel has piqued the interest of researchers and economic experts alike. Their professional observations and assessments have now birthed a new term – revenge travel. 
So what exactly is revenge travel and why is it happening now? NPR pointed out that revenge travel is still a working term, however, the sentiment and idea behind it is that people are all the sudden traveling en masse as a way of seeking revenge or getting payback for what they had to endure over the past few years due to the unrelenting besiegement of Covid-19 and its many variants. Eric Hrubant, who works out of a luxury travel agency in New York City, referred to revenge travel as an attitude or state of mind. Alluding to the thought pattern behind the novel concept, Hrubrant said there is this feeling of "Screw you, COVID, I can travel and I'm going to." 
Steve Trent, who works as a research analyst for Citi with a particular focus on airline travel, explained that the revenge travel phenomenon that the world is seeing now is simply yet another societal symptom to arise out of the pandemic. Trent explained that just after the onset of the pandemic the market saw this big boom of home workout items being sold. This is because people were locked up and they needed an outlet through which they could indirectly cope and direct frustrations.
In fact, during that time consumer spending exploded by remarkable amounts. Now, Trent theorized, since things are much more open people are acting on their lingering pandemic-related frustrations in a different way, by exercising their ability to once again participate in experiential and more social pursuits. Travel, or what's now being called revenge travel, fits perfectly into that narrative. It's a sort of stick it to the man attitude, except the man, in this case, is Covid. 
So it's clear that revenge travel erupted as an overt response to the pandemic's stagnating effects. And it's also clear that many people will stop at nothing (mainly they will pay any price) to enact their revenge. That being said, Trent did have some advice for vacation-eager folk. Trent highlighted that as badly as some might want to travel now, much better prices will be starting to pop up towards the end of summer and the beginning of fall when kids start to return to school. That is particularly valuable advice for those whose budgets have been affected by the current state of inflation. He also pointed to the fact that even though things are more open than they have been in the past couple of years, it's no time to just throw caution to the wind. He suggested looking into trips that aren't typically overrun by hoards of tourists.