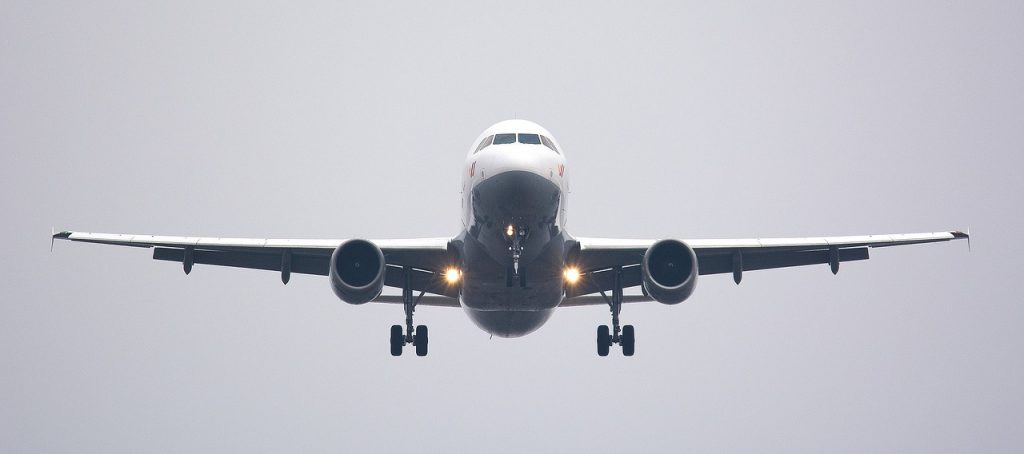 Since Christmas weekend, more than 18,000 flights have been canceled in the U.S. The Omicron surge has left airlines in a difficult position, seeing travelers abandon their flights left and right. An increase in dangerous weather has also been attributed to this massive amount of cancellations.
However, the number of abandoned flights has had a strange effect on certain airlines' stock prices. Southwest Airlines' stock grew 2.7% over the past couple of weeks, with shares at $44. United's stock rose as well, having shares increase to $45.49. Many airlines are experiencing similar stock benefits, including American Airlines and Delta Airlines.
Airline stock is growing exponentially while scheduled flights continue to disappear. This past Monday marks the most significant carrier cancellation since last February. Yesterday, 3,100 flights were taken off airline schedules, adding to 5,400 flights suspended from the weekend prior.
The trend of extensive flight cancellations started right as Christmas approached. Beginning on Christmas Eve, airlines across the country dropped 18,700 flights, with about 12% of flights dropping last Saturday and Sunday. Airline stocks' incremental growth remains surprisingly steady, even with flight cancellations predicted to expand through January.
The befuddling increase of airlines stocks might have to do with expectations for 2022. Investors buying airline stock could be based on assumptions that travel is expected to increase this year. Unfortunately, travel could come to a halt based on the contagiousness of the Omicron variant.

Airlines are crediting severe weather for the bulk of their cancellations. Southwest Airlines commented that, over the weekend, crew members were left in precarious positions due to weather complications. "The extreme cold requires additional safety protocols for our people working outside," a spokesperson for Southwest said. "Slowing the operation causes delays and forcing some cancelations to keep the entire system moving." Those investing in airline stock can feel a sense of relief that flights are having most issues with typical weather concerns instead of the unending stampede of Covid variants.
Airline stock hasn't had a negative blowback from extended cancellations. The cost of the widespread flight postponements is unclear, but the price is expected to be high. The holiday season is crucial for global carriers, leaving executives worried after shutting down thousands of flights during Christmas and New Years.
The universal halting of flights globally in 2020 plummeted stock prices. Since the vaccine release last year, airlines regained more regular travel, incentivizing investors who foresaw heavier air traffic in 2022. The increase in airline passengers since the pandemic is reflected in these airline stock escalations.
Trading experts have some ideas on which airline stock is expected to be the most profitable. Many are looking at Delta Airlines, which experienced an increase in its stock price this past Monday. The carrier's mix of domestic and international flights, alongside flexible labor practices, makes it a promising investment for shareholders.
The overarching increase of airline stock is built on corporate optimism. There is an expectation that businesses will recover as the pandemic dies down, with many companies already gaining traction in a post-vaccination America. The travel industry is no different, with 2022 expected to be profitable. As airlines struggle to stay afloat amongst the Omicron wave, wearing a mask and social distancing is all you can do as a traveler to ensure fewer flight cancellations in the new year.