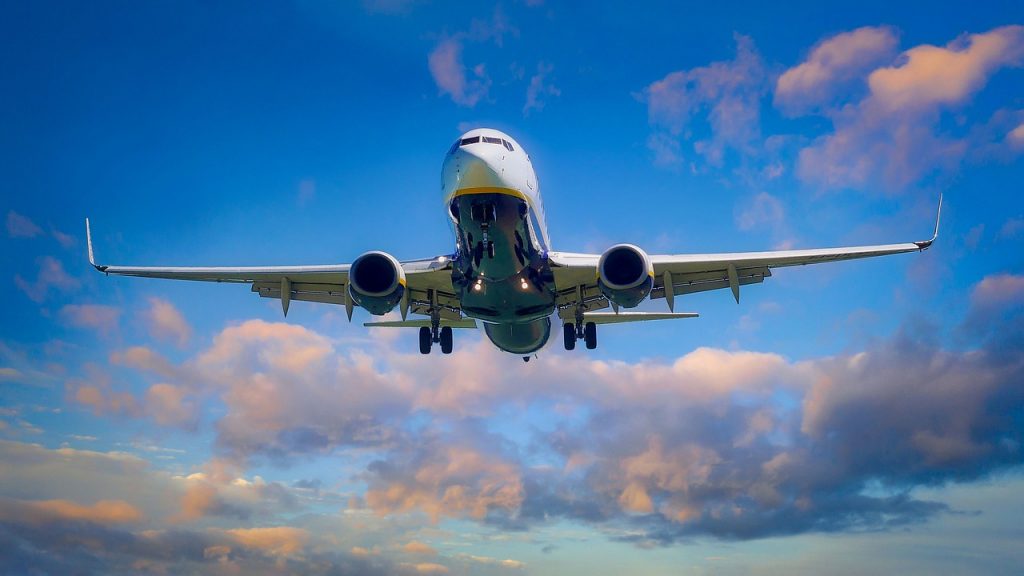 The world is chock full of phenomenal places to visit and destinations to discover. Looking close to home, the United States is littered with fabulous vistas and cities that pulsate with vibrant and unique cultures. Internationally, the list of places to experience is virtually endless. Maybe you're an adventure seeker looking to set foot on the world's only growing glacier, Perito Moreno, in Argentine Patagonia. Or perhaps you are looking to get away from it all and relax on the gorgeous shores of Bali. Whatever destination you might have in mind, just simply thinking about embarking on a journey to a new place that you haven't been before is enough to get one excited. However, before crossing off a destination from your bucket list or making good on that New Year's resolution to travel to somewhere where you haven't been before, there are things to consider, namely how you are going to get to where you want to go. 
Choosing how you are going to travel to the destination of your choosing is one of the, if not the, most important part of planning a trip. And more often than not, unless your chosen vacation spot is fairly close to where you call home, you're going to need to fly to get there. Thus, choosing an airline that not only offers rates that suit your budget but also an enjoyable flight experience is paramount. That being said, we here at Tell Me Best decided to do some leg work for you in order to find out which are the best airlines to fly with. From domestic to international, these are our picks for the best airlines that are sure to make journeying to and from your vacation destination almost as enjoyable as the vacation itself. 
QUANTAS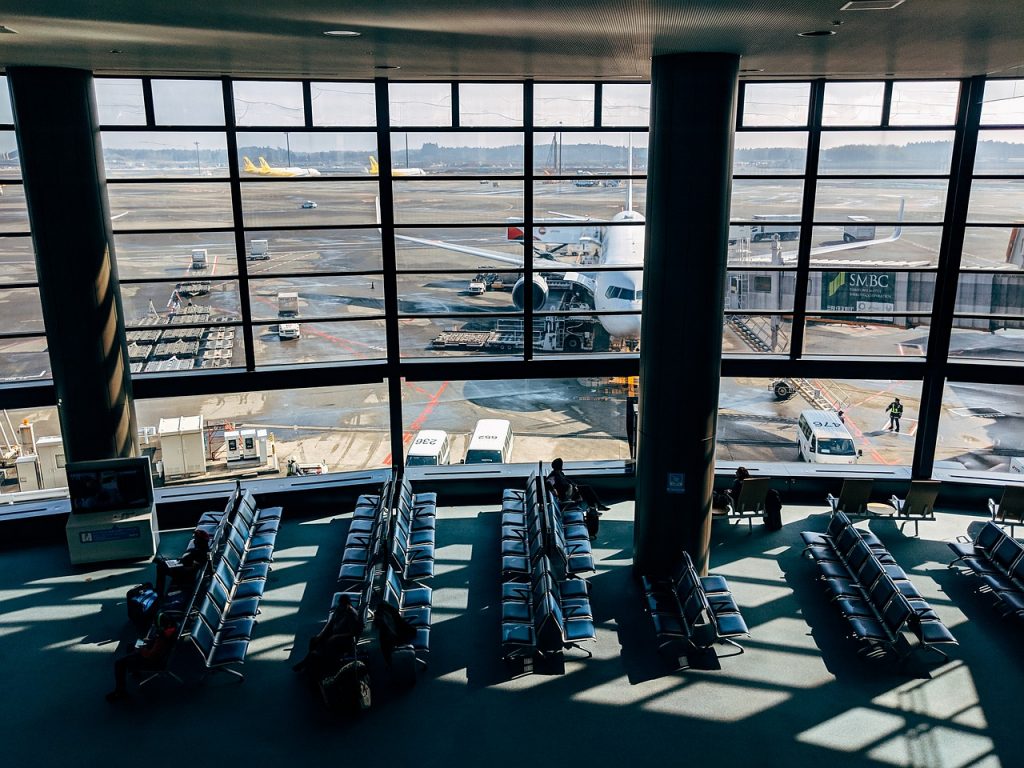 WHY IT'S THE BEST – Quantas is an Australian airline that has been growing exponentially over the past few years, even despite challenges that arose due to the pandemic, and it's easy to see why. Even at the coach level, Quantas offers an in-flight experience that is nothing short of luxurious. One particularly nice perk for those looking to start their vacation as soon as they settle down in their seat is that all of-age travels are offered their choice of a complimentary glass of wine or beer. 
Quantas has also been recognized for having some of the most impressive airport lounges, proving that waiting to board your flight can be just as much a part of the overall travel experience as the flight itself. Both the luxurious amenities and the overall seamless travel experience from wait time to the actual flight easily make Quantas one of the best airlines to travel with.
AIR NEW ZEALAND

WHY IT'S THE BEST – Air New Zealand is one of the best airlines to fly with for a trifecta of reasons. First and foremost, this airline's list of possible destinations is impressive. What's more impressive is that many of those destinations fall within the "long-haul" category meaning that Air New Zealand offers non-stop flights that would typically require changeovers. The newest destinations that they've added to their long-haul repertoire include both San Francisco and Honolulu. So United States travelers looking to explore the unrivaled natural beauty of New Zealand can now do so via an airline that is sure to please. 
In addition to its vast array of both domestic and international travel options, Air New Zealand is known for having some of the finest culinary offerings of any airline. All of their food is locally sourced from New Zealand, ensuring that every menu item is always fresh and of superior quality. It's not every day that one can say that they've had a good meal while aboard a plane. If endless choices and top-notch food weren't enough to make Air New Zealand one of the best airlines, then its spacious cabins will certainly seal the deal. No matter which way you look at it Air New Zealand is a tough airline to rival. 
UNITED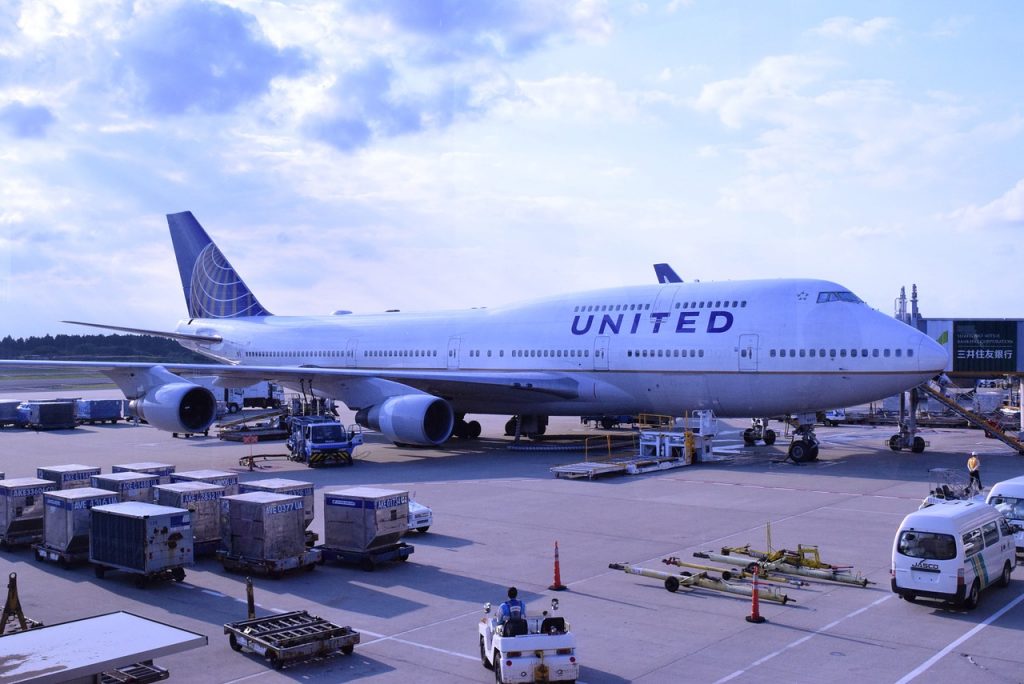 WHY IT'S THE BEST – While Air New Zealand might be the best option for long-haul air travel in and out of New Zealand, United is the best choice for those in the United States looking to travel to far-off places. United has an extensive list of long-haul flights and they have just added routes to Accra, Ghana, and Johannesburg. What's also nice about traveling United when you wish to embark on a journey that will leave you quite a ways from home is that no matter what class you choose to fly in they always offer a selection of complimentary drinks and meals. One definitely can't argue with getting fed for free, that combined with a virtually endless amount of far and away vacation spots put United near the top of best airlines to fly with.
SOUTHWEST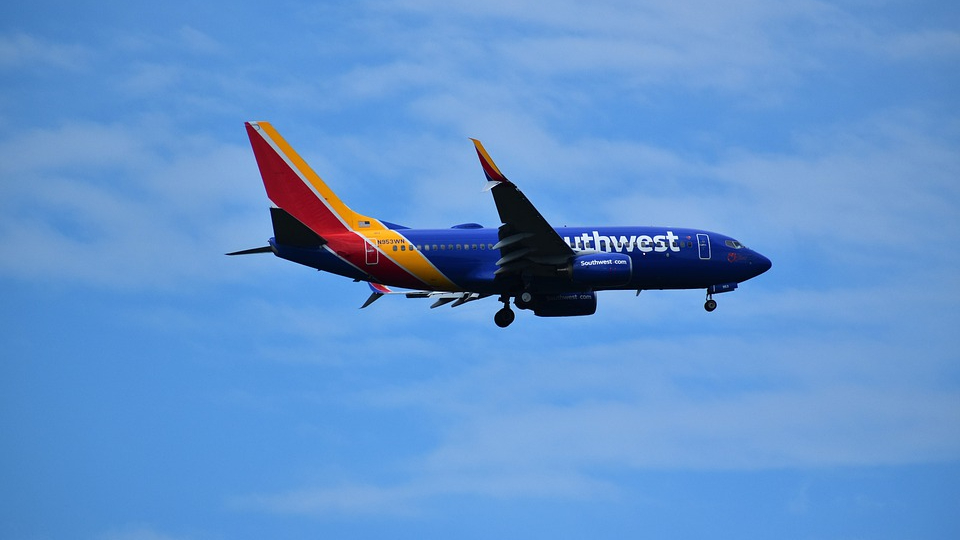 WHY IT'S THE BEST – Southwest was founded in the 1960s with a mission to make air travel more accessible and affordable for the average person. They succeeded in that mission and have stuck to it ever since. They are a domestic airline that offers airfare rates at unbeatable costs compared to their competitors. What's more is that even though Southwest's airfare rates are ultra low cost, they don't sacrifice the quality of their service or in-flight experience. In fact, they are known for their comfortable cabins and for having some of the best flight attendants on staff. Affordable prices combined with amazing service easily make Southwest one of the best airlines to travel with.
QATAR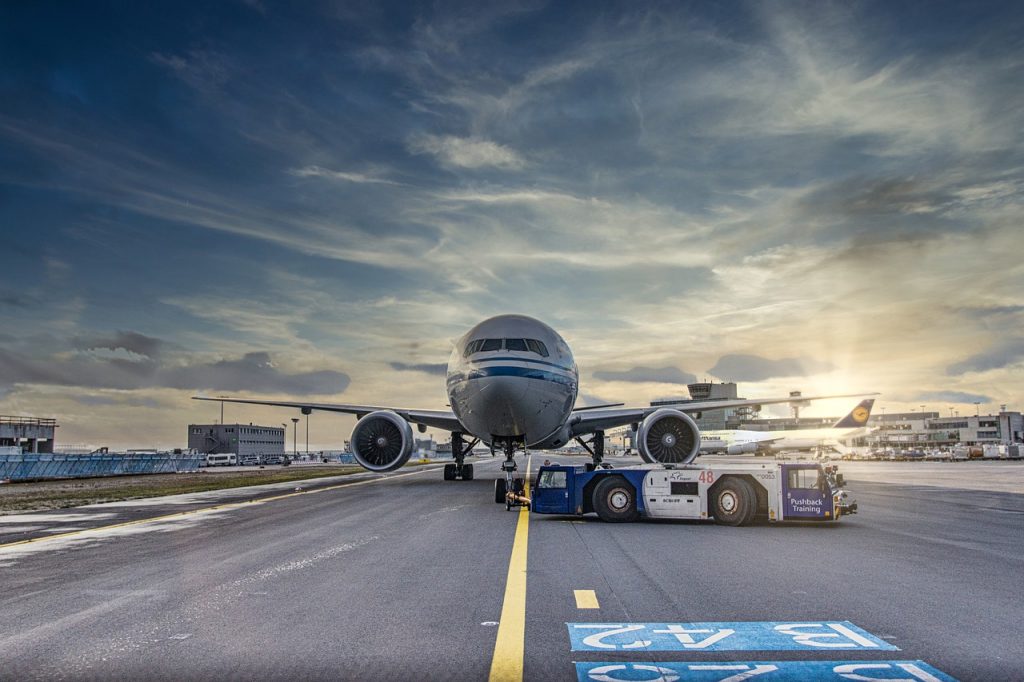 WHY IT'S THE BEST – Last, but certainly not least, is Qatar. Qatar is truly the cream of the crop as airlines go. In fact, they were just named 2021 Airline of the Year by Airline Ratings, and considering what this airline offers, they are very deserving of that title. Perhaps one of the primary reasons that Qatar ranks at the top is because of its exemplary safety protocols. Their response to the COVID-19 pandemic and putting policies in place to ensure both their passengers and crew remain healthy have been among the best to be employed. Qatar also offers a world-class menu across all classes including coach. Additionally, if you happen to be flying business there is no better choice than Qatar given that they offer both full-size beds and meeting rooms to all of their business travelers.
THE CONCLUSION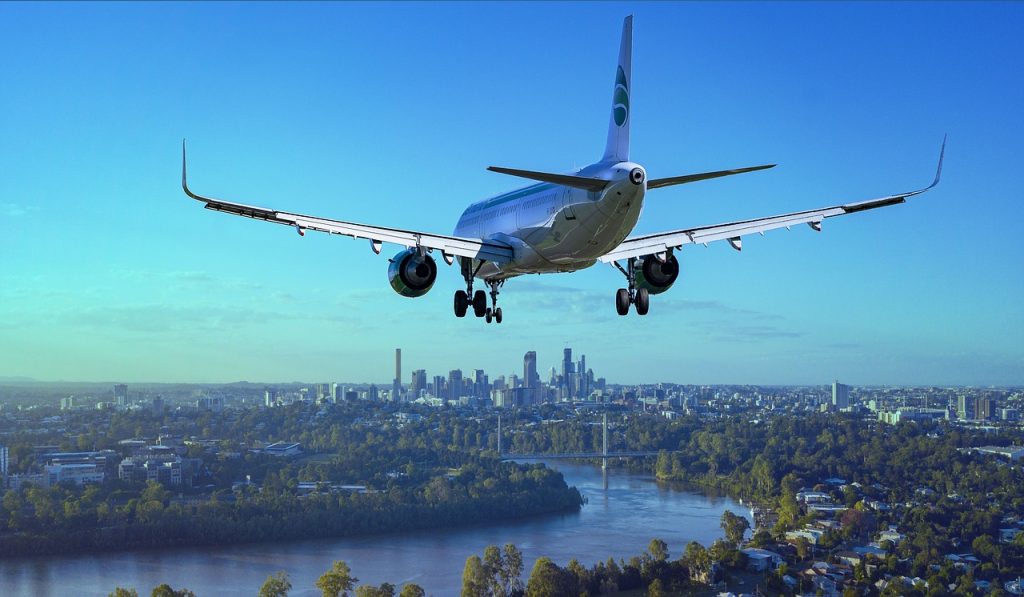 If you are looking to start your vacation experience as soon as you set foot in the airport, embarking on a journey to a place far and away, are wanting to experience an in-flight dining experience like no other, or are simply looking for a great deal on airline tickets without having to sacrifice any creature comforts, then any of the choices above will have you covered and then some. Quantas, Air New Zealand, United, Southwest, and Qatar have all proven themselves to be among the best airlines to fly with. So, with the peace of mind that getting to your destination of choice will be just as pleasant and memorable as experiencing the place itself, all that's left to do is simply to enjoy the ride.