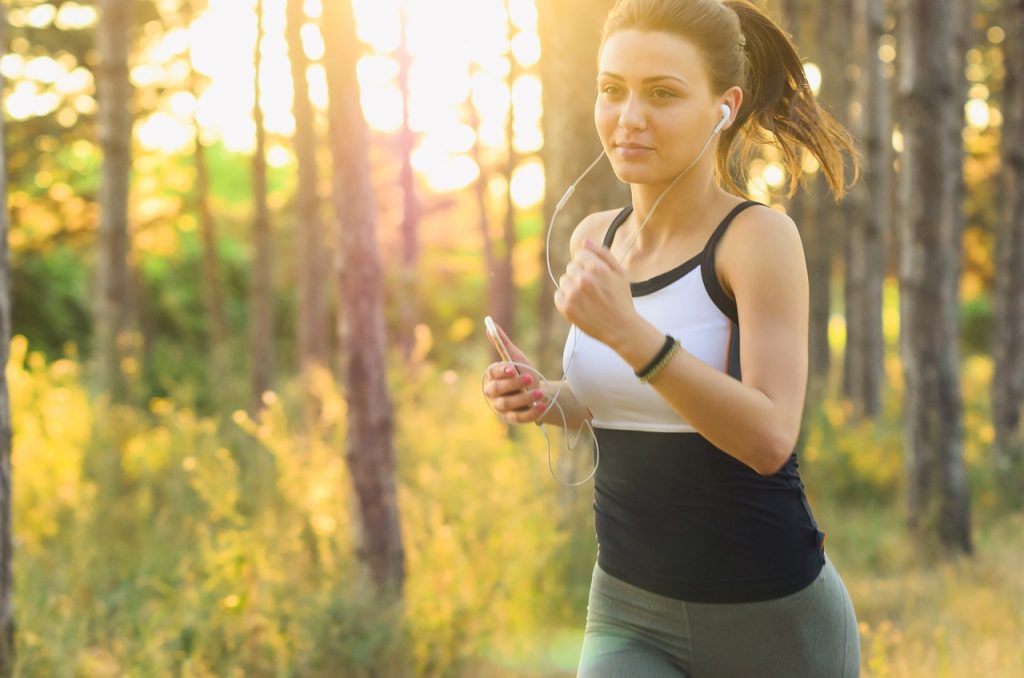 Peleton has had a rough year and as 2021 comes to a close the company's woes have only kept increasing. The home workout company's troubles started when people began to go back to the gym again after pandemic restrictions began to ease and vaccines became more widely available. Then in May, Peloton's image took a nosedive when they were forced to recall one of their popular treadmill models after reports surfaced detailing that the treadmill had caused a multitude of injuries along with one death. Even despite Peloton's attempts to retain existing and attract new clientele by releasing a new branded line of workout apparel, their reputation, and net worth have continued to suffer. According to CNBC, Peloton's stock has now reached a new record low following a round of sell-offs at the stock market.
Peleton stock hit a 52-week low on Friday dropping by an additional 5.4% following an 11% drop the day prior. The company closed the day with a per share price of $38.51, which equates to a staggering 75% loss in overall value for the year. The latest drop in value prompted credit Suisse analyst Kaumil Gajrawala to relabel Peloton's stock market rating from outperform to neutral as well as significantly adjust the company's goals by reducing Peloton's target share price by more than half, changing it from $112 to $45.
The news of Peloton's significant losses on Wall Street comes just after the debut of the Sex and the City sequel And Just Like That. The sequel's premiere episode satirically poked fun at Peloton's defective treadmill. During the episode, a character on the show suffers an unlikely death while using one of Peloton's treadmills. BMO Capital Markets analyst Simeon Siegel signaled that the fact Peloton's public relations blip was used as a story element in a television show does not bode well for the company's public image. Siegel specifically noted that "…it does question whether [Peloton] is losing degrees of control over its storytelling…," Siegel continued, "Although all PR is supposedly good PR, it's hard to ignore the changing tide in Peloton's public perception."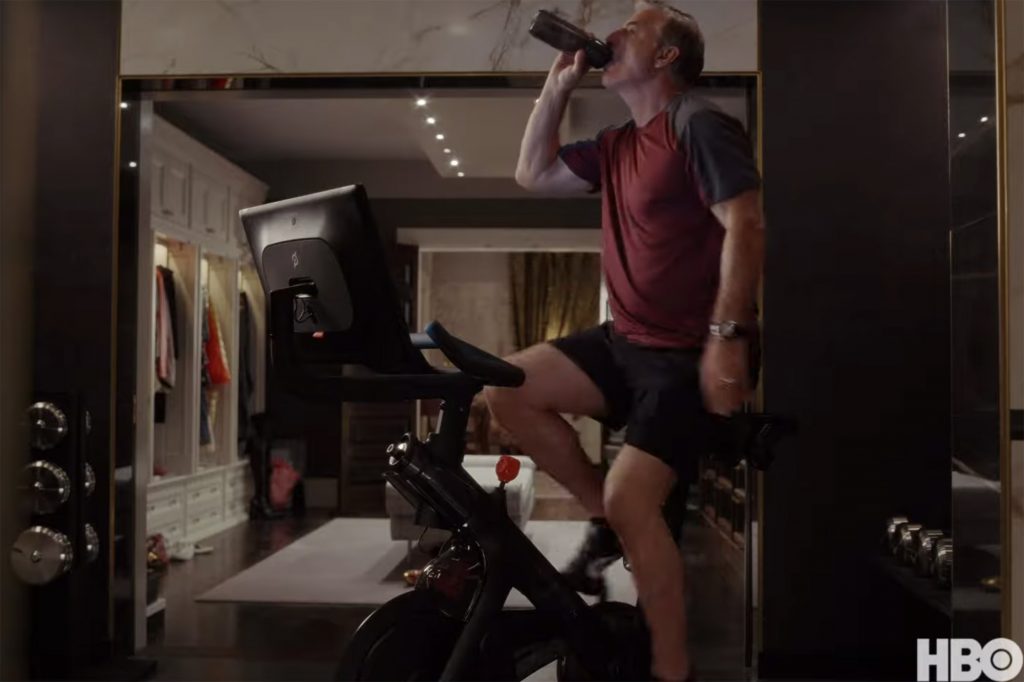 However, despite Peloton's bad press on And Just Like That, experts don't believe that that had any impact on the company's stock market performance. Gajrawala emphasized that Peloton's real problem has much more to do with their business model than the negative exposure they have gotten on a television show. He explained that fitness enthusiasts are looking to get back to the way things were pre-pandemic which leaves less of a need for people to house workout equipment in their homes. Gajrawala predicted that 2022 is going to be a tough year for Peloton to navigate and that they are likely to have little to no growth.
At this point, it remains to be seen if Peloton will recover from problems inflicted upon them both by their own mistakes as well as a rapidly reversing market. As 2022 unfolds Peloton will need to pivot both its marketing and business model to appeal to a demographic of people looking to get out and exercise as opposed to staying in. They will also need to work diligently to recover their image, an image that has now become the butt of pop culture's jokes.