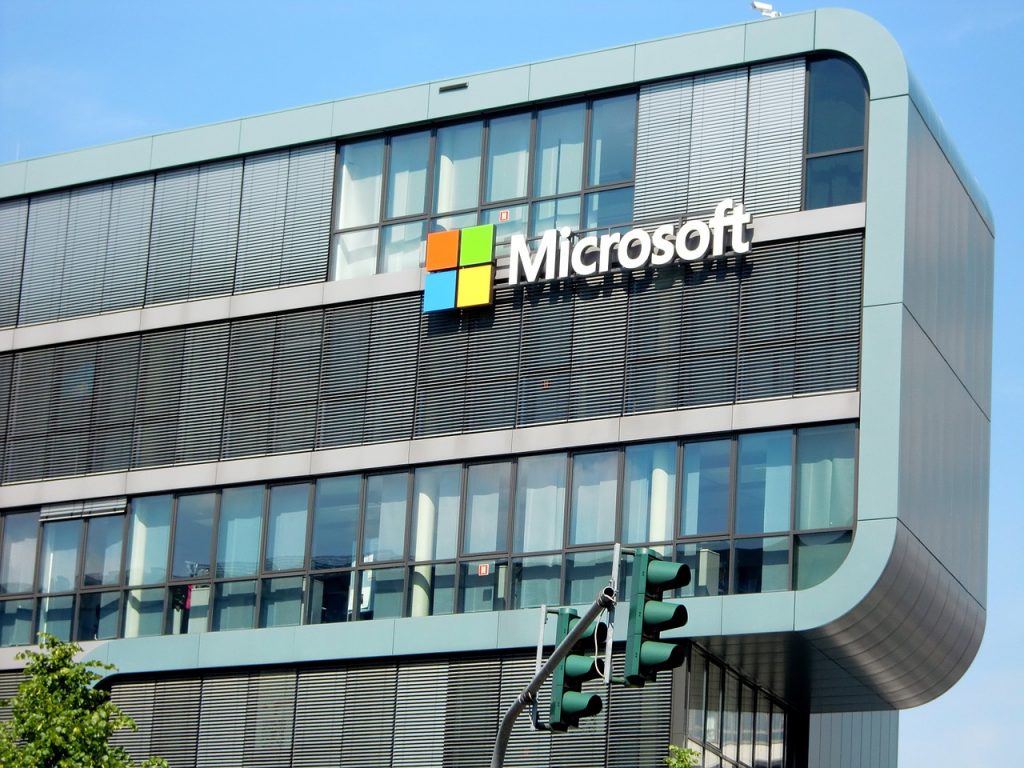 The season for selling company stock looks set to continue as Microsoft CEO, Satya Nadella dropped more than half of his stake in the software giant during the past week. According to a federal securities filing, Nadella sold 838,584 shares over two days, down from close to 1.7 million shares. The proceeds from the sale earned him $285 million, according to a filing with the Securities and Exchange Commission.
Nadella still owns more than 830,000 shares in Microsoft which are currently worth about $280 million. Microsoft stock has performed really well on the stock exchange this year, so it makes sense that the CEO would take some money off the table. Home Depot is the only Dow stock that has done better than the tech giant. According to CNN Business, Microsoft's strong sales and earnings are largely due to the cloud leadership position it established since Nadella took over as CEO in 2014.
The Washington-based company is now worth more than $2.5 trillion. The only company with a higher market value is Microsoft's rival, Apple. Satya Nadella has been well compensated for his efforts. The company's most recent annual shareholder proxy statement said he earned a salary of $2.5 million this fiscal year. Moreover, his total annual compensation package includes stock awards and cash incentives, of nearly $50 million.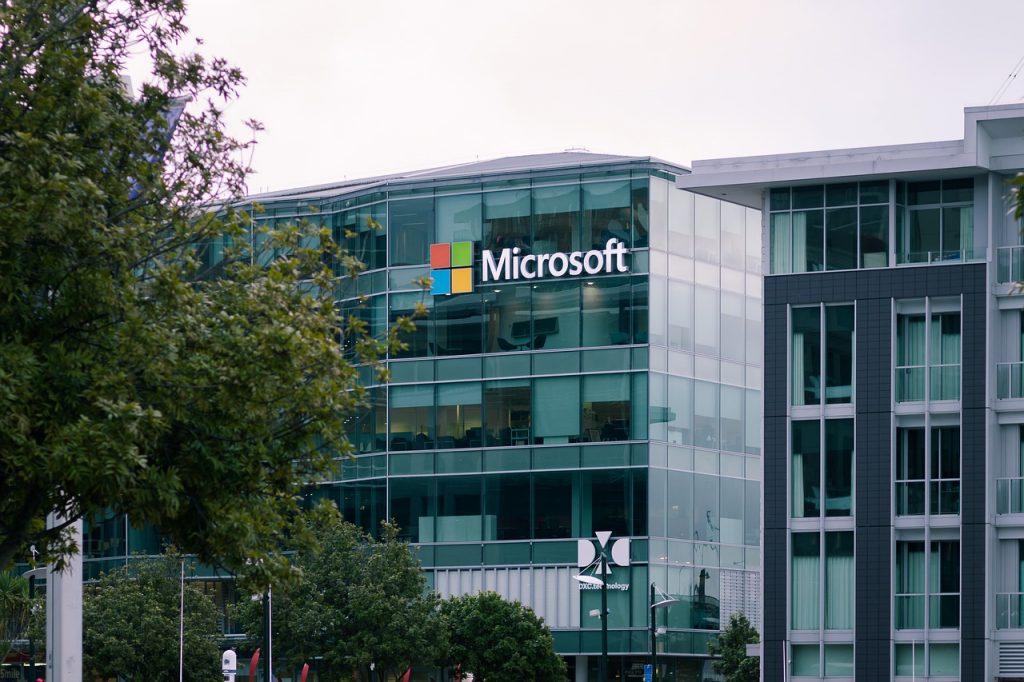 Under the guidance of Nadella, who was appointed chairman of the board in June, the tech giant has grown its Azure cloud unit. Microsoft is also earning a ton of money from its core Office 365 suite, Word, Excel, PowerPoint, and other business software. LinkedIn, their corporate social networking unit, and Xbox gaming division are doing really well financially too. The company has also made forays into new and emerging industries, such as hardware and the metaverse.
In a statement to CNN Business, a Microsoft spokesperson said that Nadella sold the stock for personal financial planning and diversification reasons. "He is committed to the continued success of the company. And his holdings significantly exceed the holding requirements set by the Microsoft Board of Directors," the spokesperson told the news site.
The stock sale also comes shortly before Washington is set to implement a 7% long-term capital gains tax for sales above $250,000. The state plans to institute the new tax law starting next year, reports The Wall Street Journal. Microsoft's Nadella is not alone in his massive shares sale. This year, CEOs and corporate insiders have sold a record $69 billion in stock. The move comes in the wake of looming tax hikes, while lofty share prices encourage many to take profits.
From Jeff Bezos, Elon Musk, and Nadella at Microsoft, various CEOs, founders, and insiders have been cashing in their stock at the fastest pace ever recorded, reports CNBC. Since Monday, insider sales have risen by 30% from 2020 to $69 billion. The selling is likely to increase because December is often an active month for sales due to tax planning. However, experts say the biggest factor boosting the sales total is high stock valuations.