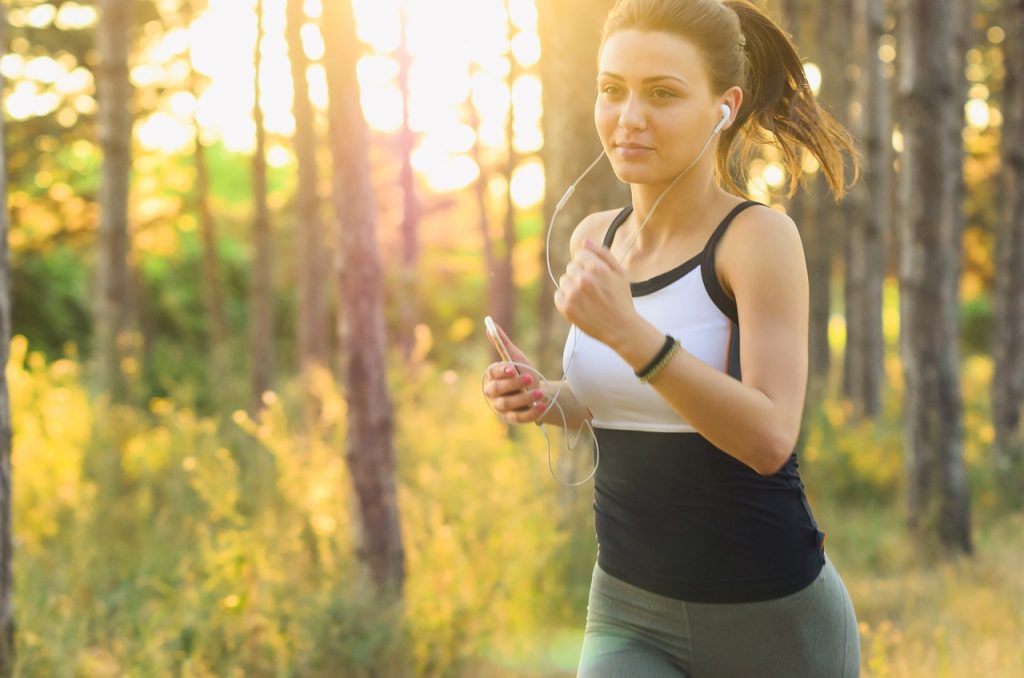 Peloton and LuluLemon are two companies that are both tightly associated with fitness. Peloton is known for its workout equipment and LuluLemon for its athletic and athleisure clothing. For quite some time the two companies have existed amicably amongst one another, with Lululemon even selling some of their merchandise on Peloton's website. However, it seems as though their blissful coexistence has come to a screeching halt. CNBC reported that Peloton has filed a lawsuit against Lululemon after Lululemon threatened to sue them in early November. 
The feud between the two parties was ignited after Peloton launched its own line of branded athletic apparel and cut ties with the likes of other fitness brands, like Nike and Lululemon, who had been previously selling some of their merchandise on the fitness company's website. Lululemon lawyers immediately retaliated by sending a correspondence to Peloton asserting that Peloton cease the rollout of its new clothing line because it was a direct infringement on Lululemon's existing patents. Lululemon made particular reference to four different types of Peloton's new bras as well as its new cadent laser dot leggings. The memo also detailed that should Peloton fail to stop selling their clothing that Lululemon would proceed with instituting further legal action.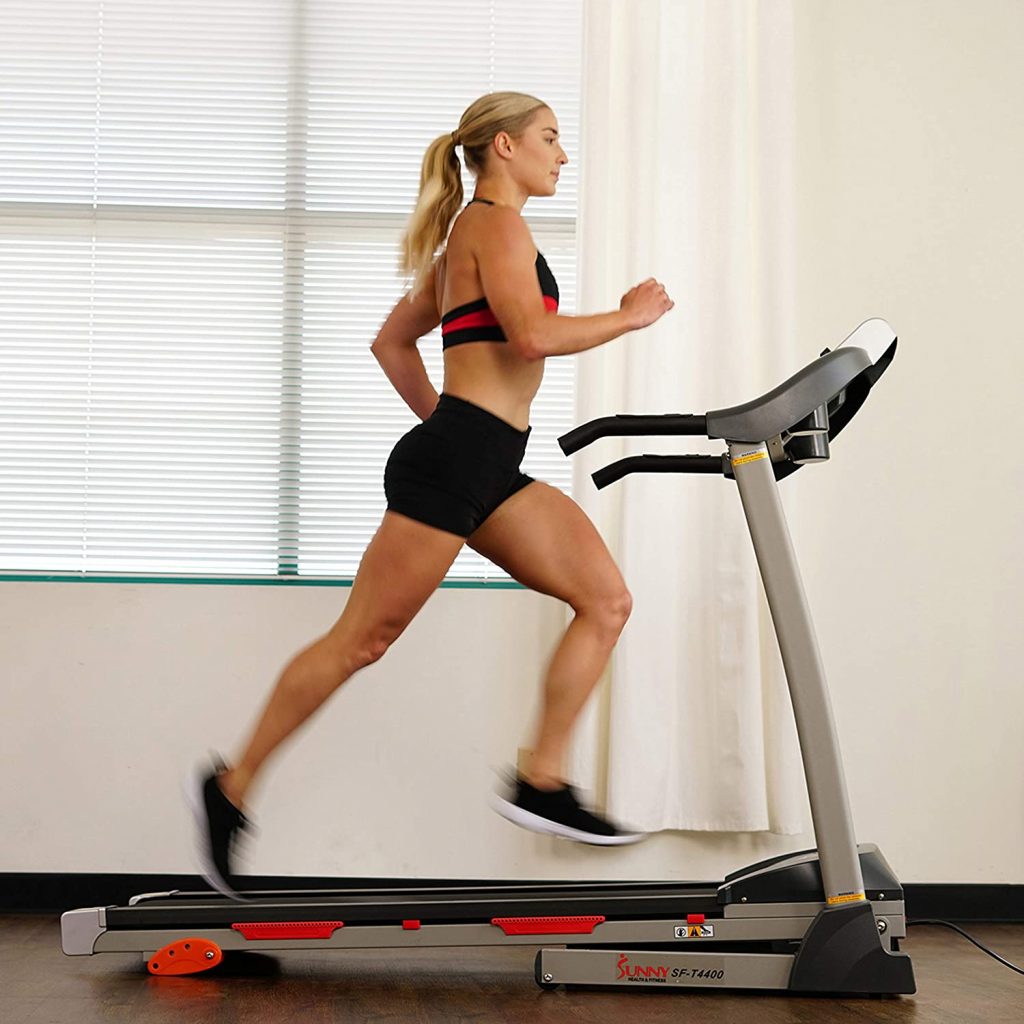 Peleton responded to Lululemon's allegations by insisting that their new clothing line was plenty different from any of the options Lululemon offers and that they were not violating any existing trademarks by releasing their own branded line. Peloton also alluded to how Lululemon's designs are far too generic for Peloton's designs to even be considered copies. Peloton also pointed to the uniquely designed portions of their clothes and made specific references to their widely recognized logo. "On top of the numerous clear and obvious differences in design, Peloton and Lululemon's brands and logos are also distinctive and well-recognized, making confusion between products a virtual impossibility," read a portion of Peloton's lawsuit documents.
Peloton has made it exceptionally clear that they do not intend to submit to any of Lululemon's requests, in fact, they have expressed their intention to do the complete opposite. A spokesperson for the company put out in an email that they are intent on defending their brand and all of its assets by any means necessary. Essentially, Peloton is saying that it will stop at nothing to make sure the integrity of its brand remains solidly intact. 
It is too early to determine whether the courts will rule in favor of Peloton or Lululemon, regardless, in the meantime, Peloton has clearly expressed their intentions to continue to sell its clothing on the premise that they have done nothing to violate any of LuluLemon's patents. Additionally, Peleton's decision to release their own line of clothing was likely an advantageous one. Their business had grown exponentially since the onset of the pandemic, as more people began to adopt at-home workout routines. Now that they are selling clothing to match what they offer in terms of workout equipment, many buyers will likely take advantage of this one-stop-shop approach and purchase athletic clothing alongside their new exercise equipment. Their success has also been steadily reflected in the stock market, as they showed upwards of 9% gains following the rollout of their new clothes.