Subaru only offers one electric car and has no plans on adding to the lineup or building any EVs in the US, a decision it came to because it cannot match the base wages that McDonald's pays its employees.
Car manufacturers are working hard to introduce more electric vehicles (EVs) into the automotive market. Many plan to build a slew of brand-new factories to get ahead of demand. So, the news that Subaru will buck that trend comes as a surprise and its reasoning behind the choice has to do with McDonald's wages.
Subaru is a Japanese automotive company that has been in business since the 1950s. American drivers love their Subarus, and the company has built a loyal following over the years. Subaru fans are particularly fond of the vehicles' off-roading capabilities and sturdy handling in adverse weather conditions.
The company has been more hesitant to move into the EV market than most other car manufacturing companies. It only sells one electric vehicle, the Subaru Solterra. Subaru produced the Solterra in partnership with Toyota, so it is similar to the bZ4X.
The Subaru Solterra comes in three different models. Despite its name, the Premium model is the base package. It starts at $44,995.
The Limited is the mid-range model, and its pricing starts at $48,495. And the higher-end version is called the Touring. You can get it for a starting price of $51,995.
Subaru's website states, "the next evolution of Subaru power is here. The Subaru all-electric vehicle lineup starts with the all-new 2023 Subaru Solterra EV SUV, but there is much more to come." It does not, however, elaborate on what the "more" might be.
According to the website Electrek, "like some of its Japanese peers, Subaru is seen as a laggard when it comes to the transition to electric vehicles. It currently only plans to have its own dedicated EV production in 2027 with a new plant in Japan." That decision comes despite news about the requirements to meet to obtain the new federal tax credit.
Those requirements got stipulated in the recently passed Inflation Reduction Act. And they state that EVs need to get manufactured in the US to receive the tax credit. That tax credit is worth $7,500.
It is a tempting enough offer that many major car manufacturers have made news for their promises to invest in US EV manufacturing. But not Subaru. The popular brand decided to forgo building additional factories in North America.
And the reason for its decision is intriguing. CEO Tomomi Nakamura discussed it during the company's most recent earnings call. She stated that Subaru could not compete with McDonald's wages.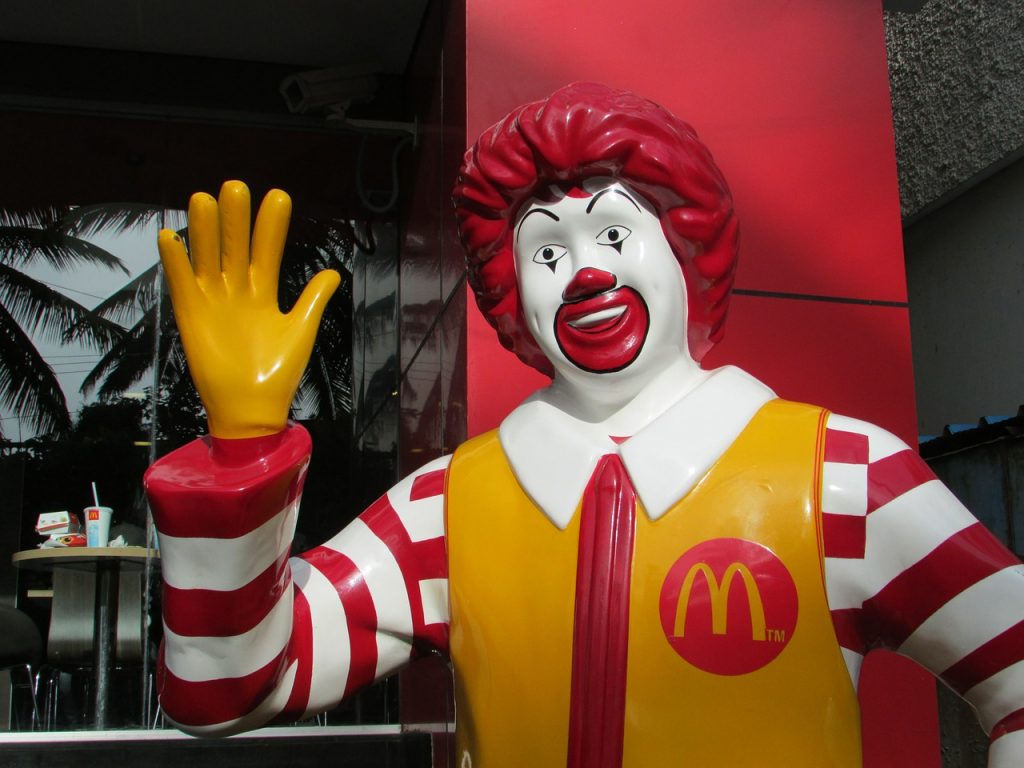 She said, "in Indiana, part-time workers at McDonald's earn $20 to $25 per hour, which is in competition with what temporary workers make at our plant. If we were to build a new plant, it would be very difficult to hire new people for that. Labor costs are rising now."
"It is quite challenging for us to secure workers for our Indiana plant, including those of suppliers," she continued. The company's existing US plant is in Lafayette, Indiana.
It exclusively produces gas-powered vehicles. They employ approximately 6,000 local workers. And those workers build Legacy, Impreza, Ascent, and Outback models for domestic dealerships.
But without expanding its manufacturing capabilities beyond this single Indiana plant and into US EV production, Subaru is sacrificing the federal tax credit. So, electric vehicle customers will face a choice. Opt for one of Subaru's new EVs at full price, or reluctantly switch to another brand to snag the hefty credit.