A speech made by President Biden has gone viral on social media due to his comment that electric vehicles can be used to power one's home.
In a now-viral video, President Joe Biden told listeners that they can power their houses with their electric vehicles. This statement is true, you can power your home for several days with your electric vehicle. Just because something is true does not mean that you should do it, so perhaps it might be wise to take this advice from President Biden with a grain of salt. 
If you are in a predicament and a storm has knocked out the power, sure, your electric vehicle has the capability of powering your home, just like President Biden said. With the power that electric vehicles store, there is enough energy to power for around two days, possibly more. Bigger vehicles, of course, have the capability to store more power and therefore power a house for a longer period of time.
Powering your house with an electric vehicle in a time of emergency might solve the immediate problem but later on down the line, if you need to sort something out with your electric vehicle, the warranty would be void. If you chose to power your home with your car in an emergency situation, that would be something you have to consider, whether or not you want to void your warranty. It is really up to the consumer and may or may not be worth it.
Even so, powering your home with an electric vehicle is not just as simple as plugging something into the wall. In most cases, you need to have a Home Integration System installed, set up, and ready to use. Essentially the system converts the energy from your vehicle into usable energy to power your house. There are other parts and electrical systems that should also be installed and can end up costing a small fortune. 
When President Biden made his comments regarding powering houses with electric vehicles, he was addressing listeners at the Talent Pipeline Challenge. This was a meeting made up of over 350 organizations that have made a commitment to develop infrastructure and support the American workforce. The commitment to develop adequate training for American workers is focused on three key areas, electrification, broadband, and construction.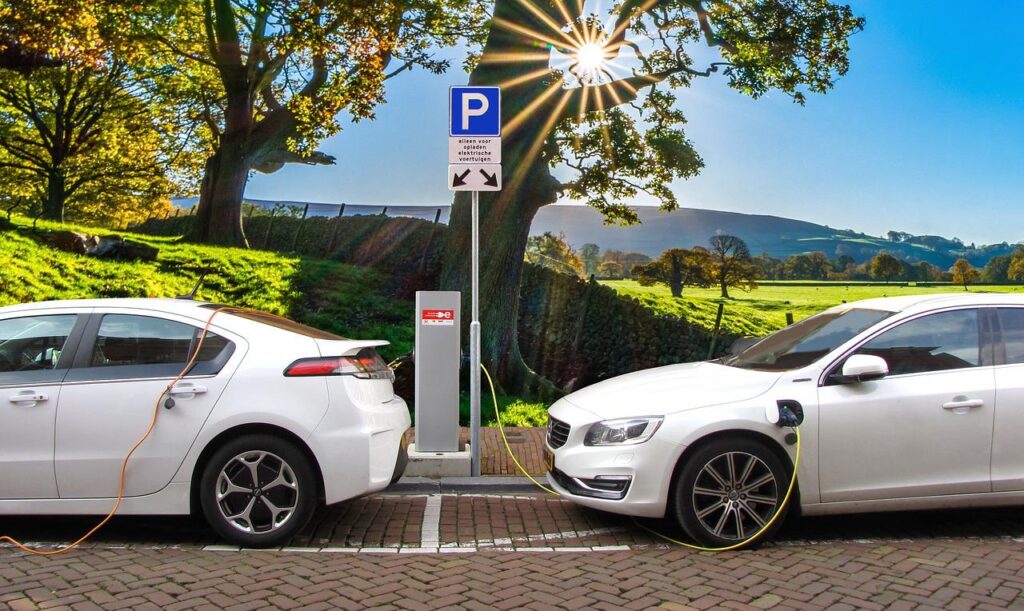 President Biden has long been an advocate for the electric car industry. He has made several remarks about making electric vehicles more accessible by lowering the price. President Biden has also spoken about the importance of developing other forms of clean energy.
A bridge in the automotive industry has also been built by President Biden as he has initiated global automakers to reach a goal that half of all vehicles sold in the United States will be electric vehicles by the year 2030. He has also set policies regarding electric vehicles and their parts, like batteries and chargers, to be American-made. All of these changes are being made to provide quality jobs to Americans and keep Americans from paying at the pump.
President Biden also has plans to install half a million charging stations for electric vehicles across the country. This installation would solve one of the major problems facing the electric vehicle industry. As development in the industry continues, the possibility of effectively powering your home with your car in an emergency situation has the potential to be standard practice.
---