Extreme weather has caused over one billion dollars in damage in the past year.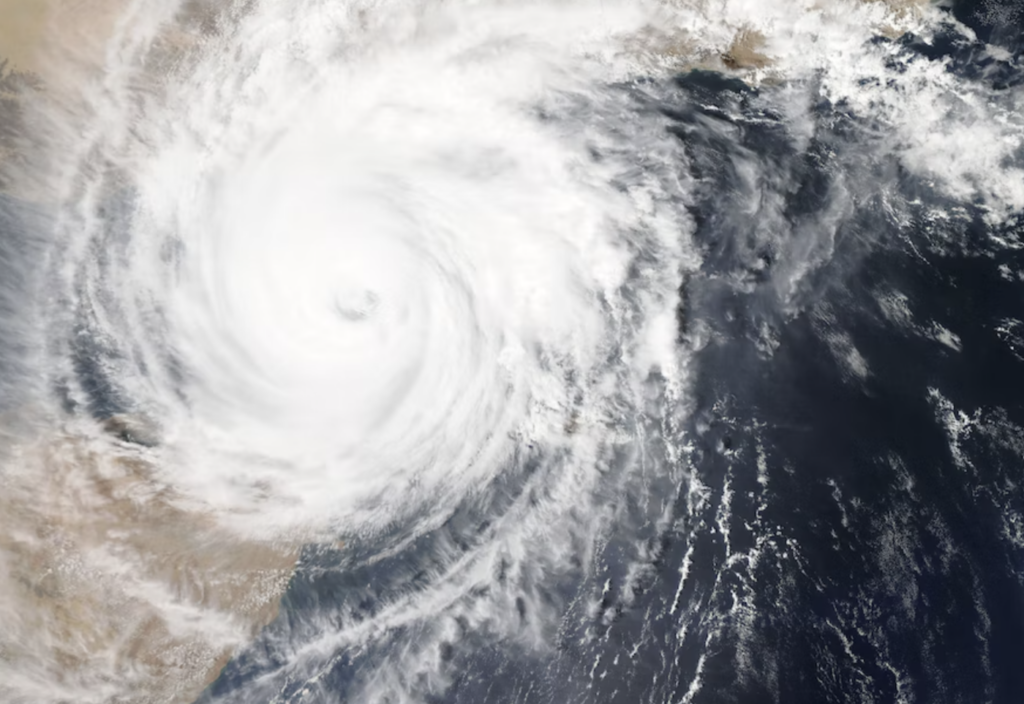 Extreme weather is at an all-time high. With hurricanes and polar vortexes, floods, and wildfires, the National Oceanic and Atmospheric Administration says that last year's extreme weather events cost about $1 billion in damage. This is the third most expensive year on record. Climate change is here, and if we don't do something soon, to turn it around, things will only get worse.
According to NBC News, because this was the third most expensive year on record, we need to take this as a dire warning that societal events will only increase due to climate change. Even though some folks still say that climate change is a myth, more people are pushing back against these deniers.
Climate change deniers are those who do not think that any change in the climate that we are experiencing is human-caused. They hold to the thought that the extreme weather we have experienced, especially as of late, is naturally caused and the climate has always been volatile.
Although most scientists confirm that climate change is real, three very specific extreme weather moments cost the U.S. a ridiculous amount of money last year. Nearly every part of the U.S. experienced some type of extreme weather that caused insurmountable damage and even death.
At least three major hurricanes made landfall last year. In Florida and Puerto Rico, hurricanes changed the way many people live and where they live. Many folks are now choosing where to live based on climate change. If places are largely affected by extreme weather, folks will choose to put down roots elsewhere. 
Climate change is not just affecting our landscapes, it's affecting our moods. Climate change is causing anxiety, depression, and other emotional responses when we think about this topic. Even those who think it's natural, even the words "climate change" can spark intense responses and strong debates.
Overall, many folks are affected by post-traumatic stress due to climate change. Many people have that PTSD because they were in the middle of an extreme weather climate event. That type of stress and trauma stays with a person for the entire span of their life. And they must learn to address it healthily.
Another way extreme weather events are affecting us is through our food supply. Many types of food, including beef and chicken, have increased in cost because it costs more money to feed that livestock. Many farms have been destroyed due to storms, so they have to go further to get more food to feed the animals.
Many vegetables have increased in price including corn and tomatoes. The cost of ketchup is continuing to rise because of climate change. All across the world, food is affected by intense heat and drought.
We will soon see a change in the cost of coffee beans (if we haven't already), as well as seafood. Extreme weather is affecting the oceans by increasing the temperature. Some fish cannot survive because they aren't used to it or because algae grow unchecked in water that is too warm.
---