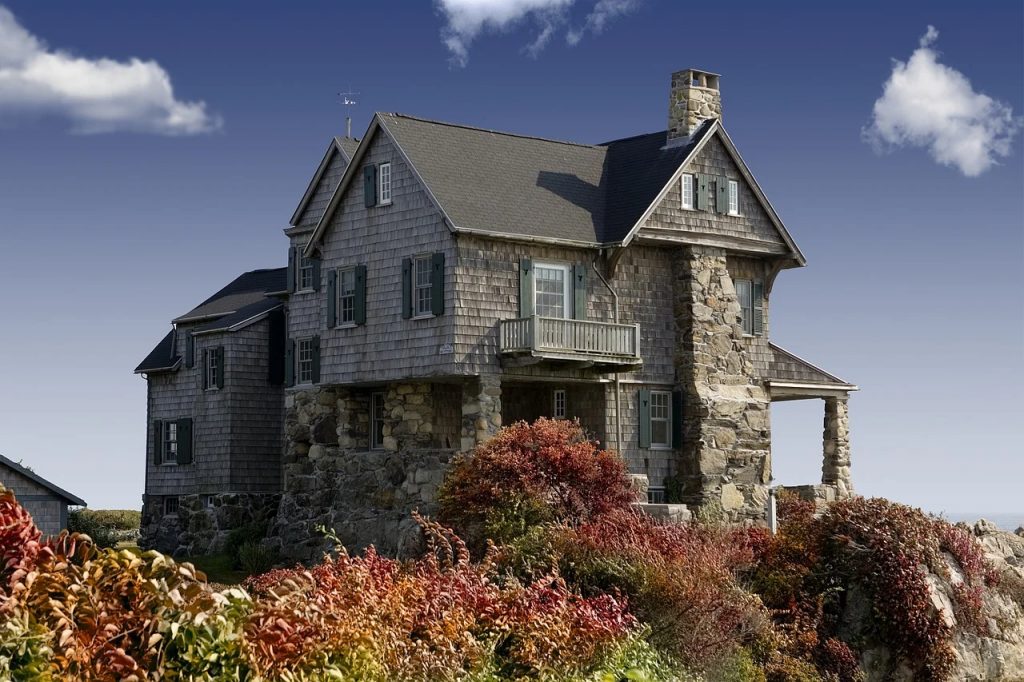 Climate change is one of the foremost leading global crises at present. For decades scientists have warned of its growing effects, which for so long fell upon deaf ears. It is only recently, as climate changes' devastating effects begin to become an overtly clear reality, that lawmakers and world leaders are starting to do something about it. Unfortunately, a great deal of damage has already been done and regardless of whether new policies put in place will prove effective in combatting climate change, the coming decade is primed to be a rocky road. The younger generations are acutely aware of what's to come. Millennials, who are among the most proactive in their assertions to combat climate change, are now looking ahead into the future and considering how climate change is projected to affect a certain area before they invest in buying a home.
CNET detailed the story of one particular couple who have been working in FinTech for some time. The founder of FinTech company Zeta, Aditi Shekar, and her husband moved from New York City to San Francisco in order to launch the startup. The company continues to be successful, however, when the pandemic allowed for both Shekar and her husband to work remotely the couple began to consider moving away from the Bay Area sooner rather than later. Shekar noted that suffering through numerous bouts of Wildfires reiterated to her the severity of what was to come and only further served to highlight their necessity to move as well as the necessity to consider how whatever area they choose to move to will be affected by climate change. For Shekar and her husband that place turned out to be Bozeman, Montana.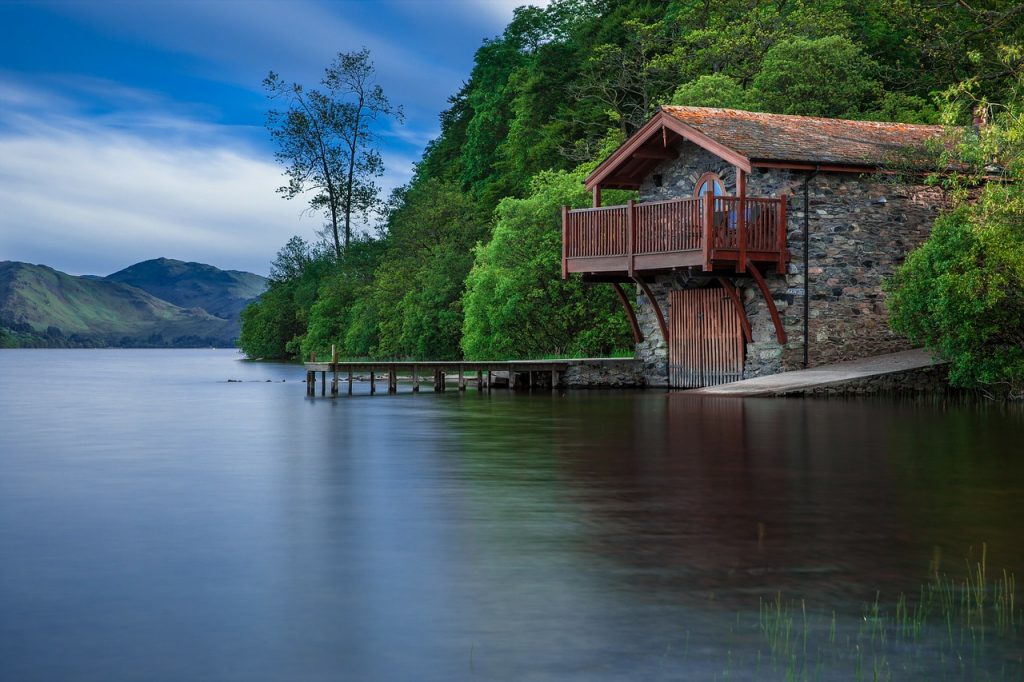 Shekar's story is not an isolated one. So many young people across the United States looking to purchase homes are considering certain mitigating factors in their evaluations of certain locations. While many of these considerations are based upon what is projected to happen in the future, some are very relevant to look at before purchasing a home at present. For instance, home insurance companies have already been denying people coverage in areas that are located in prime flooding locations. Eddie Seiler, who is a research executive at the Research Institute For Housing America offered the example "As insurance costs increase, a home in the outer banks of North Carolina may become unsellable — and the home price could go way down." Essentially, once desirable areas are becoming much less so because of the risk factors that now go along with owning properties in these highly liable areas.
This is a trend birthed by climate change is only beginning to pick up, and as the years progress, it will only find more momentum. In fact, in the next decade or so many Zoomers (the generation behind Millennials) will be looking to purchase their first homes. And Zoomers, arguably so, are even more astutely aware of the effects of climate change than their Millennial predecessors. Both Millennials and Zoomers have been surrounded by the science behind climate change since their youngest school days, however, even those not a part of these "woke" generations can simply use a tool like Analog Atlas to preview what the area their abode occupies can look like in the years to come. Moving to escape the effects of climate change not only might become the new norm, it will become the new norm.