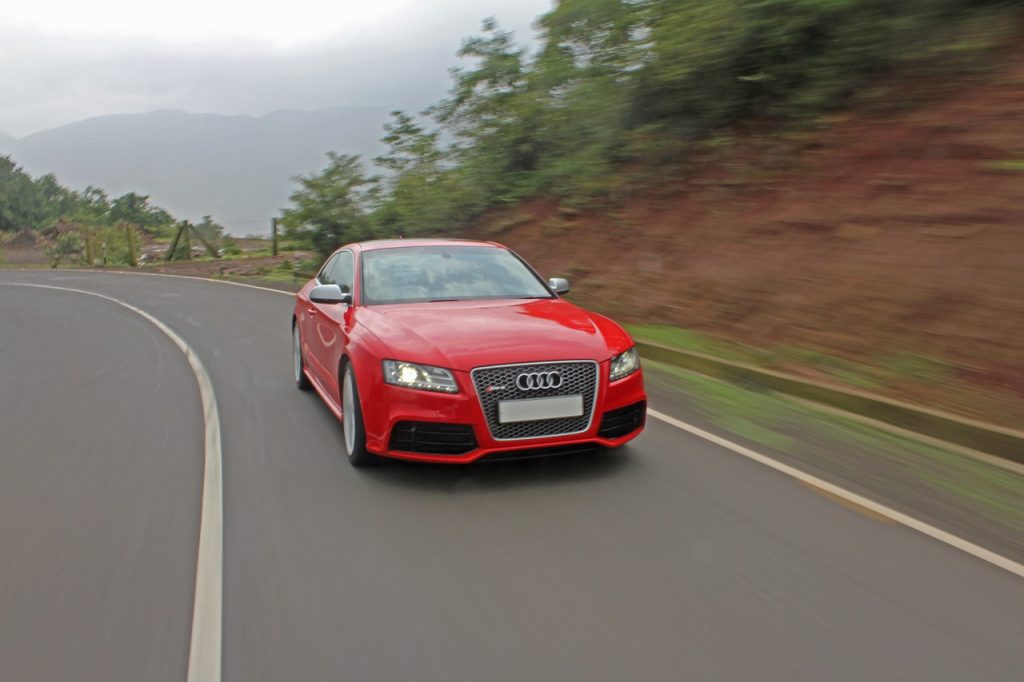 In the world of automobiles, sedans can be touted as the old reliable. Their 2-door coupe and 4-door designs are suitable for many a family and the range of sizes that they come in only adds to their vast appeal. In general, they make great commuter cars, too, as their smaller stature lends them well to getting much better gas mileage than their SUV or pickup truck counterparts. All in all, choosing to buy a sedan is a no-brainer if you are looking for an easy-to-drive, fuel-efficient vehicle with tons of different options to choose from. That being said, having all those options can make narrowing down the best sedan for you a difficult task to accomplish. Thus, we here at Tell Me Best decided to lend you a helping hand by narrowing down the top sedans on the market to buy right now.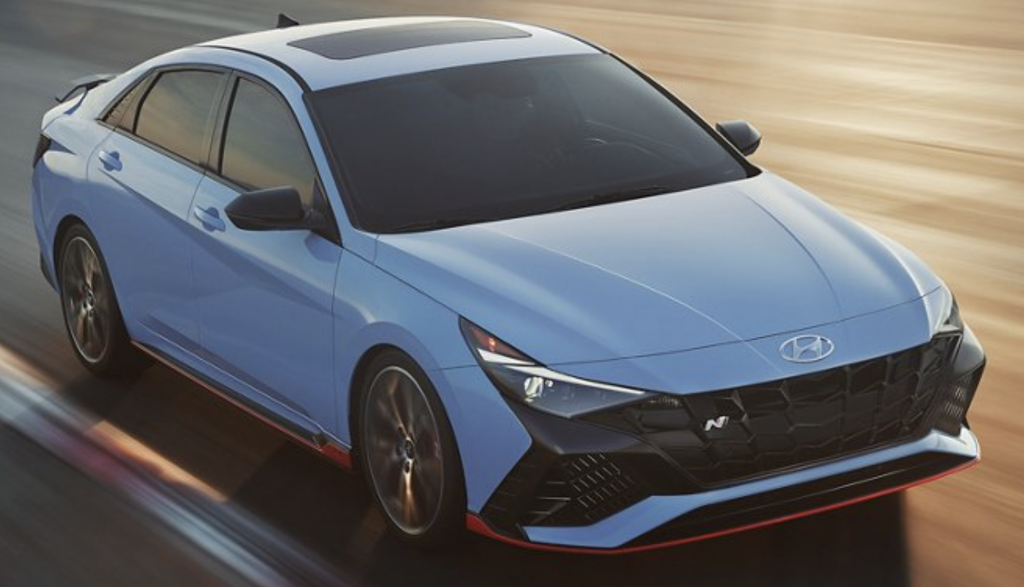 Base MSRP – $31,900
Why It's The Best – The Hyundai Elantra N is the best sedan for those looking to get themselves, their kids, and whoever else from place to place in a super stylish car with more than just a little pep in its step. The Elantra N is powered by a 2.0-liter four-cylinder engine that outputs at an impressive 286-hp. This is a sporty sedan with some major get-up-and-go hidden behind those good looks. 
The entire car also comes well-appointed with a whole host of features and refinements that come standard. Some nice quality-of-life features include a 10.25-inch high-resolution touchscreen navigation system, wireless device charging, and dual automatic temperature control. There is also a slew of safety features that come standard on the Elantra N. Some notable features, in particular, include rear cross-traffic collision avoidance assist, lane-keeping assist, blind-spot avoidance, and even high-beam assist for when you're in super dark areas. Overall, the combined look, feel, and capabilities of this car truly make it one of the best sedans out there.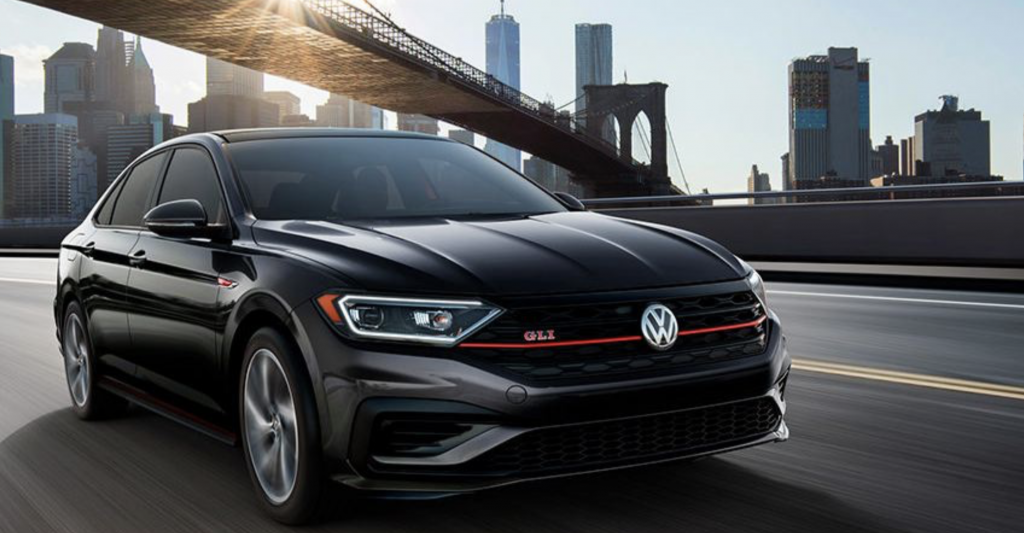 Base MSRP – $26,345
Why It's The Best – The Jetta GLI is a flashy car that packs some pretty impressive performance at a very attractive price point. Its 228-hp 2.0-liter TSI turbocharged engine makes it an absolute joy to drive. You can also opt for the Autobahn trim which comes with Volkswagen's proprietary DCC adaptive chassis control that helps the car adjust in real-time in order to mitigate understeer and maintain perfect torque balance.
The interior is just as eye-catching as the exterior and comes standard with black leatherette and sleek red accents in reverence of the GLI trim. Also, let's not forget about the premium beats sound system. Safety features include a blind-spot monitor, front assist, rear traffic alert, adaptive cruise control, lane assist, and light assist. The Jetta GLI is hands down one of the best sedans because it delivers on every level possible, and then some.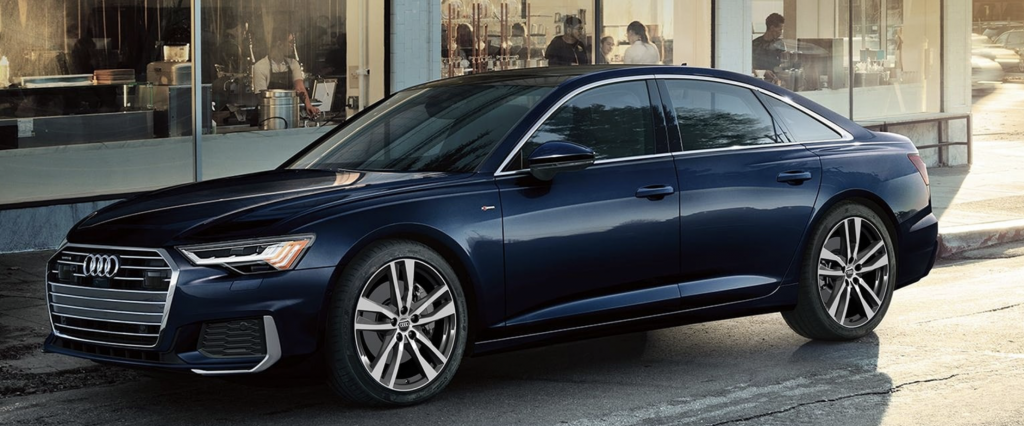 Base MSRP – $55,900
Why It's The Best – The Audi A6 is a full-size sedan that has no problem making its presence known on the road. The A6 is a car that is best suited to the individual who needs some extra cabin space but doesn't want to sacrifice driving power or precision. Simply put, this is not your grandmother's sedan. Its road force comes from its 2.0-liter four-cylinder engine that outputs at a max of 261-hp and 273 lb-ft of torque. Its exterior refinements exude an aura of luxury without being too ostentatious and its interior is equipped with some of the most convenient creature comforts there are.
The cockpit controls are headed up by a nice 12.3-inch touchscreen from which you can utilize 755-watt Bang & Olufson fully-immersive premium audio system with 16 individual speakers. The safety features on the A6 are just as show-stopping, as it comes equipped with various lane assist sensors, 360-degree camera monitoring while driving, and accident prevention assist via Audi Pre Sense. The A6 truly sets the bar for what it means to be one of the best sedans.

Base MSRP – $70,100
Article continues below headlines
---
Why It's The Best – The BMW M3 is the ideal sedan to buy if you are one whose top priority is performance, and who also has the income to support the monthly expenditures that go with it. However, if money is no object then you will be absolutely enthralled with the M3's 3.0-liter BMW M TwinPower Turbo 473-hp inline 6-cylinder engine. Simply put, this baby can move and it can move with precision and accuracy that will leave your head spinning and your eyes wide.
The M3 also comes packed with a whole host of high-tech features designed to only further enhance your piloting experience. Some of the most impressive of such include real-time traffic information and on-street parking information in select cities, and voice control functions that operate off natural speech commands. The Harman Kardon Surround Sound Audio System with a 464-watt amplifier and 16 speakers exemplifies the concept the bringing music to your ears. All of these bells and whistles are further complemented by an extensive list of safety features designed to keep you safe inside your cabin and out of harm's way.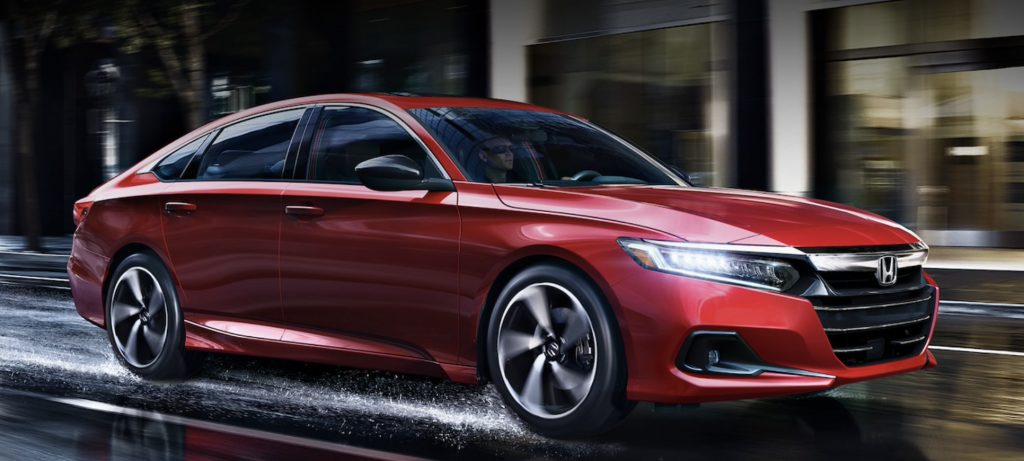 Base MSRP – $26,120
Why It's The Best – When you think of the pinnacle example of what a sedan is, you'll very likely think of the Honda Accord. The Accord has earned a reputation of being dependable, affordable, and able to stand the test of time without having too many issues. Its reputation is well deserved and has only become more so in recent years. The base model features a 1.5-liter turbo four-cylinder engine that can push out up to 192-hp. However, if you're looking for or wanting something with a bit more pep you can upgrade to a 2.0-liter four-cylinder turbo that will output up to a snappy 252-hp. 
One thing that the Honda Accord does not compromise on, which really adds to why this is one of the best sedans, is safety. Even the very base model is equipped with things like a collision mitigation braking system, multi-angle rearview camera, and adaptive cruise control with low-speed follow. It's also no slouch when it comes to interior and exterior appointments, either. When it comes down to it, the Accord really is a good-looking car that in addition to giving you your money's worth, it also will provide you with some great peace of mind when it comes to safety.
THE CONCLUSION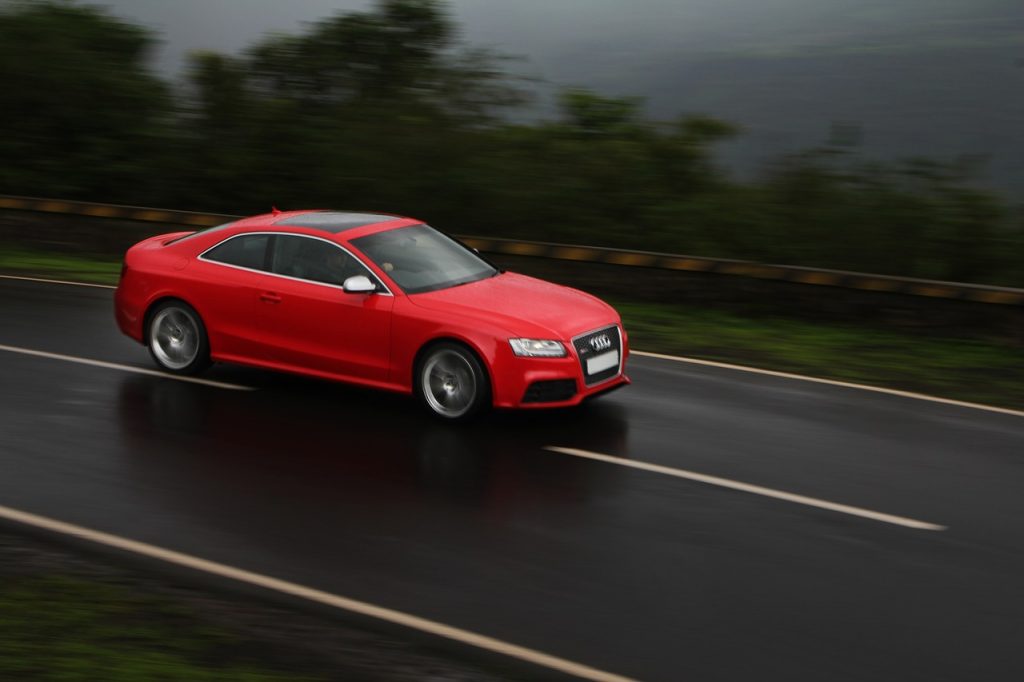 Whether you're searching for a sedan that will take performance and drivability to new heights or prefer one that will get you around in style but still has safety positioned at the forefront, the best sedans above are guaranteed to suit your needs and preferences. Some other sedans well worth mentioning that were just shy of making it into our top five are the Cadillac CT4-V Blackwing, Audi A3, Honda Civic SI, and the Mazda 3. Ultimately, choosing the right sedan has to both feel right and bolster your bottom line, so get looking so you can get going.