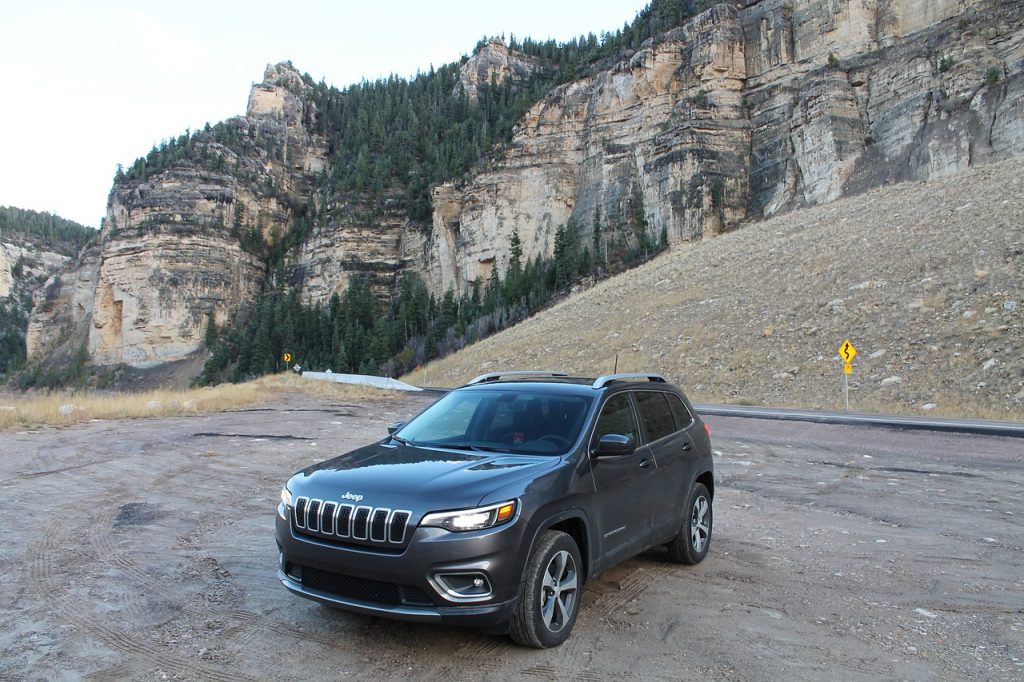 Sport Utility Vehicles or SUVs were America's answer to the minivan dilemma. SUVs saw a huge surge in popularity in the 1990s and throughout the early 2000s. They became the preferred vehicle for family's who needed the space to pile in their kids, their kids' friends, and everyone's sports gear as they drove from place to place and game to game, but didn't want to feel like a soccer mom doing it. Since their initial rise in popularity, SUVs have come to dominate the auto industry, and it's easy to see why. They are versatile, stylish, and are just downright fun to drive. What's more, is that there are so many styles that nowadays there really is a best SUV for every person.
However, even though SUVs are the perfect transportation solution for a vast array of people, it can be daunting to settle on which particular make and model is ideal for you. They are made in styles ranging from subcompact to crossovers to full-size behemoths, and there are dozens upon dozens to choose from that are offered by all your top manufacturers. Thus, to make your quest in searching for your ideal SUV substantially less stressful, we did some of the leg work for you and rounded up the best SUVs that you can buy right now.

Base MSRP – $33,090
Why It's The Best – The Kia Telluride is the best SUV for larger families who love to travel. It is a mid-size SUV with spacious 3-row seating that can accommodate up to 8 passengers. With the Kia Telluride, you really will get your money's worth. Even at the base level, the cabin is exceedingly well-appointed and comes standard with a plethora of quality-of-life features that help to make every time you drive it more enjoyable.
The Kia Telluride is outfitted with an infotainment system relayed via a 10.25" touchscreen display with navigational capabilities. There are six USB charging ports conveniently positioned throughout the interior, which is ideal for keeping everyone's devices charged on long car rides. Additionally, its impressive speaker system features a quiet mode option. The quiet mode is perfect for those times when the little ones have dozed off in the back because the sound for the speakers can be rerouted to play only in the first row.
The Kia Telluride's performance capabilities are equally impressive. It is equipped with a 3.8-liter V6 engine with 291 hp that can tow up to 5,000 pounds. The Telluride rests nicely on 18-inch allow wheels. Safety features include parking sensors, forward and blind-spot collision-avoidance assist, and rear occupant alert with ultrasonic sensors. The Kia Telluride really has it all, it's spacious, safe, capable, and cost-effective. Essentially, it's everything an SUV should be.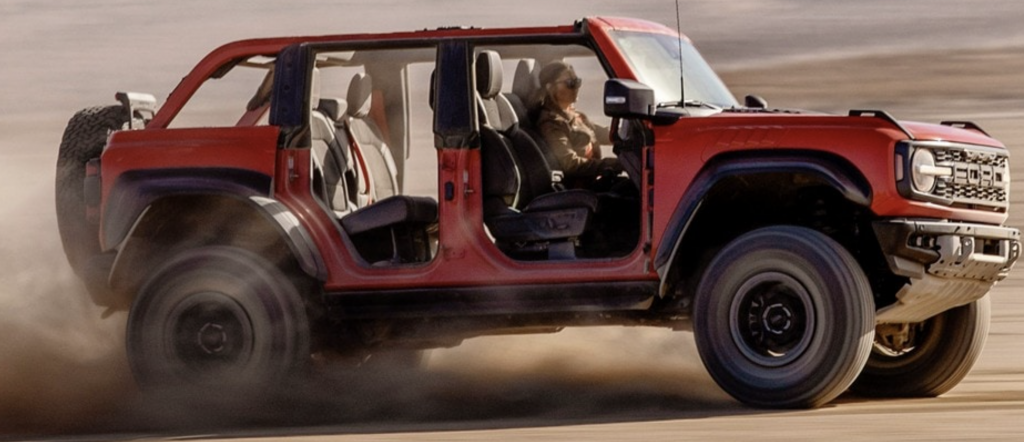 Base MSRP – $30,795
Why It's The Best – The Ford Bronco is the perfect choice for the best SUV-seeking individual who has an inner wild and is just itching to break free and explore. The Ford Bronco comes in a slew of versatile trims, each one more capable than the next. However, if you really want your Bronco to traverse heights less traveled then the Raptor should be your go-to trim.
This SUV comes standard with a snappy 300-hp turbocharged 2.3-liter four-cylinder engine with the option to upgrade to 330-hp twin-turbo 2.7-liter V-6. It's equipped with an independent front suspension that is even capable of outdoing the likes of a Jeep Wrangler. Off-roading enthusiasts will also be impressed with the handling that this stallion of an SUV boasts. It is precise, quick, and responsive. As an added bonus, this baby can tow up to 3500 pounds. If you're looking for one of the best SUVs that comes jam-packed with superior off-roading refinements, is a blast to drive, and can be equipped with a variety of creature comforts to boot, then the Ford Bronco should be in your driveway.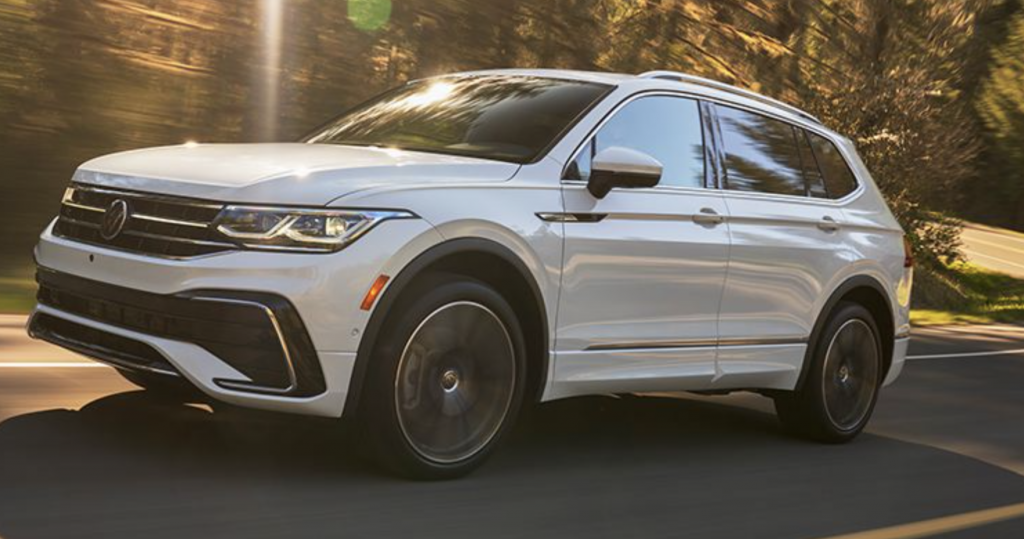 Base MSRP – $26,295
Why It's The Best – The Tiguan is one of the best SUVs to buy because Volkswagen seamlessly combined all the advantages of both bigger and smaller SUVs and put them into one stellar vehicle. It is outfitted with a 16-valve, 2.0-liter, 184-hp turbocharged engine, an 8-speed automatic transmission, and 4-motion all-wheel drive. First and foremost, the Tiguan is equipped with European handling, and once you've had a taste of how European cars drive in comparison to other manufacturers, you likely will never go back. The steering is tight and responsive, you will really feel connected to the road while you are piloting this car.
Article continues below headlines
---
Apart from The Tiguan delivering an impressive driving experience every time, it also features a wide range of tech and safety features that come standard including a touch display with navigation and app connectivity for remote commands, family guardian alerts, and parking info. There are also various assist sensors including blind-spot detectors as well as front and rear traffic alerts. This SUV also boasts the option to add a 3rd row of seating, which is great for family's who need some extra space to sprawl. Overall, this vehicle is the best SUV option to go with if you're looking for a compact, quick, versatile, and capable car that can be configured in a way that uniquely suits your family's needs.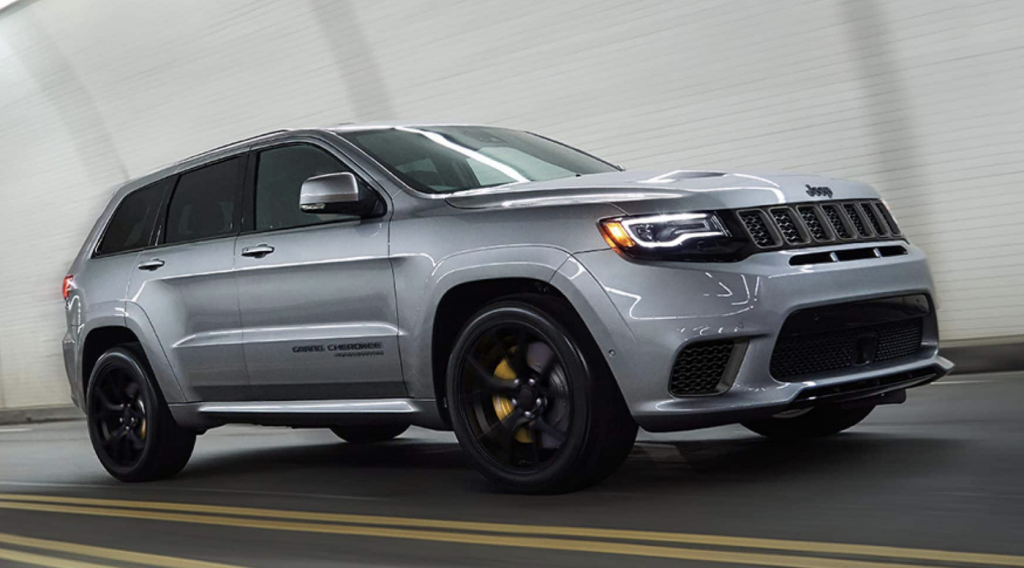 Base MSRP – $35,460
Why It's The Best – There are few SUVs more quintessential than the Jeep Grand Cherokee. Sure, in recent years, the Wrangler seems to be getting all the love, but the Grand Cherokee is just as worthy of attention, if not more so. The Grand Cherokee is unique in that it combines everything you think of when you hear the word Jeep with luxuries that you would normally expect to see in the likes of a Land Rover, Mercedes, or BMW making it one of the best SUVs out there.
The Grand Cherokee is offered in a range of configurations so you can pick the options that work best for your driving needs and lifestyle. It comes standard with a 3.6-liter V6 engine, however, it is configurable up to a V-8. There is a power sunroof that comes standard but can be upgraded to panoramic for the ultimate stargazing experience. Other generous standard appointments include a U-Connect navigation system and an 8.4-inch touchscreen display. There are all-wheel-drive options on every model, which also makes the Grand Cherokee capable enough to tackle typical off-roading challenges while still delivering a smooth driving experience while gliding along on the concrete. The Grand Cherokee is the best SUV for the person looking to straddle the line between rugged capability and refined luxury.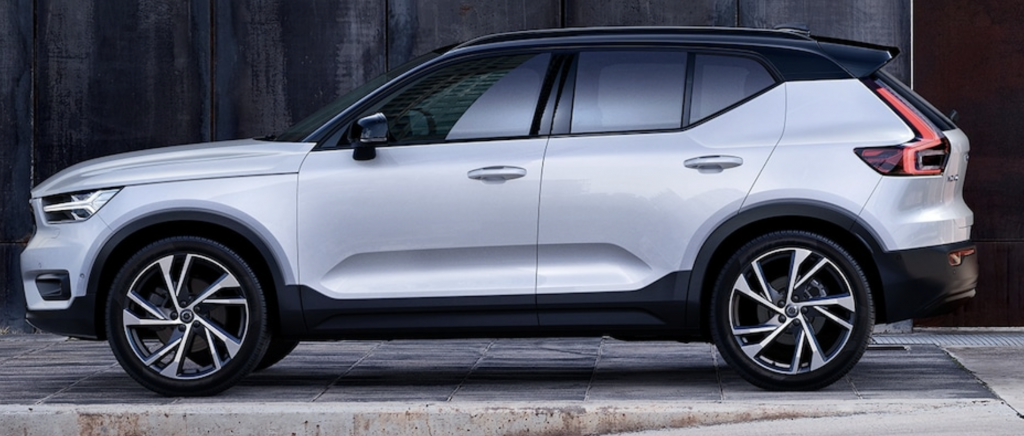 Base MSRP – $35,100
Why It's The Best – The Volvo XC-40 is the best SUV for the person who lives a double life. And by double-life we mean, the person who by day navigates the perils and nuances of the big city and by night retreats to thrills and the unparalleled beauty that nature provides. The XC-40 is nimble enough to get you around those tight corners and quick enough to careen you ahead of that taxi cab, but it is also more than able to tackle its fair share of terrains. The peppy XC-40 comes standard with a 184-hp turbocharged four-cylinder engine but is upgradable to an engine that outputs 248 horsepower.
There are various quality-of-life features that the XC-40 sports, similar to the other models we reviewed. For instance, there is a slew of lane assist and driver alert assets. The best thing, perhaps, about the XC-40 SUV however, is the panoramic sunroof that comes standard with all trims, so whether you're weaving through city streets or gazing up at starry skies you'll feel as though you are seamlessly blending with your surroundings. Plainly put, the XC-40 is the ideal SUV if you're looking for a vehicle that will deliver the best of both worlds.
THE CONCLUSION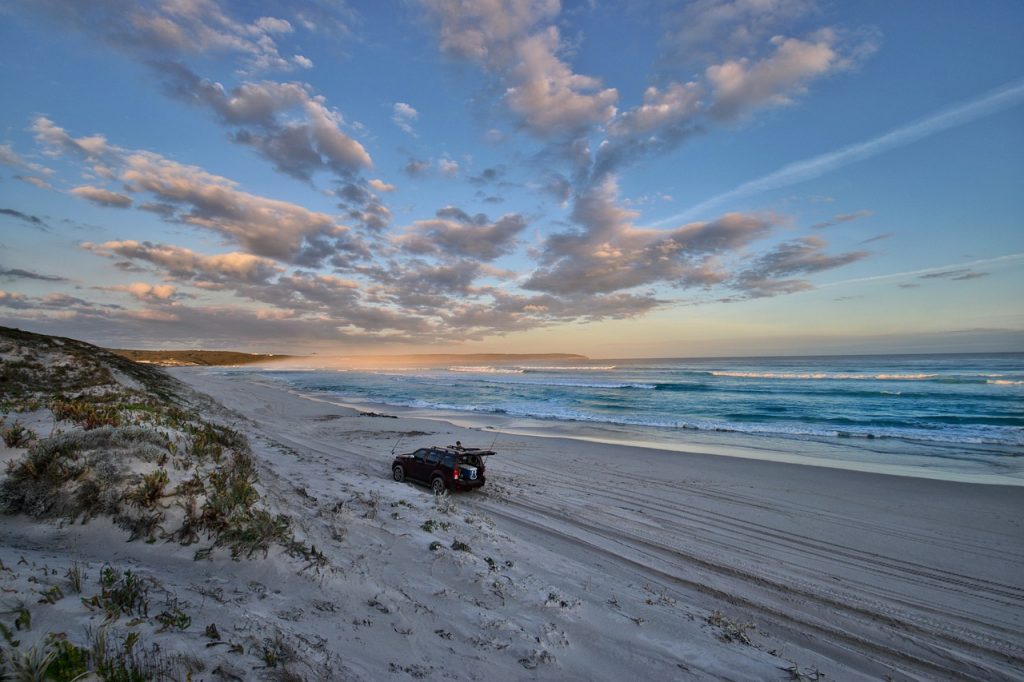 Finding the best SUV for you can prove to be an arduous task. That being said, you can't go wrong with any of the options above. Whether you have a family and need room to grow, or are an all-out adventurer looking to tackle your next expedition there is certainly a choice above that can blend effortlessly with your lifestyle. All that's left to do now is press on the gas and go.