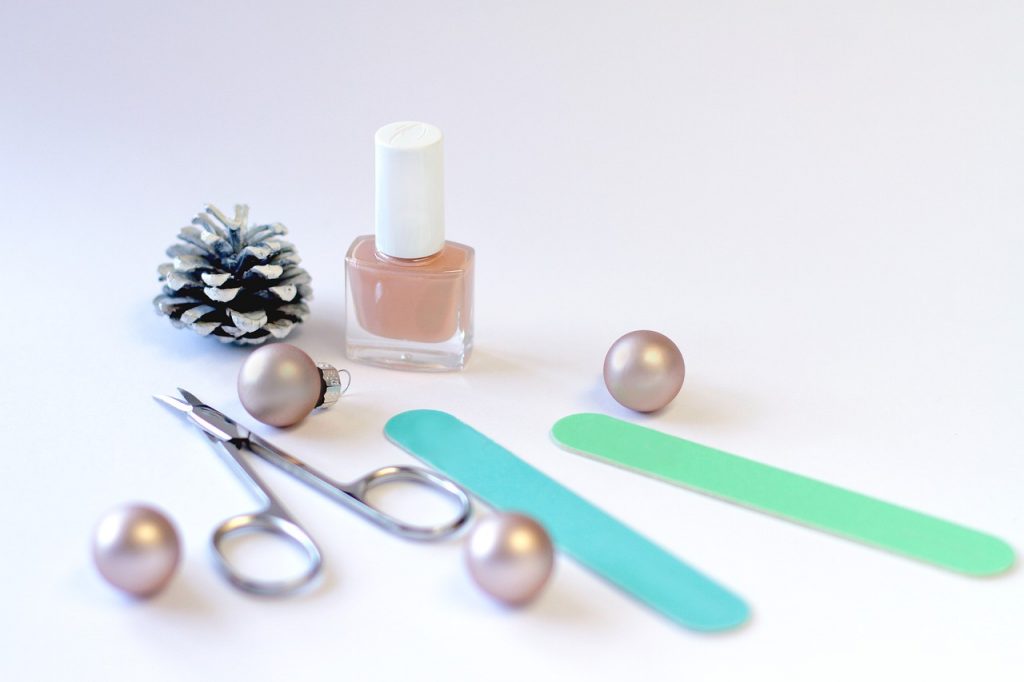 Self-care is really important. It can also take many different forms depending on what your mind or your body needs on any given day. Some days you might just need to unwind while listening to a meditation app in order to center yourself and re-solidify the mind-body connection. Other times you might just need to go for an explosive run to burn some excess energy and free yourself from the stresses of the day. Self-care also encompasses things like eating properly and committing to a dedicated skincare routine. All these things combine together to keep you looking and feeling your best. However, one part of self-care that often gets overlooked and may seem inconsequential, but isn't, is caring for your nails. All 20 fingernails and toenails deserve to be taken care of, too, and the best way to do that is with a home manicure set.
If you've never had a home manicure set and just got by with purchasing a nail trimmer now and again, once you begin using one you'll wonder why you didn't opt for the whole kit and caboodle sooner. Home manicure sets are both convenient and exceedingly useful, and they are an absolute must if you want to keep your fingernails and toenails in tip-top shape. Thus, we rounded up the very best manicure kits up to the task.
WHY IT'S THE BEST – The Mr. Green Manicure Set comes with 8-pieces and is ideal for use at home and on the go. This set was designed with versatility in mind and comes with three different kinds of nail trimmers that each offer cuts conducive to maintaining different nail lengths. For instance, the stainless steel vibrassic scissors are perfect when you want to grow out your fingernails and shape and trim them as they get longer. Conversely, the stainless steel nail clippers that offer an oblique cut are the ones to use to keep your toenails tempered.
Each and every piece included is made of high-quality rust-resistant stainless steel that is meant to stand the test of time. As an added convenience, the set comes with its own case, which is great for keeping all the tools organized and in one place and is also ideal for traveling. Additionally, there are 7 different case colors to choose from.
PRICE – $39.99 on Amazon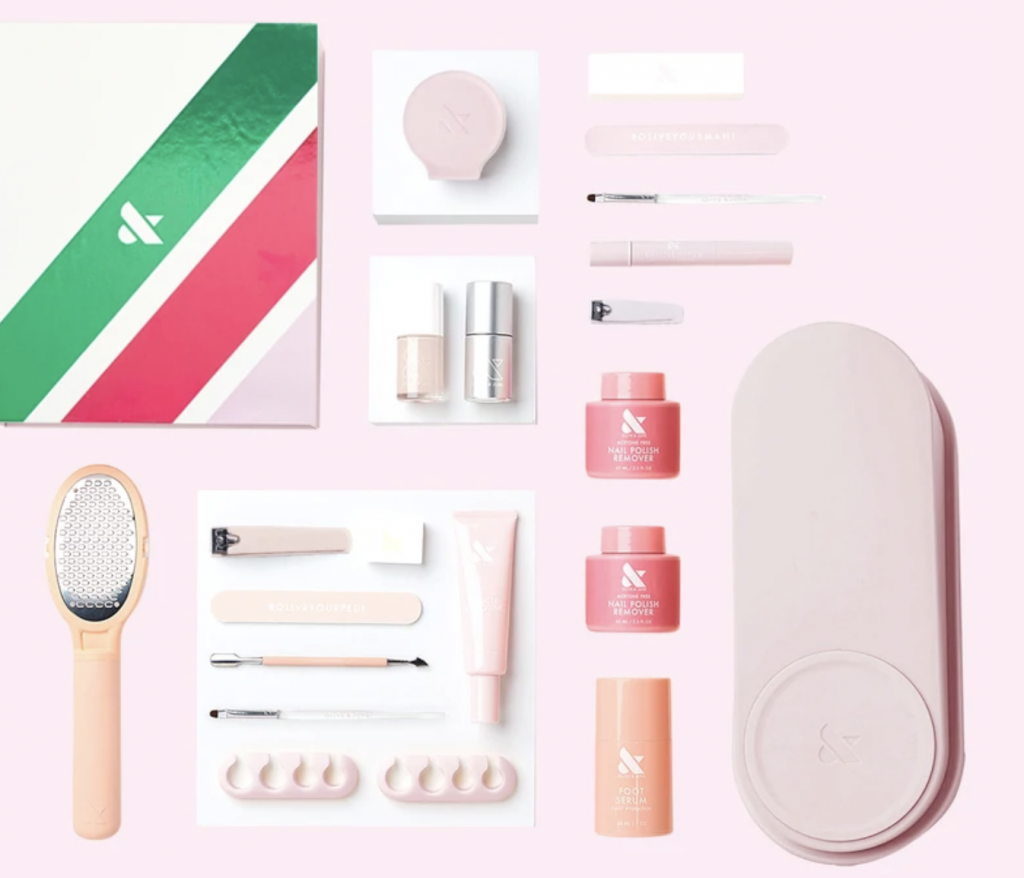 WHY IT'S THE BEST – This manicure set is perfect not just for caring for your nails, but it's ideal for painting them, too! Essentially, this set is a do-it-yourself manicure dream! The set includes all your basic files and trimmers to ensure that you get your nails are primed and ready for painting beforehand. Cuticle serum, hydrating foot serum, and nail polish remover are also included. However, the best part about this set is you get to choose your own polish colors (pick up to 7 different ones for your set) from Olive & June's extensive repertoire.
PRICE – $80 at Olive & June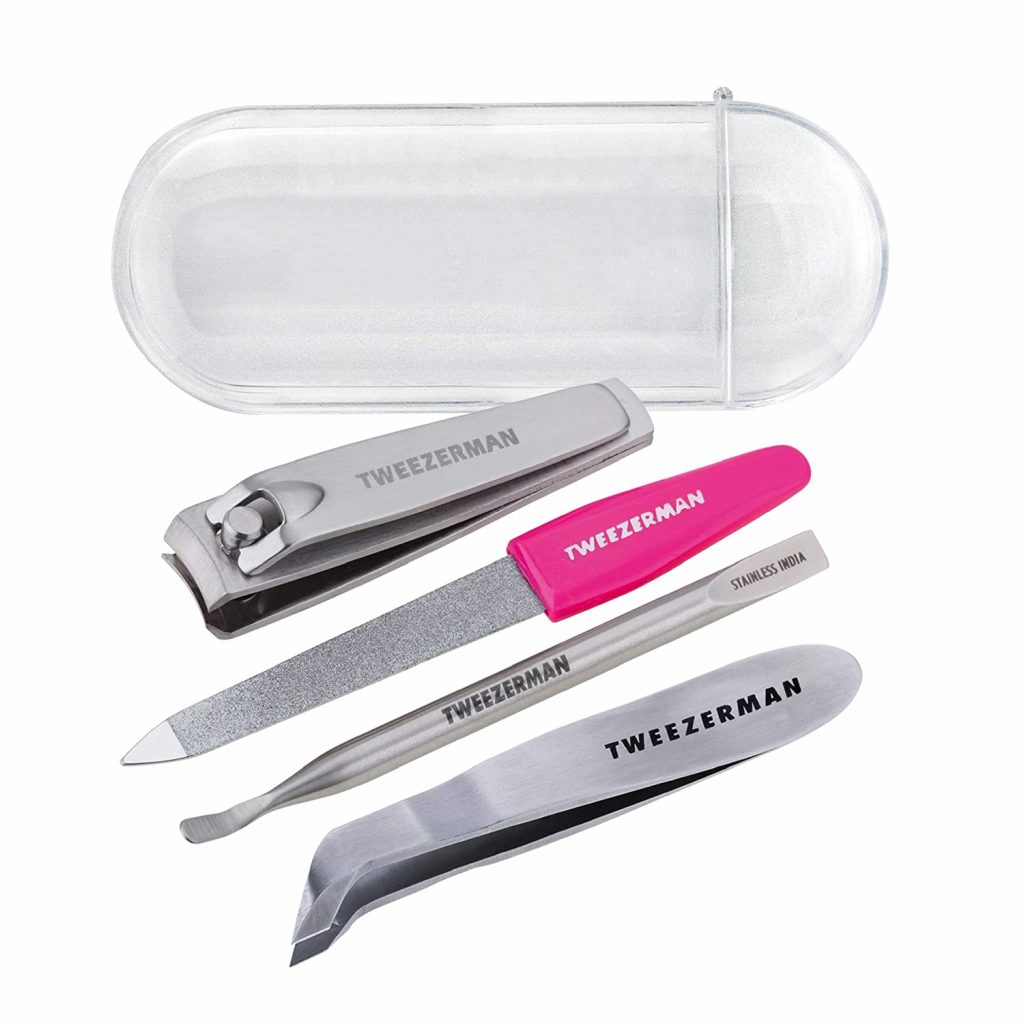 WHY IT'S THE BEST – With a name like Tweezerman you'd expect this kit to live up to its title, and it absolutely does! This is a no-nonsense, durable kit that gets the job done and does it well. This 4-piece set comes with all the essentials – tweezers, a cuticle scraper, a nail file, and a nail clipper. And it all fits conveniently into a perfectly petite travel case. In fact, the Tweezerman Nail rescue kit is so portable that there's no reason why you shouldn't always have it with you. You never know when you might suffer a hangnail and need to clip it in a jiffy! This set would make a great companion to any larger manicure kit, as well.
PRICE – $18.00 on Amazon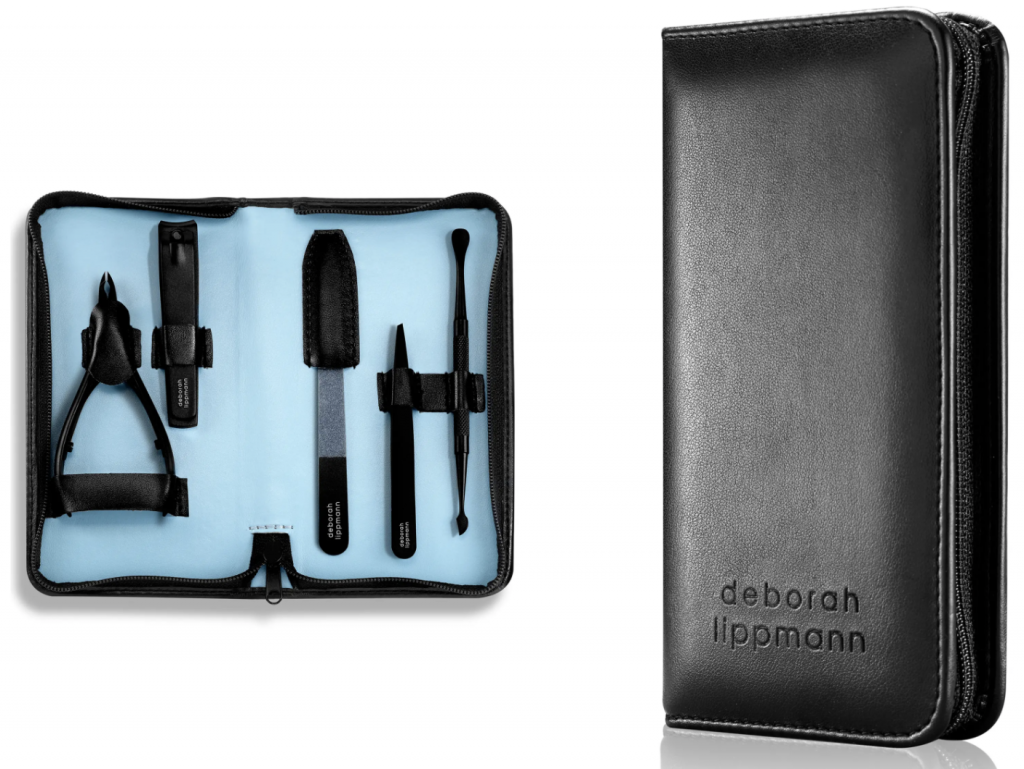 WHY IT'S THE BEST – The Deborah Lippmann manicure set is the splurge set. However, it's a splurge set that is worth every penny. This is a custom-designed 5-piece professional-grade manicure set. Impressively, the tools were made with a silver-ion coating that has natural antimicrobial properties which serve to reduce surface germs by up to 99.99%.
In addition to their germ-resistant properties, the unique coating on the tools also serves to prevent rust, scratches, and abrasions, which only further adds to this set's ability to last even after years of repeated use. Included in the set are a diamond-ceramic nail file, nail clipper, cuticle nipper, tweezer, and a travel case. If you work in a professional setting and intend to use these tools for work, they can also be sterilized in an autoclave.
Article continues below headlines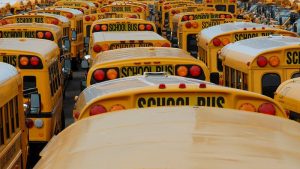 ---
PRICE – $120 at Nordstrom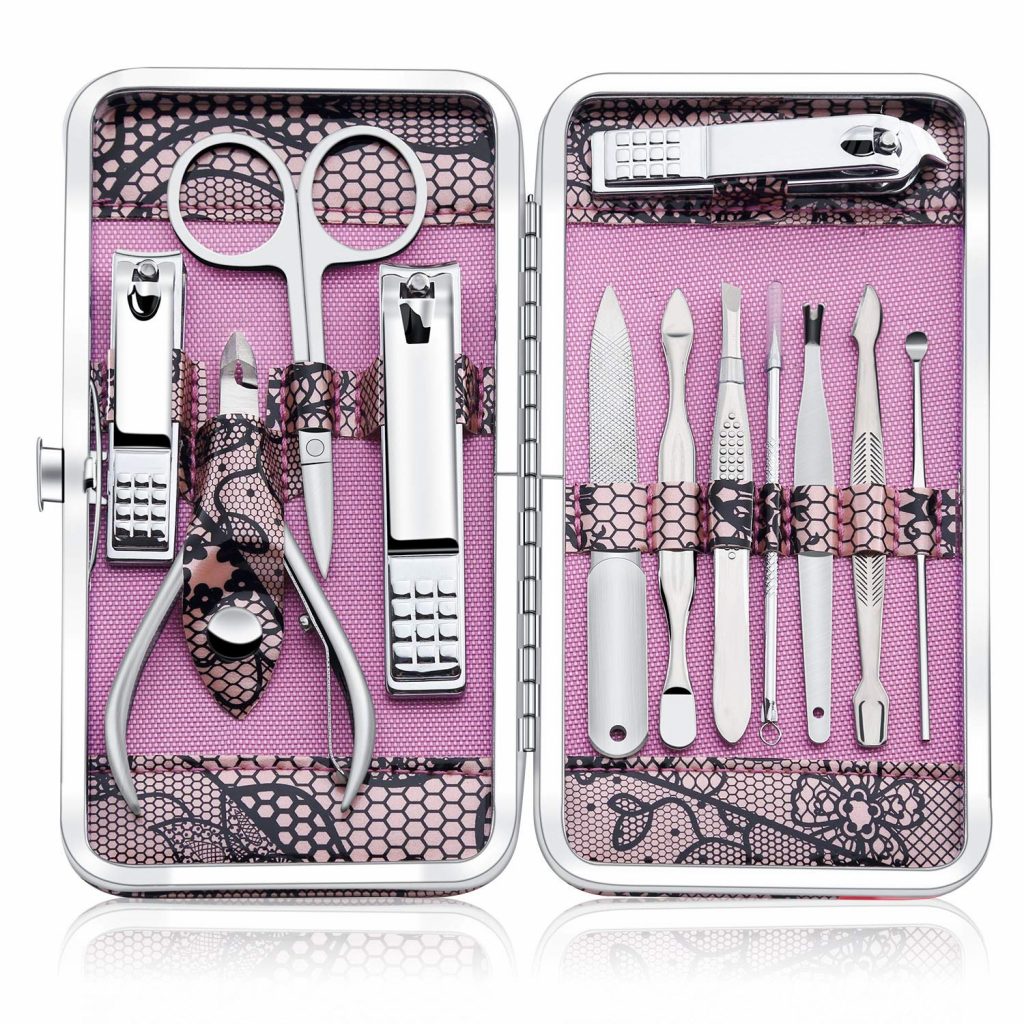 WHY IT'S THE BEST – The Kieby Citcom is a solid manicure set to choose if you are on a budget but still want a quality kit that is meant to last. This is a comprehensive 12-piece set that was crafted with high-quality steel that is meant to resist rusting and is also durable enough to stand up to years of use. What's also nice about this set, is that in addition to coming with everything you need to take care of your fingernails and toenails, it also comes with eyebrow shaping and exfoliating tools. The versatility of the nail clippers themselves is also impressive, as the set comes with three different types. The best part is that all of this fits conveniently into a super portable yet durable case.
PRICE – $9.99 on Amazon
THE CONCLUSION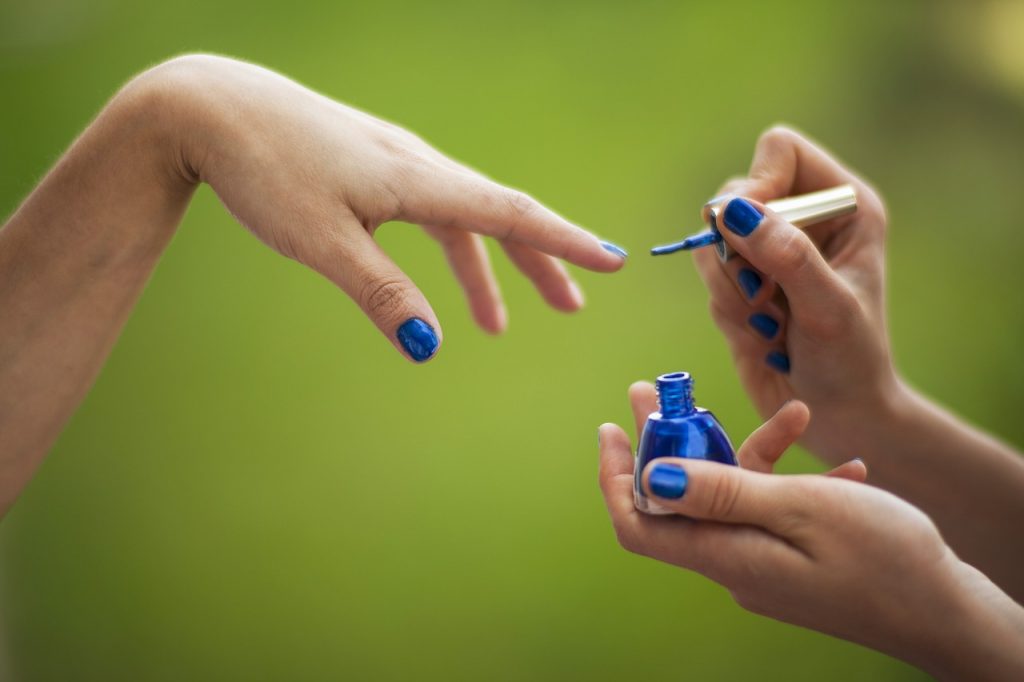 Your nails deserve a little TLC just as much as the rest of you, so why not give it to them with one of the best manicure sets available? Whether you opt for a more straightforward yet capable option like the Tweezerman or prefer to splurge on the Deborah Lippman or Olive & June Sets, your nails will be looking their best with any of our picks above. Oh, and while you're pampering yourself you might want to add to the experience with a nice face mask.