Uber added a new feature to its app that gives users step-by-step directions to where their driver is waiting outside an airport.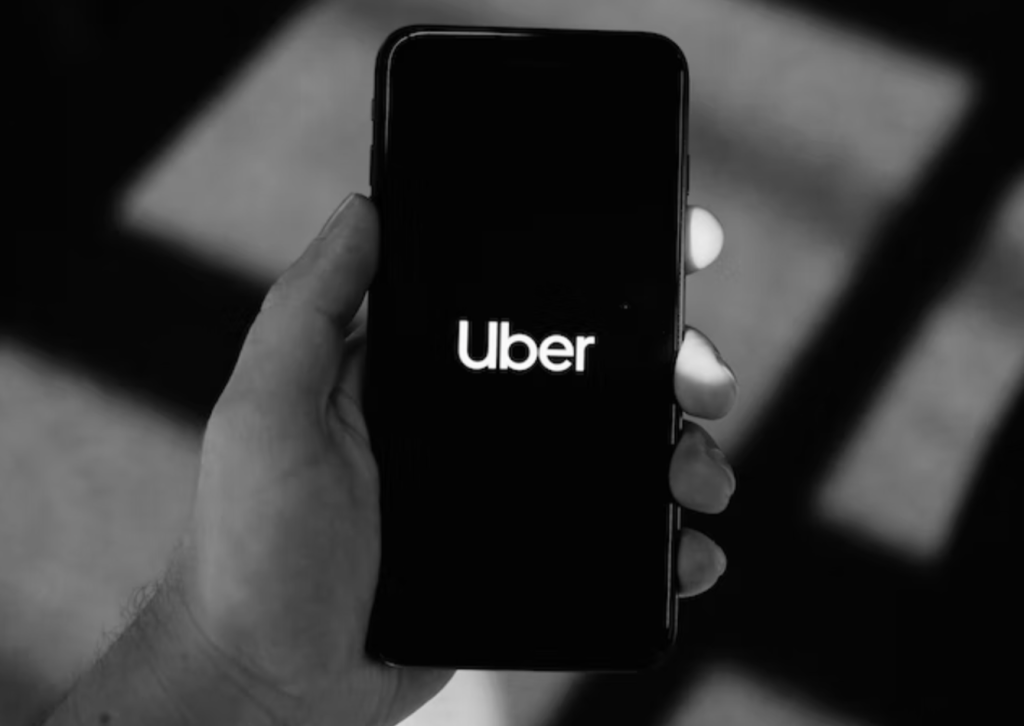 Uber has released a new feature to streamline that process if you need a taxi from the airport after a fantastic holiday or a tiring work trip. The taxi giant has added a new feature to their app, making locating your allocated driver and taxi simple when you are at a busy airport. The new features give the user step-by-step directions to provide people with the optimum route from their airplane, through the airport, and to their friendly Uber driver. 
This new feature is readily available to be used in over thirty international airports. It is especially useful for people with a poor sense of direction, traveling alone, in a new place, or just people who hate navigating busy airports. The possibilities are endless. 
The directions are incredibly user-friendly and display pictures of what you should see with every direction. In big airports like JFK in New York, having pictures of where you should be will speed up the process of getting to your Uber, as the terminals are so big it would be a simple task to get lost.
Along with helping navigate your Uber driver, the update also helps to reduce traffic congestion by taxi drivers in airports and also reduce the time Uber drivers spend idle waiting for their customers. This update will be available in a range of main US airports, including John F. Kennedy, Newark, LaGuardia (all New York), Los Angeles International, Miami International and Atlanta International, just to name a few.
After the pandemic and once international travel corridors opened back up, airports and airlines have never been busier. Uber is trying to make a process that can be stressful a little more enjoyable for their customers. These new updates give customers a chance to plan their trip from start to finish and focus more on making memories than the logistics of the trip.
Along with this new feature, Uber announced on this week that an additional feature would be added to their app soon. This addition will estimate the walking time from their aircraft or gate to the baggage claim for customers.
From learning this information, customers can then call their Uber at the optimum time. This feature will again try to reduce the time that Uber drivers sit idly waiting for passengers, which happens quite a lot at airports due to unforeseen delays or traffic problems outside the airport.
Finally, the company also revealed that it would be increasing its Uber Reserve feature. This feature lets customers book a taxi up to ninety days before. This expansion will be highly convenient for many users of their services as customers can then book flights, hotels, and their all-important Uber in one sitting. 
These innovative and user-friendly updates could not have come at a better time. Spring Break is just around the corner, and experts are bracing for a higher-than-usual volume of travelers as passenger numbers are starting to creep back up to -pre-pandemic levels. It seems Uber's new updates came just in time.
---