An ongoing wage dispute led to an Uber and Lyft driver strike at LaGuardia Airport in New York City.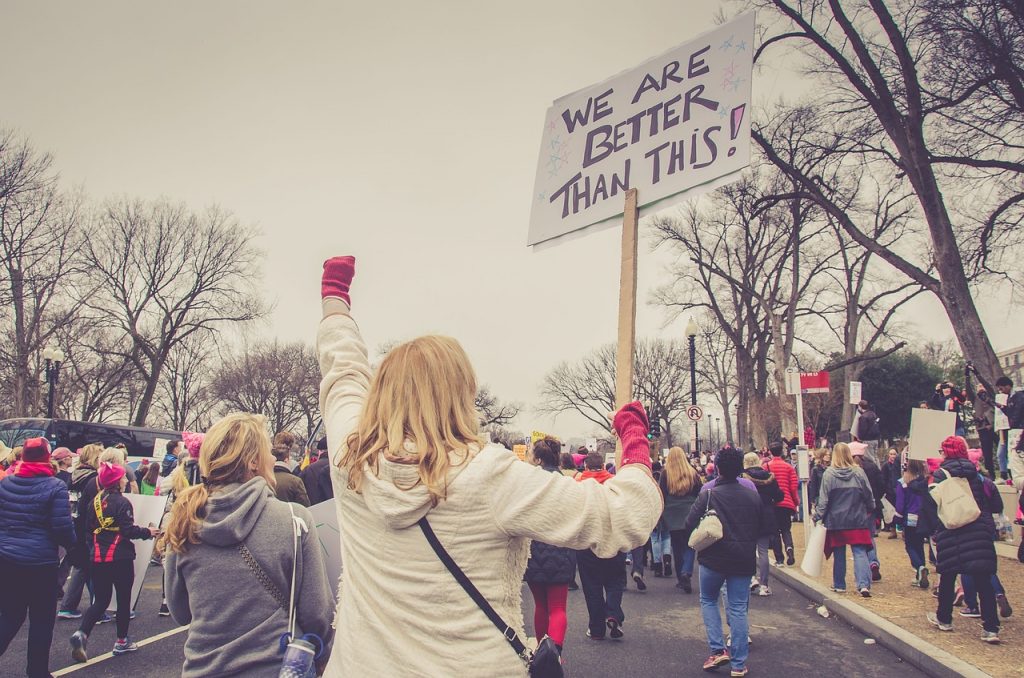 Taxi Services, Uber, and Lyft are without drivers this weekend as they have gone on strike due to low wages. Drivers from both taxi apps have banded together in a show of solidarity against numerous knock-backs when asking for pay increases. This Uber and Lyft strike started at LaGuardia Airport, in New York City, on Sunday morning and ended at midnight.
The disgruntled workers got together at the airport's rideshare area to display their dismay at not being treated fairly by their employers. They refused to pick up or drop off passengers, which caused havoc in the busy airport, leaving customers stranded and unhappy with the taxi businesses.
Drivers have lost faith in their employers as they have blocked their pay rise approved by New York City's Taxi and Limousine Commission. This is the second time Uber has stopped this wage increase for their employees in two months, and they had to resort to striking to be heard.
Uber drivers in New York City are a part of the Taxi and Limousine Commission, and as members, they are entitled to the 11 percent pay increase that was implemented last year. Uber moved quickly and got a New York City judge to pause the pay rise for their drivers in the short term. Due to these stoppages, over 100 drivers went on an Uber and Lyft strike last year in an effort to get the company to reverse its decision.
Uber employees have been battling with their employers over 2022 and into 2023. They had multiple Uber and Lyft strikes over 2022, with one just before Christmas. Many people were disappointed in Uber's actions to revoke the wage increase, especially as it was just before the holiday season. At the time, Uber said it simply could not afford to pay each of its drivers 11 percent more as it equated to over $21 million a month extra. They also stated that if their drivers were to receive this wage increase, then it would mean higher fares for customers also, which is something Uber does not want as they would like to stay competitive.
At the moment, these wage issues are just a New York problem for Uber, but if they're successful in receiving their 11 percent wage increase, other states and cities will follow suit in claiming that they want the same pay increase, which is something that Uber is trying to deter.
These are not the only problems Uber has been facing, with profit margins, employee satisfaction, both the safety of their drivers and passengers, privacy issues, and their data security all coming into question over the last twelve months.
While their employees this weekend are unhappy and concluded that an Uber and Lyft strike was the only way forward, Uber defended its decision to block another pay rise for its workers as they have implemented wage increases three times for their drivers over the last three years. But what does that mean for its drivers? New York has one of the highest costs of living in the country, which is why they were awarded the increase in the first place. Considering this, many of their drivers will need this increase just to make ends meet.
---