Walmart is charging for bags starting at $0.74 and some states have banned single-use plastic bags in stores.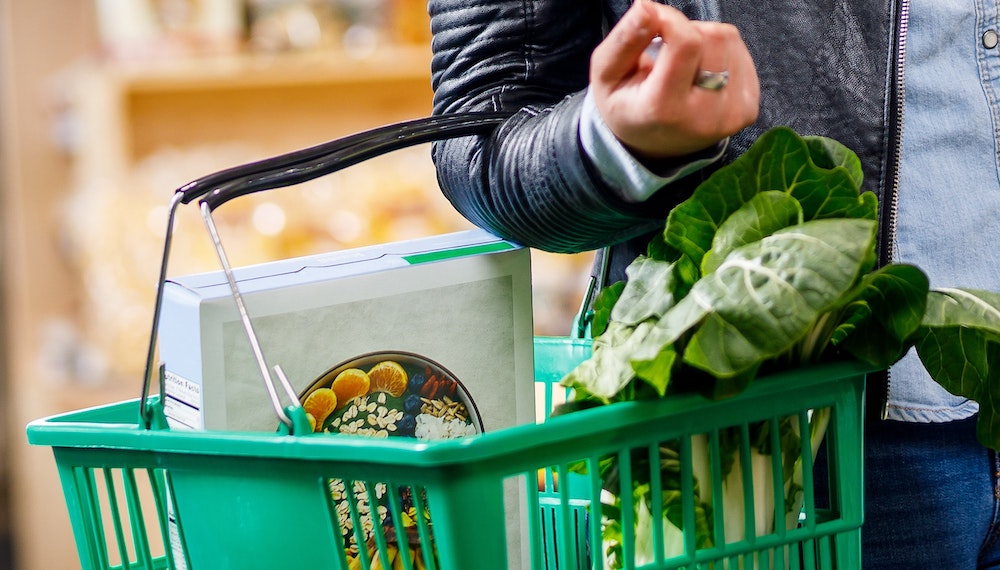 Gone are the days when we could just hop into a store, grab everything we needed and pile things into thin plastic bags available by the thousands in the self-checkout line. Environmental and financial concerns around those "freebies" have put a stop to the practice in grocery stores and retailers across the country. And now, things have actually gone the other way, with stores like Walmart charging for bags if they are needed at the end of the transaction. It's something that's actually hitting folks in the wallet if they are not thinking about it ahead of time.
WALMART IS CHARGING FOR BAGS STARTING AT $0.74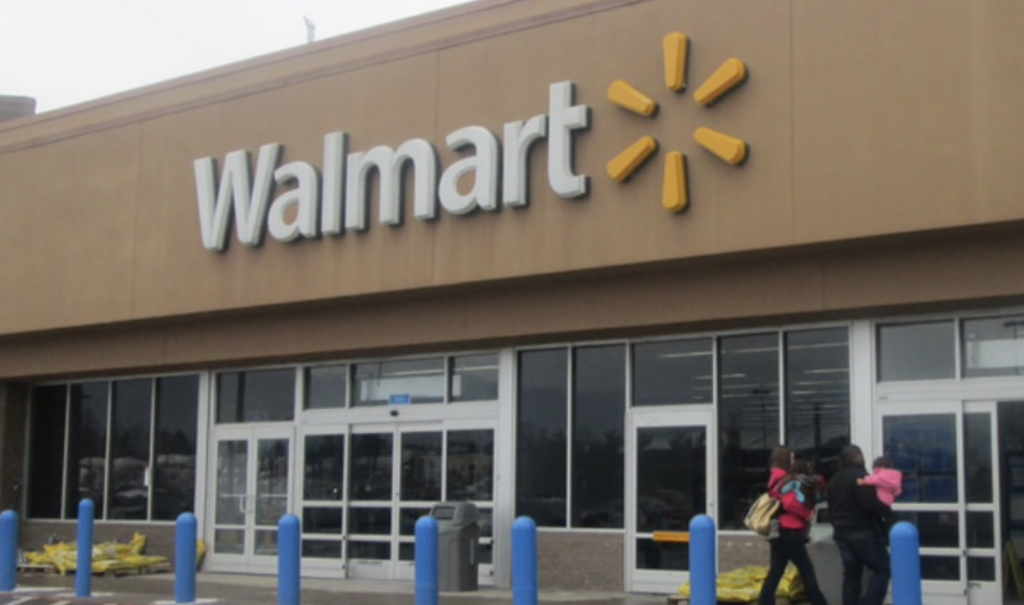 If shopping at Walmart these days, you may have noticed that many of its stores are now without the plastic bag option at checkout. From an environmental and waste perspective, this is likely the correct move, seeing as how these things would end up in landfills by the millions. 
But there is a functional issue that many shoppers are still getting used to. That's what happens when you ring everything up at the register only to realize you don't have a way to get things to the car or even home. This is where Walmart charging for bags has become front of mind for many shoppers.
See, Walmart (and many other stores along these lines) does have a bag option for those in need. It just won't come free. Walmart is charging for reusable bags starting at $0.74 (74 cents) and they often have them displayed near the checkout line for those who need them.
Remember too, Walmart charging for bags isn't just because of the plastic bag option, but the paper one as well. Those days are long gone and customers need to be aware of it before shopping in order to avoid any extra costs.
One has to think that Walmart doesn't hate some of these new rules around single-use bags seeing as how those were "free" before and the new option of charging for bags allows the retailer a sizable markup on that option.
WALMART IS CHARGING FOR BAGS IN ALL LOCATIONS, BUT SOME STATES HAVE BANNED SINGLE-USE BAGS
It is a trend that is sweeping the United States (and parts of the world) right now, eliminating the single-use bag option in many stores. By the start of 2023, six states had stopped this practice, forcing stores like Walmart to charge for their bags. Stores in Colorado, Connecticut, New York, Maine, New Jersey, and Vermont have all gone this route and there are surely more to come.
This is just one of the reasons we've seen more of a focus on reusable produce bags, specifically to keep produce fresh. Shoppers are now in need of options that not only help them with the overall shopping experience (i.e. being able to actually carry things out of the store), but to also optimize for which items they are actually buying on a trip. In this way, not all reusable bags are built alike.
MORE STATES ARE LIKELY TO FOLLOW SUIT IN BANNING PLASTIC BAGS
The states mentioned above are those that have enacted a plastic bag ban across the board. But it's worth noting that many cities and municipalities have put these laws in place as well. So while some states have just blanketed a response, customers will find that traveling nearly everywhere these days could land you in a situation where a place like Walmart is charging for bags. 
Cities, towns, and counties across the United States have put these rules in place and it's likely only a matter of time before we see them implemented nationwide. That's just the way things are going. So Walmart charging for bags is going to be the norm, not the exception.
You can see all of the states, counties, municipalities, and towns where plastic bags are banned here.
PREVIOUSLY, STORES WERE CHARGING $0.10 A PLASTIC BAG
While these new single-use bag laws were being implemented in some states, there was a push to move people away from using them with a charge on all plastic bags. In New Jersey, this was done with a $0.10 (10 cent) fee for every bag used at checkout.
For Walmart, this made charging for bags a bit easier because customers could opt to pay slightly more for a bag they could be able to use again. But a year after the original legislation, most stores are just moving away from the plastic bag option as a whole. It's been part of the overall push and has meant stores like Walmart charging for bags are solely on the reusable variety now.
CUSTOMERS CAN REQUEST NO BAGS AT WALMART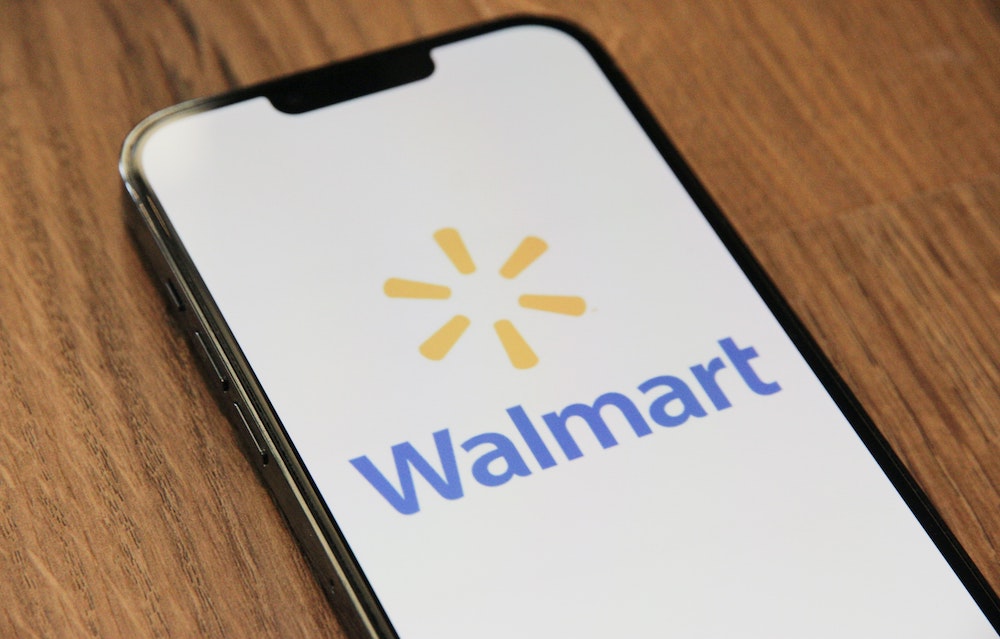 For those in states that still allow plastic or single-use bags, there are still options to reduce waste and ensure that, from an environmental perspective, there isn't a piling-on effect with these options. For starters, customers can avoid plastic bags and *also* avoid Walmart charging for bags by simply opting to have no bags when picking up orders. This is done in the "Notes" section of the Walmart app when making an online order.
REMEMBER TO BRING YOUR OWN BAGS ON A SHOPPING TRIP
Though it might seem obvious, there is a way to avoid adding to any single-use bag environmental impact and also skip the part where Walmart charges for bags. And that's just to bring your own from home, or just not use bags altogether.
Frankly, these days it seems like there have been so many chances to purchase or accumulate reusable bags that many homes likely have more than enough of these already (I know ours does).
---