Check out the best workout subscriptions so you can fulfill your New Year's resolution to get up and get active.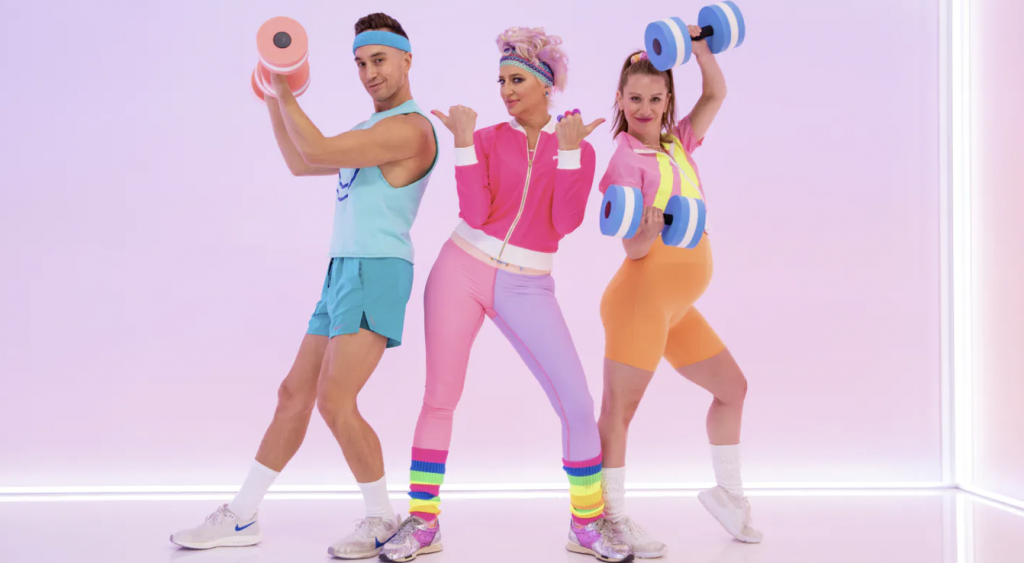 It's that time again. The new year has rolled in and odds are you were among the millions of people who made a resolution that you intend to fulfill in the new year. If that's the case and you happen to be among the many who began the year on a mission then there's a good chance that you went with the endlessly popular option to exercise more. Unfortunately, the large majority who begin the year fully intending to make good on that resolution to get up and get moving, fail miserably. Well this year, that is not going to be you. Studies show that making a plan ahead of time will help to increase your odds of successfully following through on your resolution. In the case of exercising, signing up with a workout subscription service should be a part of that plan.
The benefits of a workout subscription also extend far past aiding you in accomplishing your New Year's resolution. Using a workout subscription service can provide you with that extra motivation that you need to start exercising simply because of how accessible it is. With a traditional gym membership, you have to physically go to that location to exercise, however, with a workout subscription you can easily exercise from the comfort of your own living room. Not only is that convenient, but it takes a whole lot less self-talk to get yourself up off the couch than it does to get yourself up off of the couch, out of the house, into the car, and then finally into the gym. If you're not convinced yet, let us help by showing you the best workout subscriptions to enroll in right now.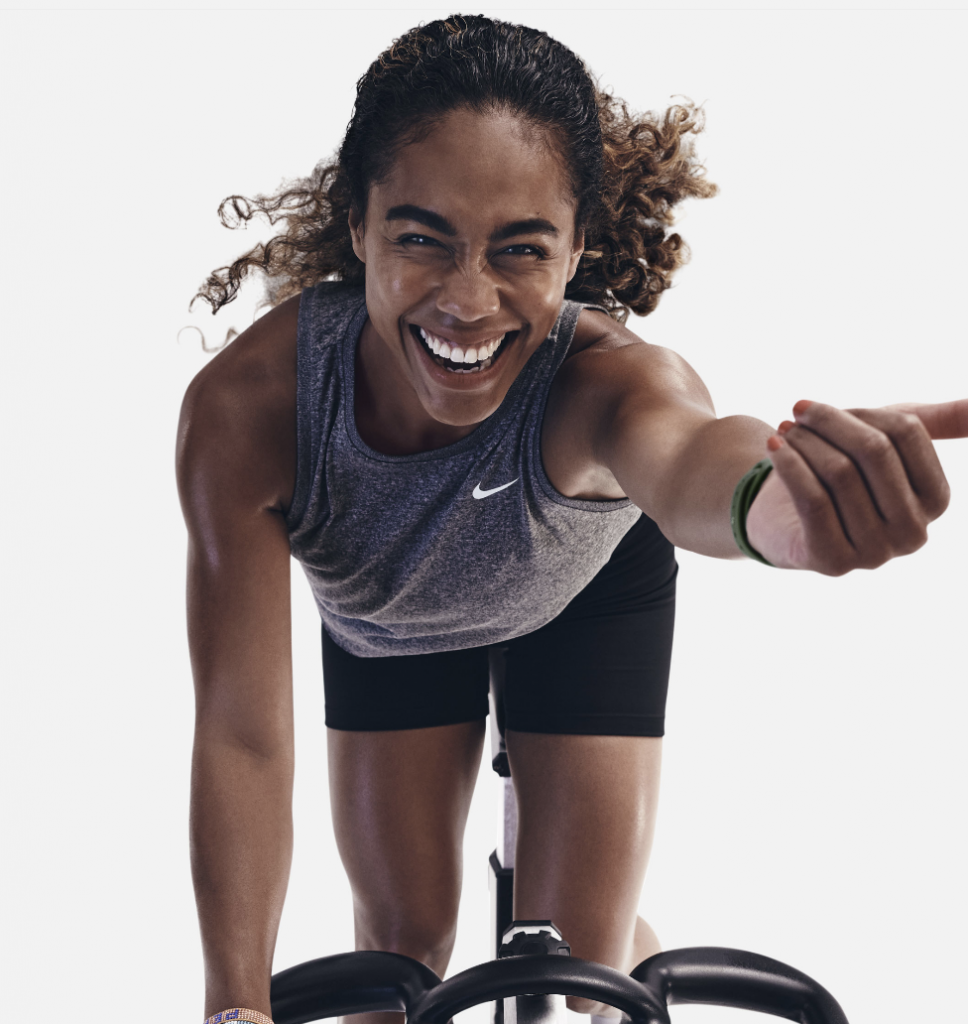 WHY IT'S THE BEST – Daily Burn is perfect for the person who likes to constantly switch up their workouts. This workout subscription app features a brand new live workout every day at 9:00 AM EST (6:00 AM PST) and will always feature a different type of exercise regimen. Additionally, if the live streaming time doesn't fit into your schedule, no need to fret, after it airs it will remain ready and waiting for you to partake in it at your leisure.
An added benefit of Daily Burn is that the company is pretty well established as they were first launched in 2007 which means that they have a huge library of existing workouts from which to choose from. The membership also includes added features that help you make fitness goals and track your progress. Features like that can really help to keep you accountable if you start to lose motivation. Its app is compatible with iOS, Android, Apple TV, Amazon Fire TV, and Roku.
Try Daily Burn risk-free with a 30-day free trial.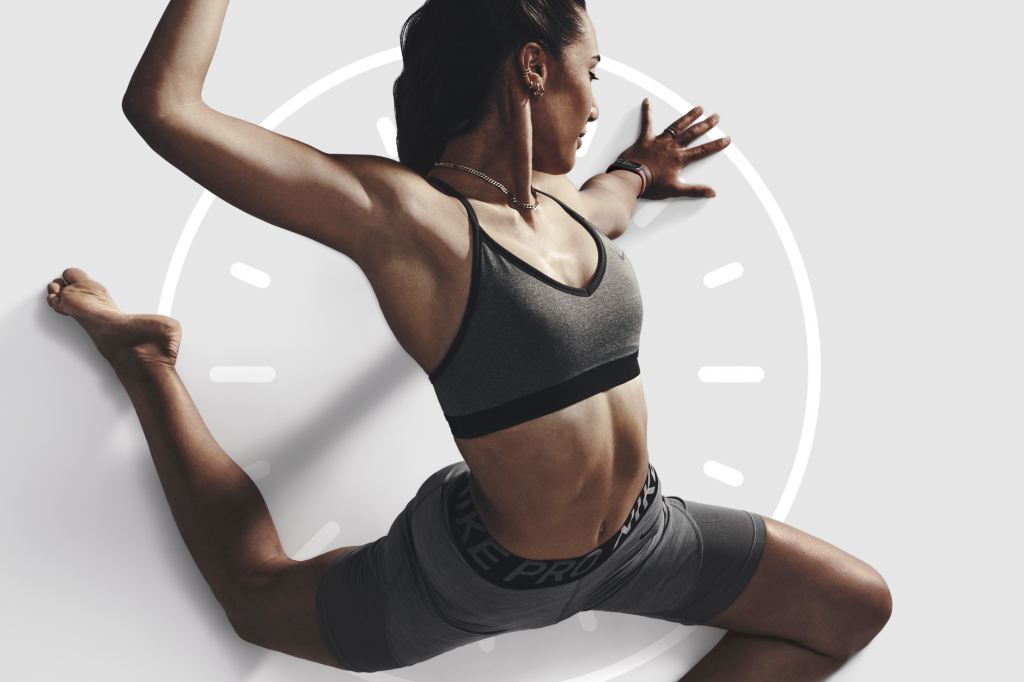 WHY IT'S THE BEST – Obé is the perfect workout subscription if you are a person who loves the number and variety of live classes offered at a typical gym but wants the convenience of working out from home. Another great thing about Obé is that the range of classes are designed to fit into any type of schedule. They even have classes that are only 5-minutes long if you happen to be running really tight on time.
What's more is that while they offer many general workouts meant to exercise the whole body like HIIT, they also offer options for those looking for more targeted experiences. For example, they have workouts tailored just for runners or for those wanting to focus on strengthening their core. The Obé app works with iOS, Chromecast, Apple TV, Roku, Fire Stick, and Fire TV.
Sign up for as low as $27/month.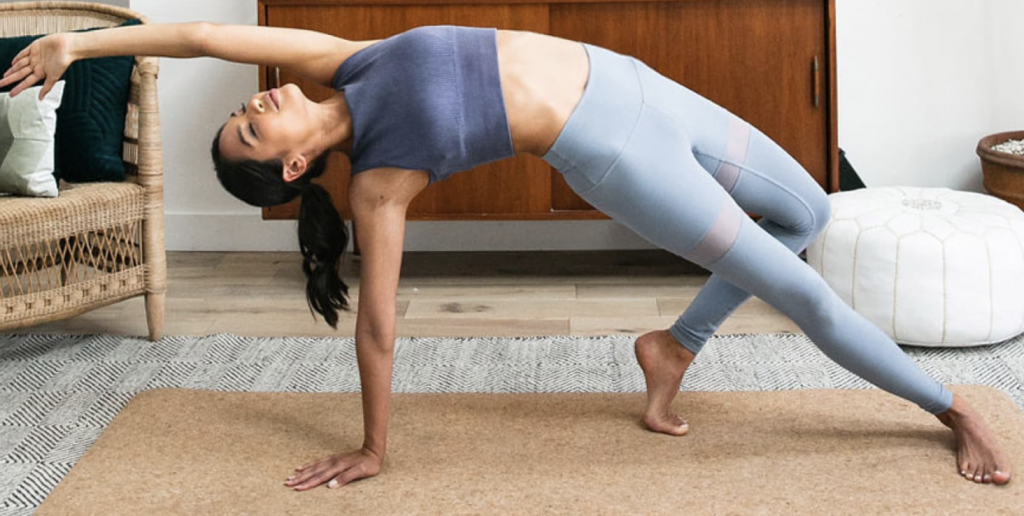 WHY IT'S THE BEST – Glo makes for the ideal workout subscription for the yoga enthusiast or even someone looking to become a yoga enthusiast. This subscription was developed with the intent to help someone become more in tune with their mind and body while also getting fit. Glo really is a yoga and mediation lovers' dream as it features well over 4,000 classes with 14 different styles of yoga to choose from. They also have a small selection of Pilates and a nice chunk of meditation courses.
One of the only downsides to Glo is that it really favors Apple product users. It is designed to work with Apple TV, iPad, and iPhone. However, if you really think Glo is for you there is a web version that you can utilize. They also offer a 7-day free trial if you want to give them a try before making a full-on workout subscription commitment.
Begin your yoga journey for as little as $24/month or $195/year.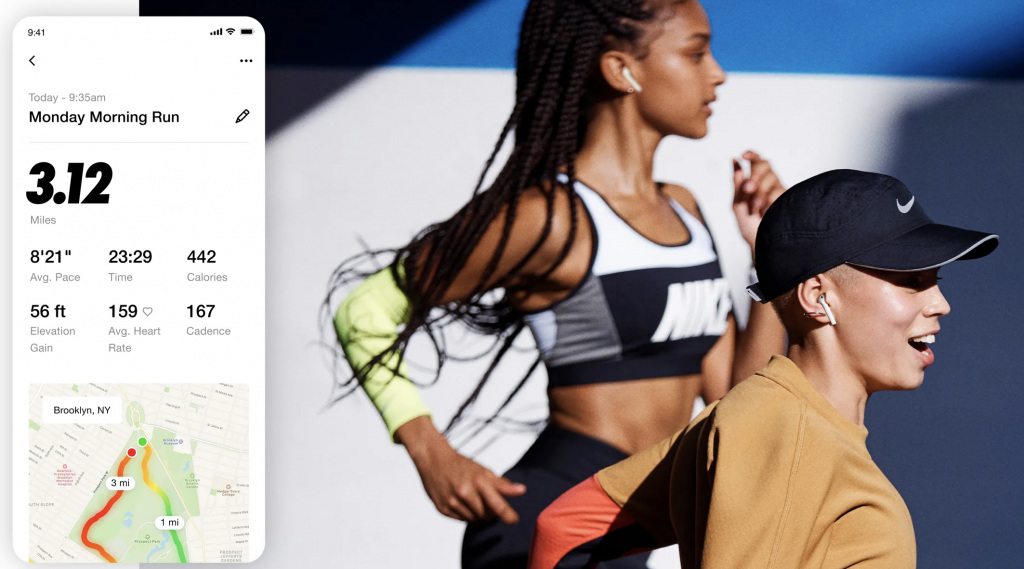 WHY IT'S THE BEST – Nike is a brand whose name is synonymous with fitness and they further prove why with their workout subscription app. This app is the one to choose if your passion is running. From beginner runner to pro, the NRC has got you covered. It can track your route, pace, calories burned, time, elevation gain, and even cadence. If you download it to a fitness tracker with a heart rate tracking functionality, the app can even measure your heart rate throughout the run. There are even pre-corded coaching sessions that you can listen to on your run, which is perfect for the days when you need that extra little push.
The one small downside to this app is that it works best when you run outside. Also, it is advantageous to use it with a fitness watch like Garmen or Apple Watch for more accurate stat tracking. However, the workout subscription itself really isn't a subscription at all, because the app and all of its features are entirely free.
Whoever said nothing in life is free? The Nike Run Club app is!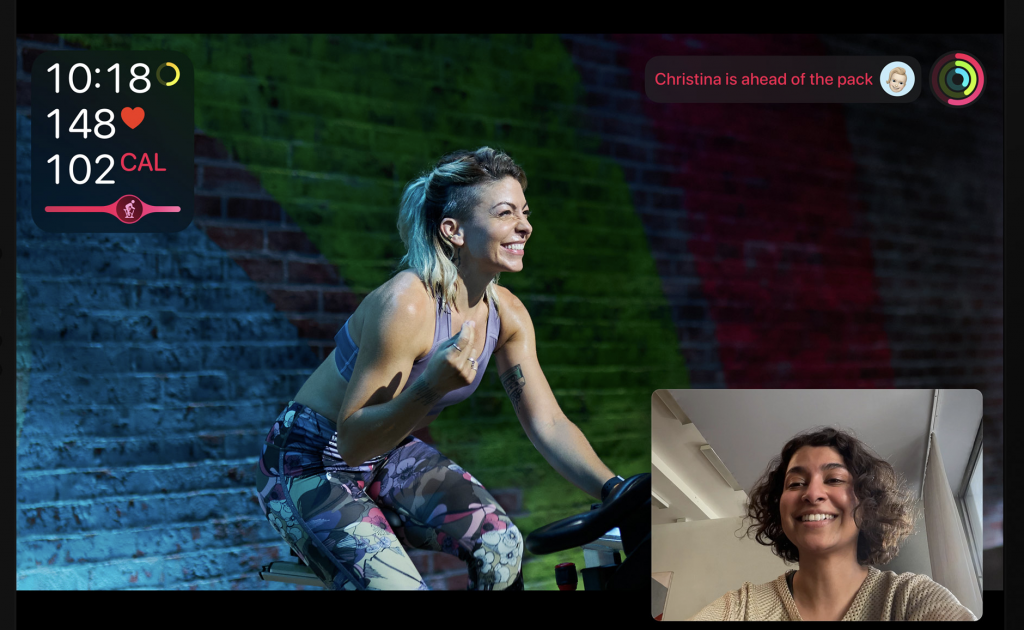 WHY IT'S THE BEST- Apple Fitness+ is for the true Apple lover, but if you happen to own an Apple device, then Apple Fitness+ is a solid workout subscription service. It offers an array of pre-recorded exercise classes that are led by coaches who are both full of personality and are also experts in their respective fields. You can choose from libraries of HIIT, strength, treadmill, rowing, dance, cycling, and more. If you're outside on a walk you can listen to a plethora of 30-minute Apple Fitness+ exclusive podcasts delivered by famous personalities such as Dolly Parton and Gina Rodriguez.
One of the more unique features of Fitness+ is that when you're working out your heart rate and calories burned are always visible as it works in direct conjunction with your Apple Watch. You can also choose to partake in workouts that use the Burn Bar. Essentially, the Burn Bar shows how you stack up against other people of similar height and weight to you that completed the exercise. That can be really motivating if you are the competitive type. Also, every workout is synced to a specifically curated playlist.
Try it today and get 3 months free. Afterward, it costs $9.99/month.
THE CONCLUSION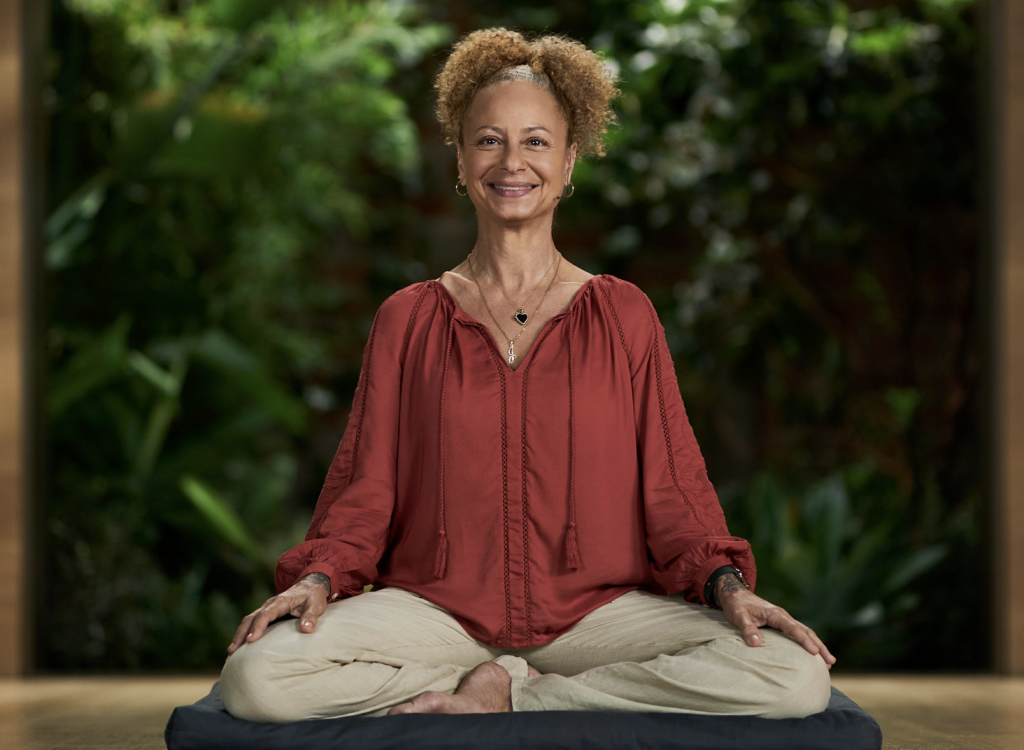 If you are ready to get moving then any of the above workout subscription options are sure to suit your needs. From live classes to personally tailored regimens the key to following through on that New Year's (or really any time of year) goal is just a few clicks away. So get up, get active, and get fit, you won't be sorry you did!
---