Walmart will pay commercial truck drivers with at least 30 months of recent experience $110,000 annually.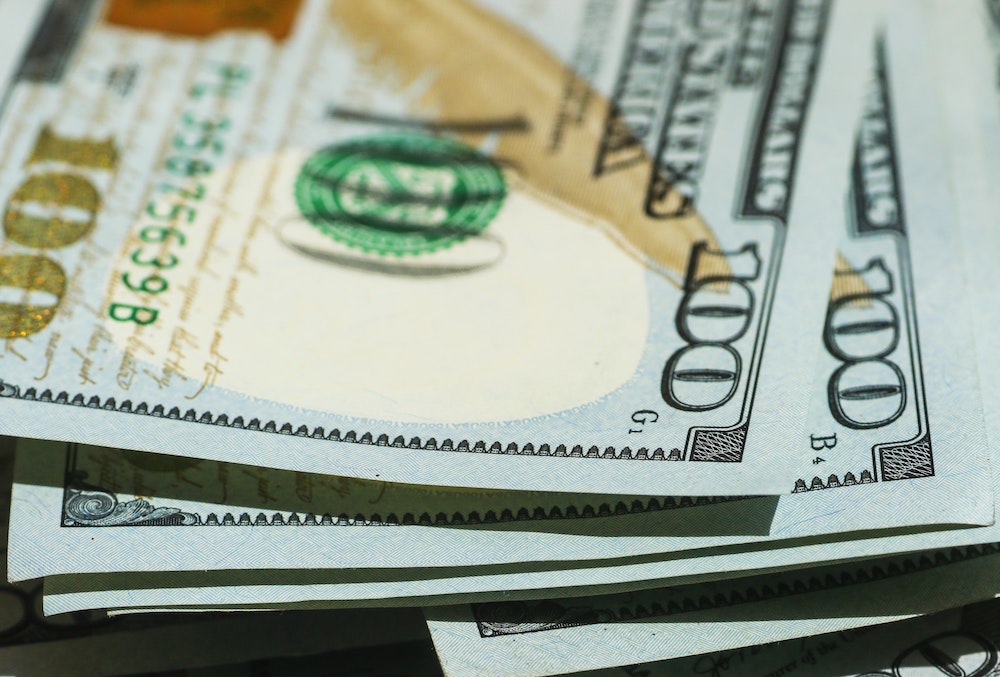 Thanks to our insanely high inflation rate, money just doesn't go as far as it used to. So many people are searching for higher-paying jobs to help them take care of basic necessities like food, gas, and a roof overhead. And the good news is that those jobs do exist, including with some surprising companies, such as Walmart.
If you have never thought of the terms "high-paying job" and "Walmart" in the same sentence, you're not alone. Although the company has 439 stores in the United States and employs roughly 1.6 million people, it is not known for its high pay. According to Business Insider, Walmart employees earn "$25,000 to $35,000, according to estimates from job-posting sites like Indeed, Glassdoor, and ZipRecruiter."
While those are livable wages in some parts of the US, they aren't in all. And they certainly aren't high paying. However, Walmart offers a way to earn more, which is good news for current employees.
Since the retail giant has worked on expanding its distribution capabilities over the last few years, it rapidly became short on drivers. So the company found an innovative solution. In April 2022, Walmart launched a pilot associate-to-driver program.
It is a "12-week development program for supply-chain associates in Dallas, Texas, and Dover, Delaware, to earn their commercial drivers licenses." The program launched simultaneously with Walmart's announcement of an increased pay rate for its truck drivers. Company drivers now make $110,000 annually.
The associate-to-driver program turned out to be a huge hit with Walmart employees. That led to an expansion of the program, which the company announced news of on Wednesday. Now any Walmart employee in the nation is eligible to apply.
All they have to do is complete the 12-week CDL program. The company's vice president of transportation, Fernando Cortes, wrote about the expansion in a blog post on Wednesday. He said, "The program is a win for associates, who can take the next step in their career journey without leaving the company."
"It's a win for Walmart, as we can continue to invest in our talented team of associates. And it is a win for customers and members, as our fleet continues to deliver every day," Cortes continued. New drivers will join the ranks of over 13,000 dedicated Walmart truck drivers.
However, you do not have to currently work for Walmart to apply for a truck driving position, which is good news for many licensed CDL drivers. You can apply on the site drive4walmart.com. But before you click over in excitement, there are a few things to consider.
Walmart requires a Class A license with Hazmat endorsement. If you don't have the latter, that's ok. You still qualify if you obtain it within 120 days and clear the background check.
But just having a Class A Commercial license isn't enough since they are looking for top drivers. The company requires that all applicants have 30 months of experience (and recently). Additionally, there are strict guidelines regarding moving vehicle violations and accidents.
---