Walmart wants more truck drivers, here's how they are planning to lure people in.
As the United States continues to grapple with a nationwide shortage of truck drivers, Walmart is working on a solution of its own. The retail giant has launched a Private Fleet Development Program that gives employees from their distribution or fulfillment centers an opportunity to become certified truck drivers. The required skills will be taught by the company's existing drivers over the 12 week learning period.
Walmart's announcement comes as the trucker shortage remains severe due to the global pandemic's lasting effects. Ever since Covid-19 rocked the foundation of our lives in 2020, the need to move freight has reached historic highs. According to NPR large industry trade groups, like the American Trucking Associations, estimates that the country is still short of about 80,000 drivers.
Training will take place in Sanger, Texas, and in Dover, Delaware where people can earn a commercial driver's license and join Walmart's fleet. Company spokeswoman Anne Hatfield told CNBC it will cover the cost of earning a commercial driving license, which can run between $4,000 and $5,000 when obtained independently. Initially, the program will only be open to supply chain associates who are near the two training locations. But all employees will be able to apply for the program in the near future.
She added that the company hopes to train between 400 and 800 new drivers in 2022 after 7,000 new drivers already signed on in the last two years. As part of its new driver initiative, the Arkansas-based company will also be raising salaries for long-haul truckers as they try to restock store shelves and warehouses across the country. In a statement on their website, the retail giant said drivers will now earn between $95,000 and $110,000 in their first year with Walmart.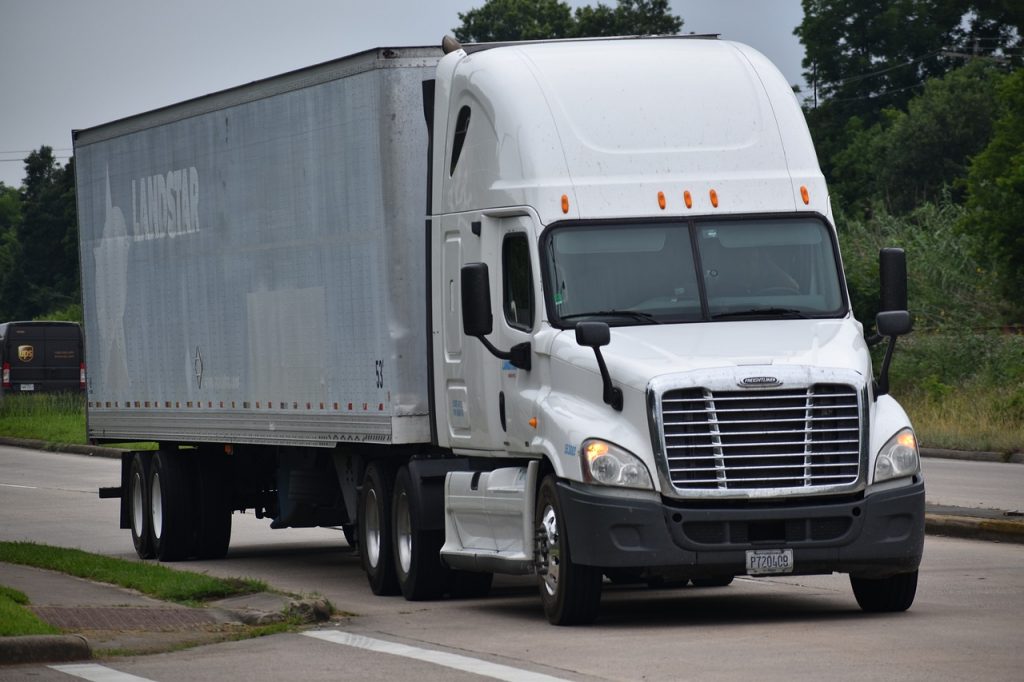 While the current salary range for new truck drivers was not disclosed, Walmart said they have made an average of $87,500 in their first year. "The investments in pay and training build on multiple recent driver bonuses and improved schedules that enable drivers to spend more time at home," the statement said. "There's never been a better time to join our fleet. Once drivers are on board, this is a job many leave only for retirement."
As such, Walmart hopes its in-house Private Fleet Development Program will entice more people to join the company. The trucking industry has a notoriously high turnover because it requires prolonged time away from home, and long hours waiting at ports, warehouses, and distribution centers. It also carries the burden of gas, insurance, and maintenance costs.
Due to the supply chain crisis, the White House also attempted to solve the national driver shortage within the bipartisan infrastructure law. This included having the Federal Motor Carrier Safety Administration (FMCSA) provide $30 million in funding to help states expedite commercial driver's licenses. The law also included a 90-day challenge for employers (like Walmart) to develop programs to train new drivers.
The government even invested $8 million to help truck driver-dependent retailers like Walmart to launch their training programs. Fortunately, the push seemed to have worked as President Biden announced that 2021 was the best year for trucking employment growth since 1994. Employment levels are currently at pre-pandemic numbers with 35,000 new workers, The Hill reports.
---