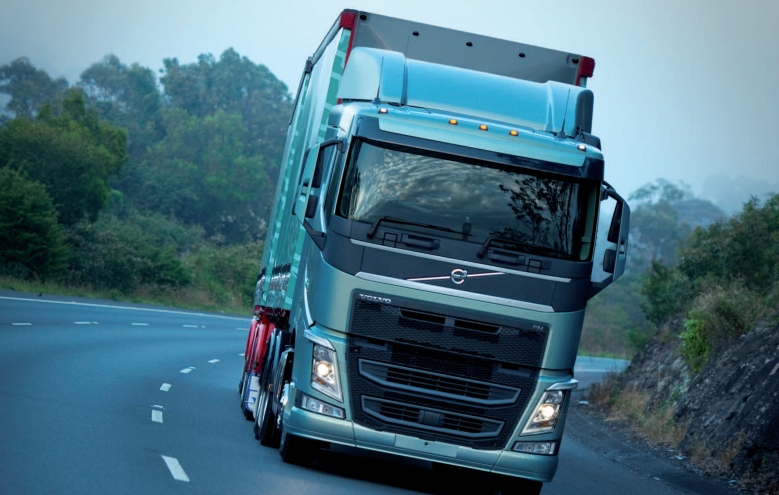 Self-driving fully-autonomous trucks are the way of the future. Companies like Google and Walmart have been quietly investing time into developing driverless tractor-trailers for years in their efforts to optimize the transport of goods. Amazon has zestfully jumped on the bandwagon, too. The e-commerce giant has partnered with Rivian and other companies to incorporate driverless vans into their delivery routes. However, in order to get these self-driving trucks operating safely on the road, they have to be tested. That's where Texas comes in. Driverless trucks are taking over Texas after the state inadvertently found itself as the epicenter of this emerging industry. 
Everything is bigger in Texas, and that is a large part of the reason why many are flocking to the state to test out their tractor-trailers sans drivers. Self-driving truck companies like Embark, Aurora, and Waymo have all set up shop in various locales throughout the Lone Star state. In fact, Aurora has plans to set up three new terminals alongside a 635-mile stretch of highway in Texas so that it can continue to test its upcoming fleet of fully-autonomous 18-wheelers.
Waymo, who has partnered with Google, in their quest to fill delivery routes with self-driving trucks, explained why Texas is so conducive to testing. Pierre-François Le Faou explained that the state's wide-open spaces make it ideal for them to run all the simulations that they need to with the trucks in order to ensure safety. "Each time we drive a mile or a kilometer in real life, we re-stimulate a thousand more times on the computer by changing hundreds of parameters," said Le Faou. And in order to accomplish this for a vast number of trucks, ample space is required. Waymo is currently building a logistics center in Dallas to further accommodate their incoming fleet.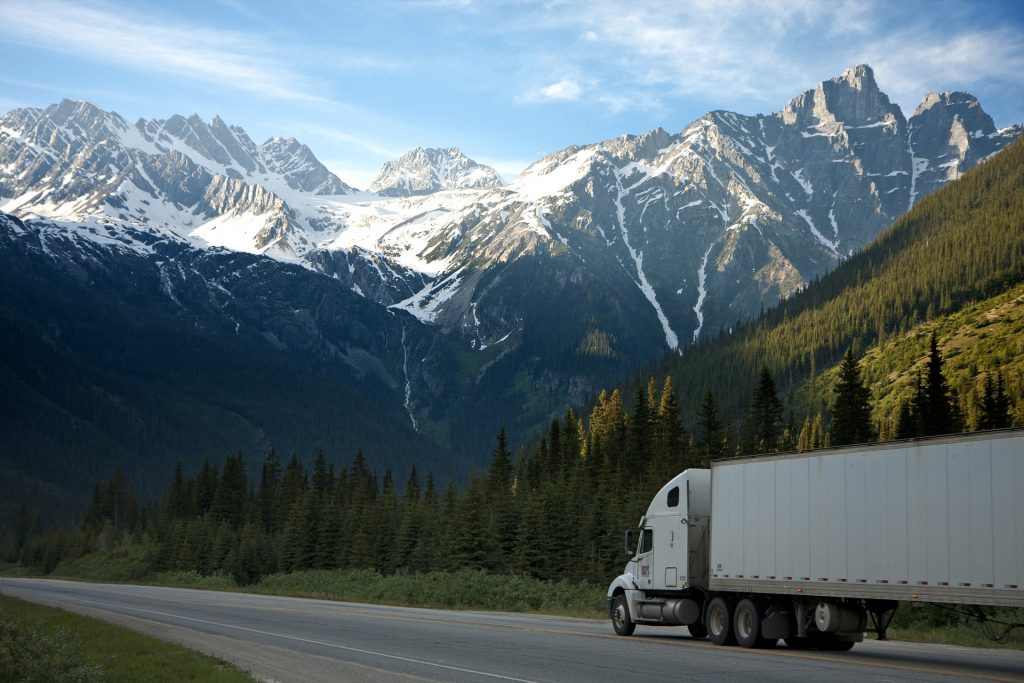 Texas has been more than happy to oblige the self-driving truck industry. In part, because Texas' legislation is ideal for this new industry, particularly because in 2018 a bill was passed that made driver-less trucks essentially equal to traditional commercial vehicles. Additionally, according to Tech Xplore, Texas is home to the largest number of specialized trucking engineers. It's a recipe that practically begs these companies to set up shop there.
The self-driving truck industry is also likely coming into full emergence at the exact right time. In the aftermath of the Great Resignation, there have been sustaining worker shortages. These new vehicles could not only serve to help mitigate the shortages and strains put on remaining employees, but they can also help businesses cut costs at a time when inflation is soaring to unprecedented heights. 
Additionally, driverless trucks could also help truckers who have become fatigued by the demand of their industry. Alex Rodrigues, CEO and co-founder of Embark Technology, explained that driverless trucks could give workers the option to have routes that are closer to their homes. Rodrigues said those workers could potentially turn their days-long routes into last-mile ones. Julio Moscoso, a trucker in Texas, said that he would love it if he didn't have to sleep in his cabin and could take a shower every day.