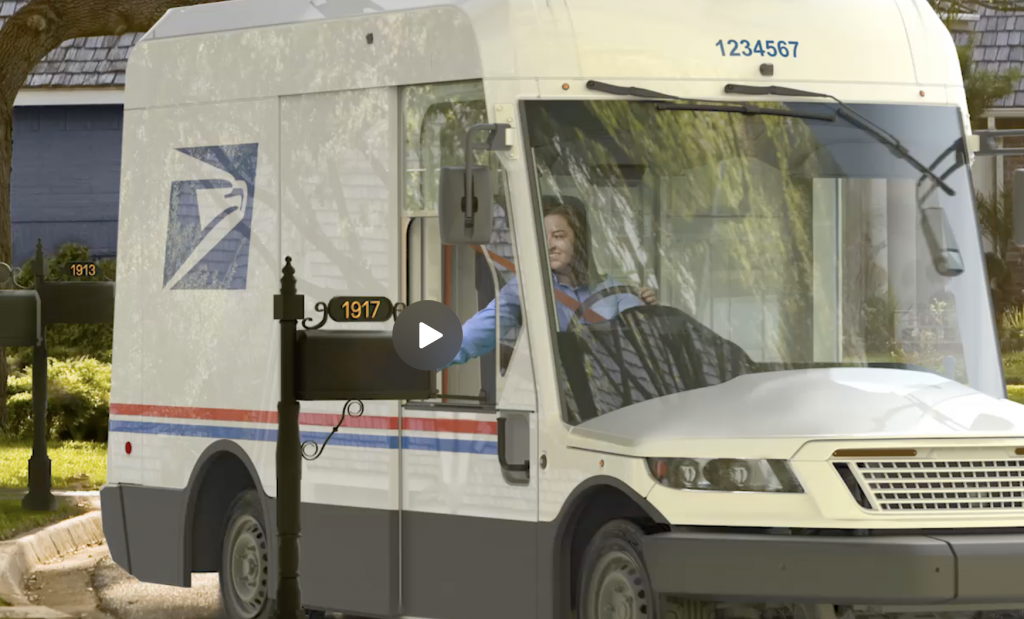 The United States Postal Service has been embroiled in a web of scrutiny over its decision to update the vast majority of its fleet of postal vans to new ones that run on diesel with a fuel efficiency incapable of exceeding 8-miles per gallon. Alas, it seems as though the USPS may have partially come to see the err of the ways. Perhaps skyrocketing fuel costs amid soaring inflation and escalating turmoil overseas may have had something to do with it? Regardless, whatever the rationale, Vice reported that the government agency has now doubled their electric USPS mail trucks order.
Previously, the USPS said that it planned to roll out a total of 5,000 electric-powered USPS mail trucks in the coming years. That 5,000 accounted for 10% of the 50,000 total new mail vehicles that they plan to unleash on the roads. However, in what amounts to an interesting change of heart the agency announced that a total of 10,019 electric-powered USPS mail trucks would now partially constitute their incoming fleet.
The incoming electric USPS mail trucks are a part of the agency's $2.98 billion investment into their Next Generation Delivery Vehicle Program. The program was instituted to enhance the postal service's sustainability efforts. The postal service detailed in an official announcement that the uptick in EV orders was a direct result of their continued research and dedication to ensuring the postal service evolves to meet the needs of the future. They explained that they were able to identify 5,019 additional routes where an electric mail truck would be more advantageous to use over a traditional gas-powered one.
USPS Chief Executive Officer Louis DeJoy reminded the public, "Since I came on board a year and a half ago, we have continuously evaluated and adjusted our vehicle purchase strategy based on our future network initiatives, ongoing review of BEV [battery electric vehicles] application to our operational strategy, and our financial outlook as we undertake our ongoing implementation of the Delivering for America plan." He went on to highlight that he considers the safety of all postal workers paramount and pointed to it as another reason why he and the agency as a whole are committed to further bolstering their fleet of BEV USPS mail trucks.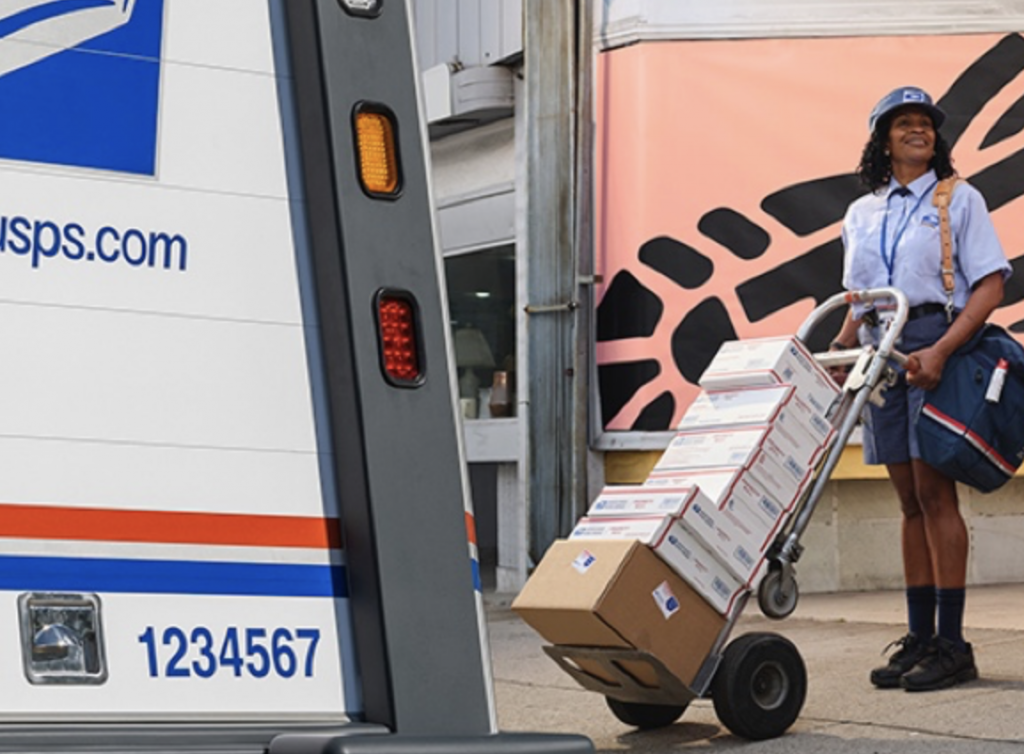 The 10,019 unit electric USPS mail trucks order is being fulfilled by the Oshkosh Corporation EV developer located in OshKosh, WI. Some of the new employee-minded quality of life and safety features to be featured in the new cars that DeJoy alluded to in his announcement include air-conditioning, 360-degree exterior cameras, collision avoidance integrations for both the front and rear of the vehicles, automatic braking, and enhanced traction control. Additionally, the new USPS mail trucks will be equipped with ergonomic features meant to ease the difficulties of working out on a mail route all day. The new vehicles are scheduled to start popping up on select routes as early as 2023.
The revision in the number of USPS mail trucks being ordered is certainly an encouraging step in the right direction. However, there are still lingering questions surrounding the USPS mail truck fleet revision. First, it still remains uncertain whether or not Oshkosh will be able to yield a total of 10,019 new trucks in a reasonable time frame. This is especially so given that production and supply chain issues are still plaguing global resources. Second, because the USPS receives very little in the way of public tax dollar funding, it is unclear if they will be able to remain committed to actually putting the funds they have allocated towards the production of electric-powered USPS mail trucks. At this point, only future announcements will determine which way the tides will ultimately turn.