Disney Parks aren't just for kids, "Disney Adults" can enjoy the vast array of food and drink options and take advantage of more adult-themed attractions like Animal Kingdom and Typhoon Lagoon.
It's no secret that Disney theme parks attract more than just princess-loving kids. Interestingly enough, the media company has a dedicated following of people called "Disney Adults," rightly named after their obsession and age demographic. Though Disney parks are often regarded as playgrounds for children, there's also plenty to do at the Orlando and Anaheim (not too far from Los Angeles ) locations for adults wanting to tap into their youthful ambitions.
Many might not know that Walt Disney World has plenty of fine-dining establishments on its premises. In fact, some of these restaurants have Michelin-awarded chefs, far surpassing the average amusement park's fare. Having plenty of highly regarded restaurants in the vicinity is something kids won't be interested in, but these establishments have certainly attracted Disney adults across continents.
Walt Disney World in Orlando has slowly become an exceptional place for food and wine aficionados. The park has the only sommelier-owned wine bar in all of Florida, located at the Walt Disney World Resort. George Millotes, the owner of the bar, is a registered Master Sommelier, an individual who has completed all four rigorous sommelier examinations.
According to various Disney park attendees, the unexpected fine-dining experiences at Walt Disney World keep them coming back. For Disney Adults, it's not just fun and games; it's experiencing a sophisticated culture alongside their beloved film, TV, and cartoon franchises. Many high-quality restaurants are located in resorts around the park, including the Riviera Resort and the Walt Disney World Resort.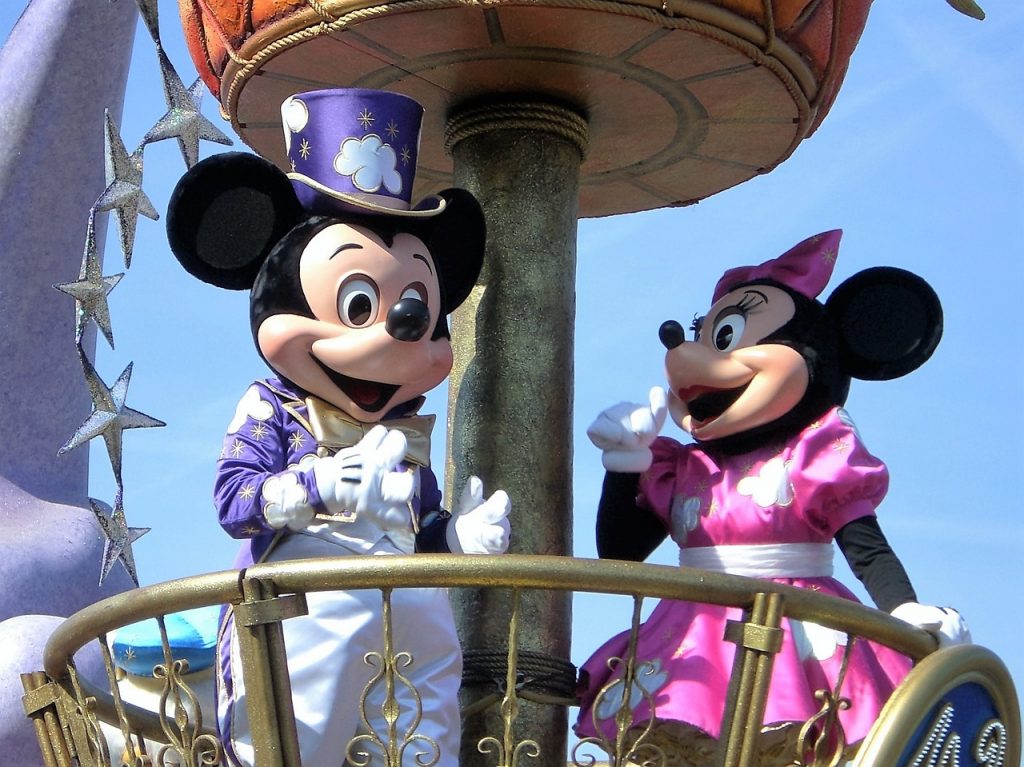 Disney adults often talk about the waterpark experiences in both Orlando and Los Angeles, which motivate their consistent attendance. Typhoon Lagoon is one of the most popular waterparks in the US, with a tropical-themed aesthetic, surf pools, lazy rivers, and countless thrilling waterslides. Typhoon Lagoon also has a cocktail bar, perfect for adults who want to relax by the water with a drink in hand.
A vast shopping center is one of the most popular attractions for Disney adults. At the Walt Disney World location, Disney Springs is a three-in-one spot for dining, entertainment, and ample shopping. Though Disney parks aren't known for their happy hour deals, Disney Springs is one of the critical destinations for raw bars and discounted cocktails.
Some adults who are fans of the media franchise stay away from the central theme parks but love to visit spots like the Animal Kingdom. At the Orlando location, the Animal Kingdom section has a bustling nightlife for adults wanting to experience the wilder side of Disney. Adults can do their own pub crawl through the tiki bars and various live music venues on the Animal Kingdom premises.
Epcot is another spot that's more geared towards Disney adults than kids. This section of Walt Disney World represents the world on a walkable scale, jumping from attractions representing countries from each continent. At Epcot's Mexico pavilion lies a popular agave spirits bar, La Cava Experience, which has a celebrated menu full of tasty tequila and mezcal drinks.
Visiting Disney parks as an adult might seem like a social faux pas, but these amusement establishments have plenty to offer attendees that are 21 and up.