Disney and the state of Florida are going head to head and the house of mouse is finally taking some measurable action.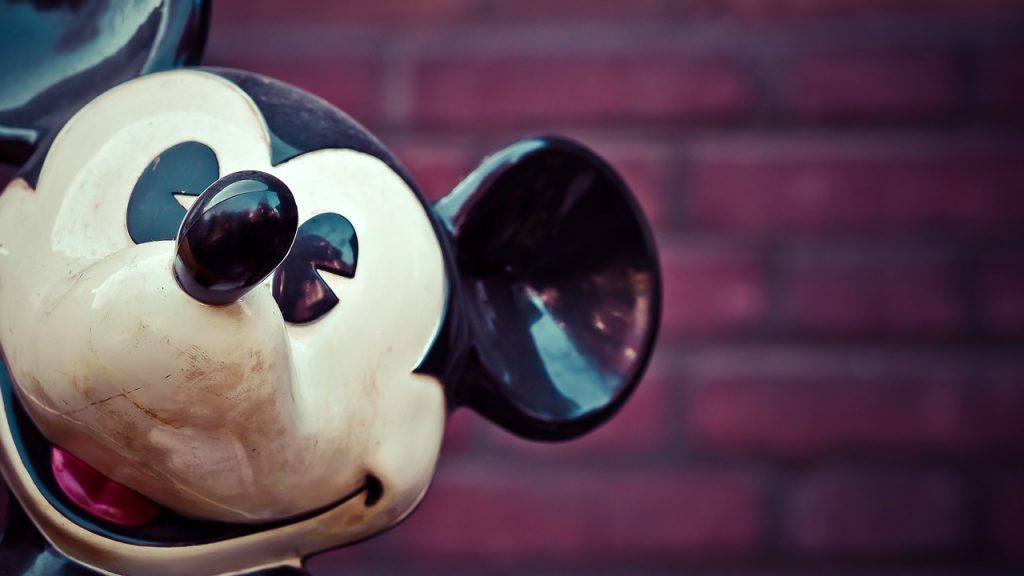 Florida Governor Ron DeSantis and Disney CEO Bob Chapek have been engaged in tangled webs of heated controversy for what now culminates to weeks on end. The feud largely stems from differing political perspectives between the two moguls, which has mounted tensions between the state's legislature and the entertainment behemoth. The perpetuating conflict motivated DeSantis to take a major swing at Disney using Florida's heavy government clout. DeSantis threatened Disney with the dissolution of a bill that has allowed them to operate their Florida campuses as autonomous governments separate from the state for decades. The state Senate has now followed through on that threat, voting to remove their special status. In response, Disney executives have remained exceedingly tight-lipped regarding the matter. However, exclusive information from our trusted and proven source revealed that Disney will now relocate some of its Florida operations entirely. 
Our insider says Disney will move Imagineers out of Florida and back to the Burbank offices. "All Florida work will be conducted in Burbank moving forward." This is a big deal. Imagineers play an integral role at Disney's Florida parks. They are the brilliant minds behind all of the rides and attractions that embody the very magic of Disney World itself. At present, Disney employs as many as 1,800 Imagineers at its Florida campuses. Disney's decision to uproot the very backbone that creates the magic inside their parks not only speaks to the gravity of the situation, but to the consequences the Florida controversy could inflict upon the very essence that makes Disney World what it is.
This new information comes at a time when Disney will likely lose much of the autonomy that it has held in the state of Florida for over half of a century. The bill that had given them such free rein is called the Reedy Creek Improvement Act. The act, which was implemented 55-years ago, was done so that Disney and Florida's state legislature could work in tandem with one another. For instance, this bill allowed Disney to donate generous sums of money to lobby for political candidates they favored. Ironically, CNN reported that Disney had recently donated $55,000 towards DeSantis' re-election efforts.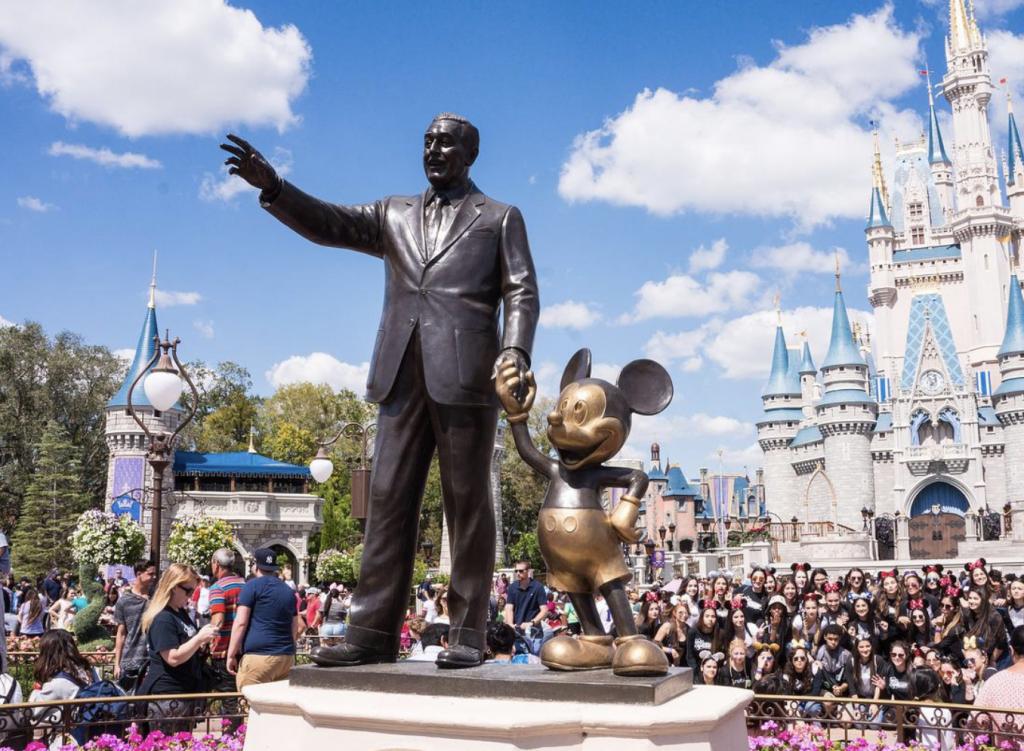 Disney's seemingly preemptive actions regarding moving their Imagineers may signal that the company is trying to protect some of its sensitive operations that could be affected by the likely dissolution of the Reedy Creek Improvement Act. Even if that is the case, however, a lot of logistics and red tape have to be ironed out before a bill as deeply seated into the framework of Florida itself can be completely overturned. That burden will be pushed onto lawmakers. That is a heavy task and one that many lawmakers may not want to tackle especially considering that much of the consequences that will erupt from eliminating the Reedy Creek Improvement Act will fall upon unwitting Florida residents. Senator Randolph Bracy explained that there are approximately one billion dollars of debt attached to that particular bill. In order for that debt to be satisfied "Orange County, central Florida residents would have to absorb all that debt, and it is something that we cannot handle, " said Bracy.
Despite the potential drawbacks for both Disney and the State of Florida, Governor DeSantis is sticking to his guns. DeSantis has been leveraging the "Don't Say Gay Bill" controversy in order to garner more support and fuel disdain for Disney amongst Florida residents. The Governor specifically insinuated that "Disney has alienated a lot of people now," DeSantis has also publicly stated that he is "…going to make sure that people understand your business practices, and anything I don't like about what you're doing"
Which way the dust will ultimately settle between Disney and the state of Florida is something that remains to be seen. DeSantis may walk away the victor, at which time the true consequences of his ploys will be revealed. Or perhaps Disney will find a way to narrowly skirt DeSantis' endgame. At this point though, it's still nothing more than a coin toss.
---