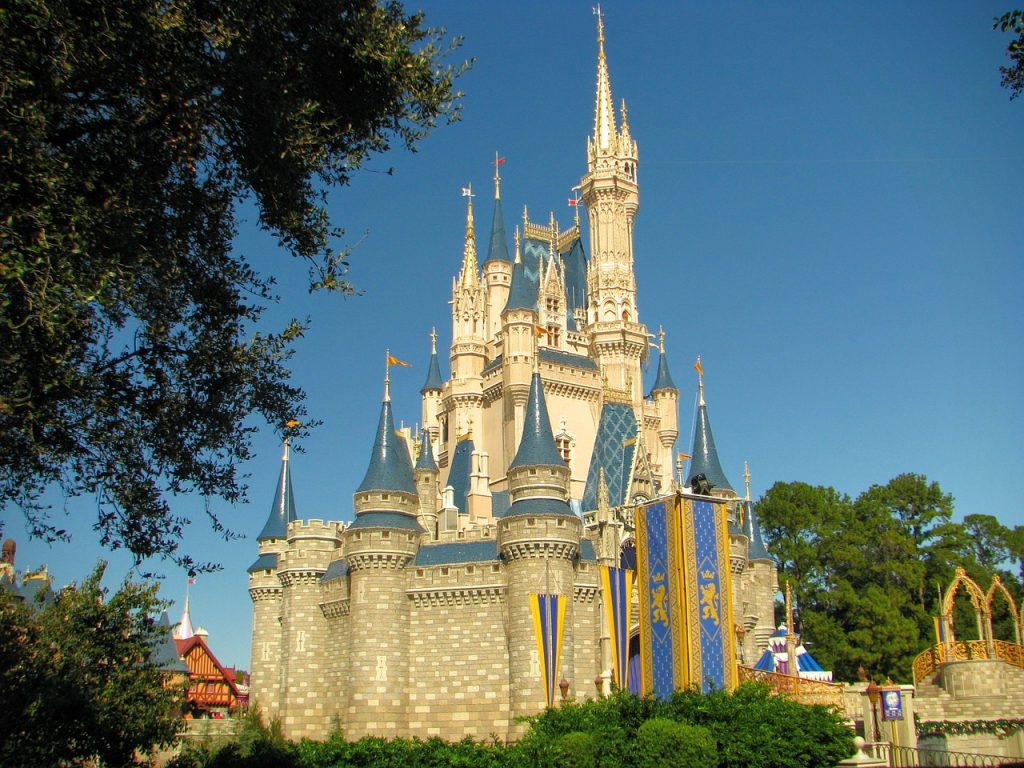 Outside of the California amusement park, Disney plans to build themed communities for fans to live in. Each villa will be influenced by Disney's theme park designers, wanting to immerse new homeowners in the fairytale experience. Though a previous attempt was made in celebration, Florida's plans to establish an actual Disney neighborhood are making promising headway. Disney lovers might actually get to see their dreams of living in an all Disney-themed house come true.
The first villa will be established in Rancho Mirage, a little farther south of Palm Springs. This neighborhood will be called Cotino, and will capture the frivolity of the Disney theme parks. The engineers want to create the first set of homes with a resort aesthetic but still reminiscent of their colorful, cartoony amusement parks. Plans for Cotino show it'll include up to 1,900 housing units, including single-family homes and condos.
Disney's first private villas will accompany many exciting amenities. Cotino is expected to have a grand hotel on location and many walkable restaurants and stores for its residents. Crystal Lagoons, a company that constructs public access lagoons, is in charge of designing and installing a beautiful oasis inside Cotino. The Disney theme park designers want to ensure lavish, high-class elements are provided for the impending residents.
Of course, Cotino will have Disney programming throughout the year, one of the significant reasons people are attracted to the villa idea. There will be themed activities happening year-round, including special club memberships for residents to live amongst Pinocchio, Little Mermaid, or Lion King fantasies. If you bring guests to the villa, they'll be able to purchase a day pass to ensure they can participate in the fun.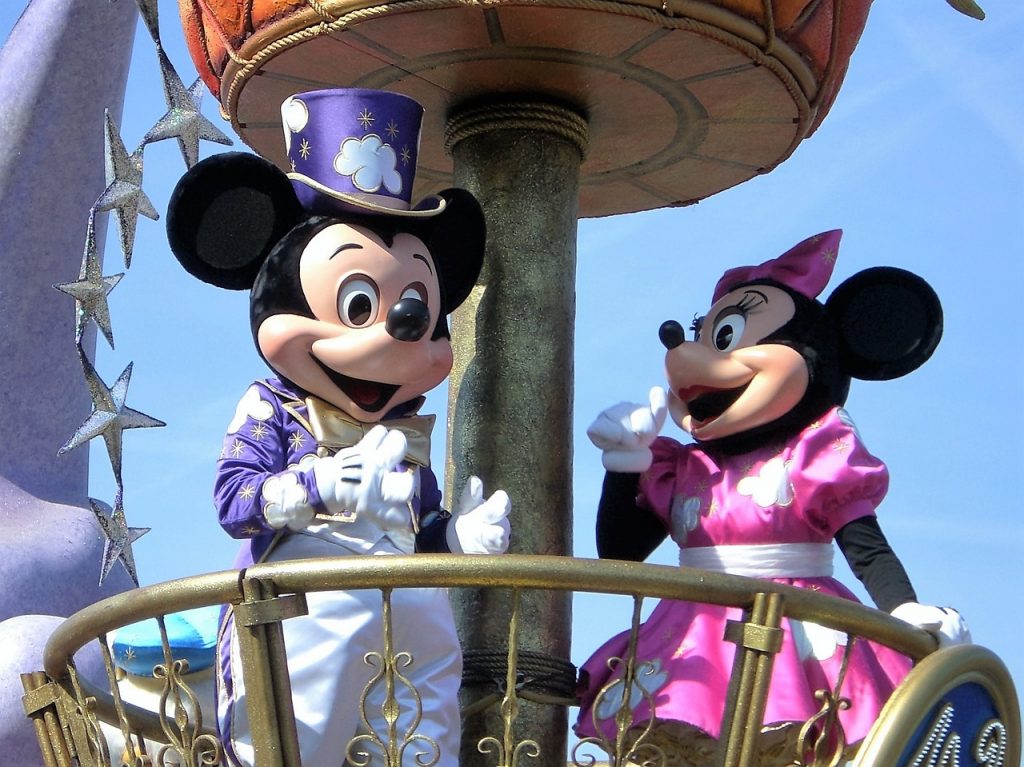 The chairman of Disney Parks, Josh D'Amaro, added that each neighborhood would have its own Disney theme and story. The desire for Disney executives is to provide fans with a housing experience that allows them to participate in the fantasy. Each community will have boundless opportunities for the residents to engage with the stories and characters of Disney. But, the designers want to be clear that the villas will be less interested in having physical characters running around town; instead, the neighborhoods will focus more on the culture and history of specific fairytales.
Though these neighborhoods will be for all-age residents, specific communities will target fans 55 and older. Disney wants to make retirement more pleasurable for older enthusiasts, making accessible housing for that age demographic. Since Disney has many fans in the baby boomer generation, creating an attractive retirement community is imperative.
Surprisingly, Disney will not physically own the neighborhoods that'll be constructed. Instead, the megacorporation will be partnering with third parties to develop, build, and manage the housing. Imagineers, Disney's theme park engineers, will have a significant say in designing each community. But, most of the prominent designs and assembly of the neighborhoods will be by other groups Disney is collaborating with.
There isn't an exact date when Disney's Cotino villa will be finished, but plans are in motion to construct it soon. Alongside Cotino, they also intend to erect other communities in the California area. For fans in the U.S., the dream to live inside a fairytale theme park could soon become a reality.