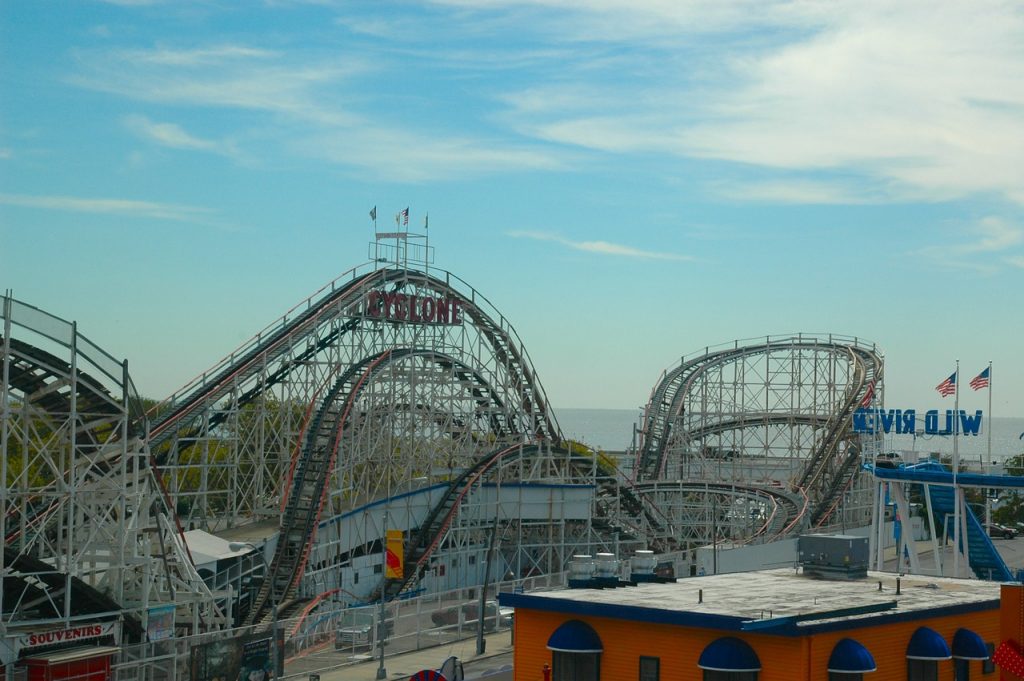 From roller coasters to water slides and live performances to carnival games, theme parks are the ultimate embodiment of fun. When you visit an amusement park there is nothing quite like careening down a roller coaster's initial drop or marveling at the slew of attractions just waiting to be enjoyed. The entire United States is dotted with these thrilling parks. From coast to coast there are theme parks suited to fulfill every individual's desire for fun.
With so many commendable theme parks to choose from, we here at Tell Me Best decided to do a little digging to pick out the ones that pack a healthy dose of laughter and levity. After trudging through a still-sustaining two-year-long and counting pandemic, who couldn't do with a day characterized solely by fun? Thus, without further ado, these are our picks for the best theme parks the US has to offer.
WHY IT'S THE BEST – Who would we be if we didn't mention the undisputed crowned-king of all theme parks? The Magic Kingdom is the heart of Orlando's entire Disney World Resort. On average, a total of 20,963,000 flock to "The Most Magical Place On Earth" each and every year. The Magic Kingdom is characterized by its iconic attractions like the It's A Small World, Jungle Cruise, and Haunted Mansion rides. You'll find all your favorite characters from Mickey to Goofy walking along Main Street USA and it is also home to kid-favorite flying Dumbo ride.
Dining is just as divine in the Magic Kingdom, especially if you elect to feast in the legendary castle itself. Other popular parks like Epcot, Disney's Animal Kingdom, and Disney's Hollywood Studios are also easily accessible from the Magic Kingdom. It's also worth mentioning, that while Florida's Walt Disney World Resort is the larger of the two Disney theme parks based in the US, if you happen to be on the west coast a visit to Disneyland, the park that started it all, is just as much a worthwhile experience.
Start booking your trip here.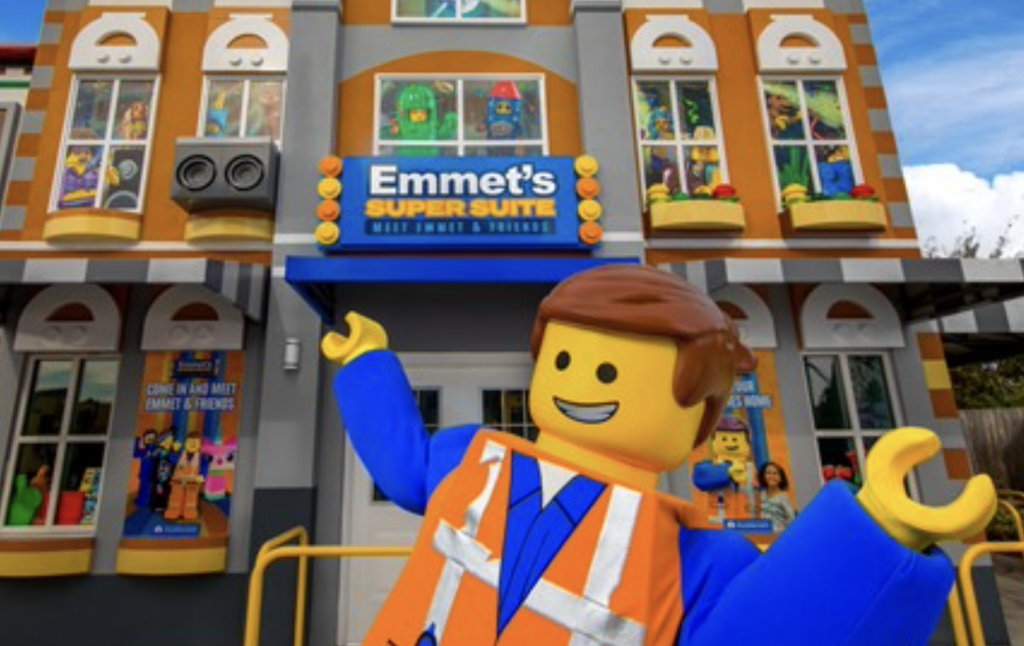 WHY IT'S THE BEST – If you love Lego or have a person in your life who does then a trip to Legoland is an absolute must. This expansive amusement park is jammed packed with Lego-themed rides and attractions. Some notable rides include Bionicle Blaster, Captain Cranky's Challenge, and Driving school. There are also various places throughout the theme park where guests get to build with Lego bricks! Some great building spots include Coast Guard Build-A-Boat and Lego Dots Build Your Art Gallery.
What's more, is that Legoland just opened the Lego Movie World inside the theme park that features characters and attractions straight out of the movie. For Lego Movie fans stopping over at Emmet's Super Suite is absolutely non-negotiable. Other must-see spots in the park include the Mini-Land versions of New Orleans, New York, and San Francisco. And of course, there are plenty of Lego sets to splurge on at the souvenir shop.
Start booking your trip here.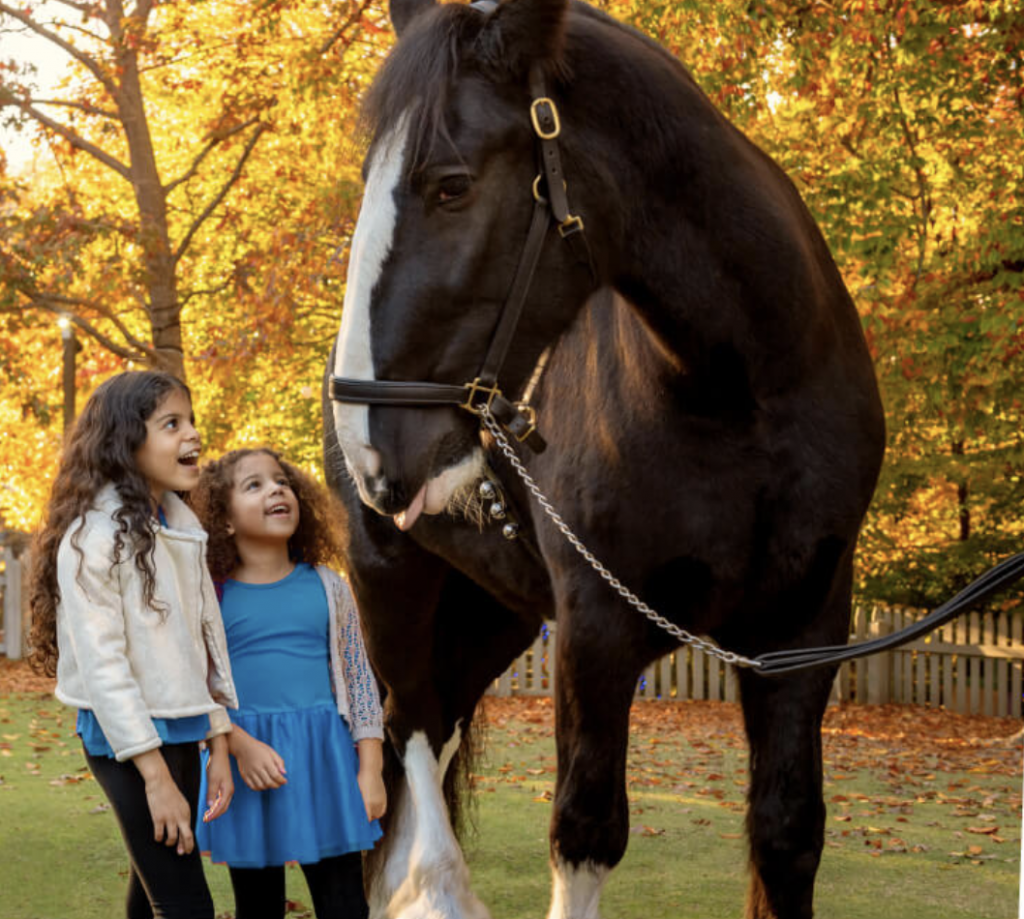 WHY IT'S THE BEST – Busch Gardens is a theme park that truly has something for people of all ages to enjoy. There are dozens of rides, live shows, dining options, and perhaps the coolest part about this park is the option for guests to get up close and personal with a variety of live animals. Some of the more popular animal encounters include Clydesdale horses, Gray Wolves, Birds of Prey, and the ever-intelligent Border Collies.
The rides at this theme park are just as impressive as the animals you'll meet. Apollo's Chariot, Verboten, and Mach Tower are some of the most popular. The live performances also do not disappoint, The Killarney Village Band and the Conservations Ambassadors Presentation are two must-sees. If you happen to be headed farther down the east coast, the Busch Gardens in Tampa Bay, Florida is also well worth a visit.
Start booking your trip here.
Article continues below headlines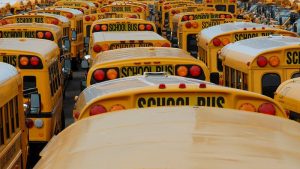 ---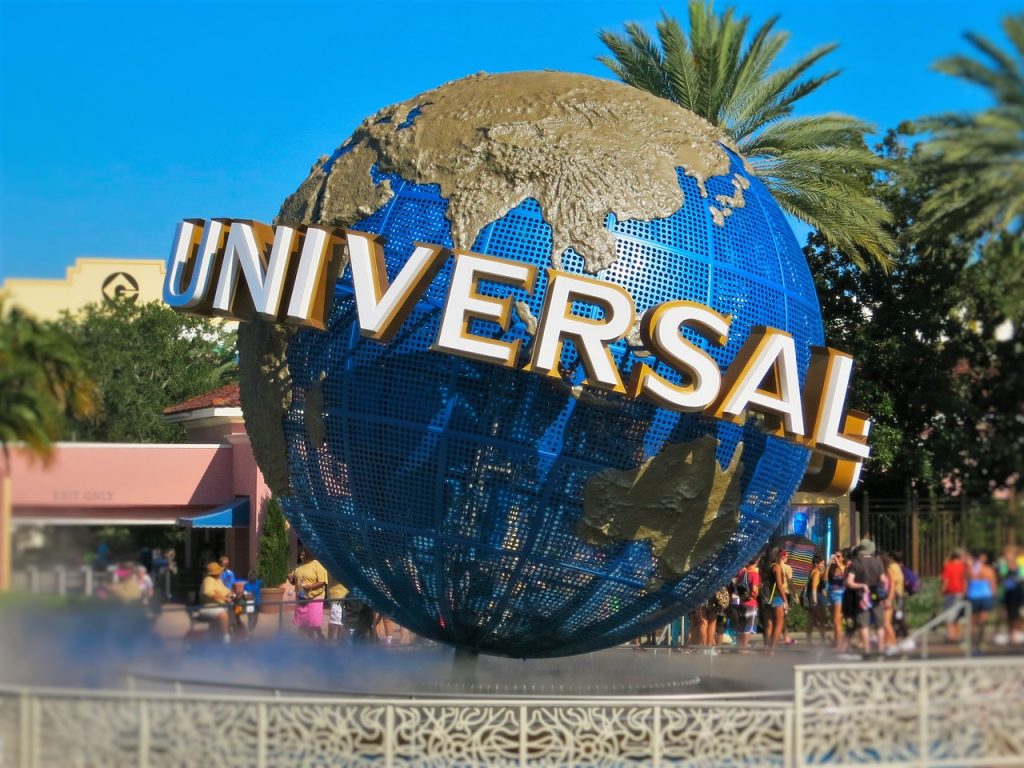 WHY IT'S THE BEST – If you love all things in the way of cinema and pop culture then Universal Studios Hollywood is the theme park for you. Universal Studios is just brimming with loads of movie-themed things to do and see. We could be here all day rattling off the cool things to do but a few that top the list include shopping along City Walk, stopping in at the Kwik-E-Mart from The Simpsons, dropping by Hogsmeade to enjoy a hot Butter Beer (you can also partake in a Harry Potter-themed adventure), and of course, visiting Jurassic World is non-negotiable. Universal Studios' Orlando, Florida location is also a must-visit if you find yourself over on the east coast.
Start booking your trip here.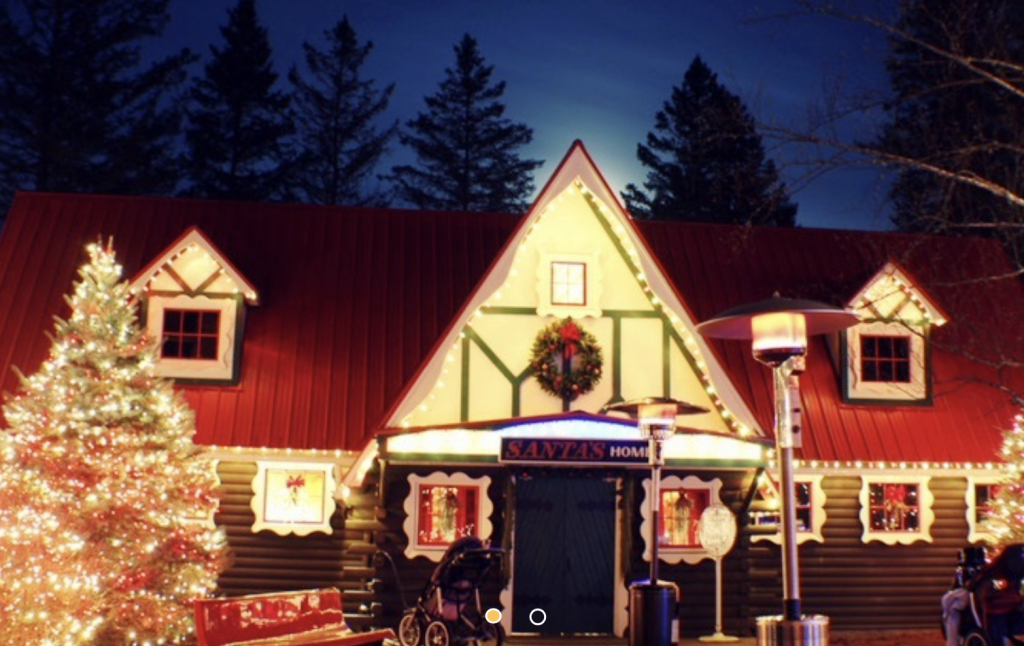 WHY IT'S THE BEST – Santa's Village is the smallest theme park on our list and is only open from May thru December, but we couldn't resist its undeniable charm that seemed to be plucked right from a child's imagination. Santa's Village is the ultimate family-friendly destination. Some of the most notable attractions include Elf University, Reindeer Rendezvous, and Santa's home.
Despite this amusement park having a full-on winter theme, it's actually a great place to visit in the summer because it's a water park, too! Santa's Water Park features rides like Ho Ho H20 and Joy Ride Slides. Polar Paradise and Santa's Cabanas are also great places to relax and escape the summer heat. In the colder months, there is also a spectacular light show.
Start planning your trip here.
THE CONCLUSION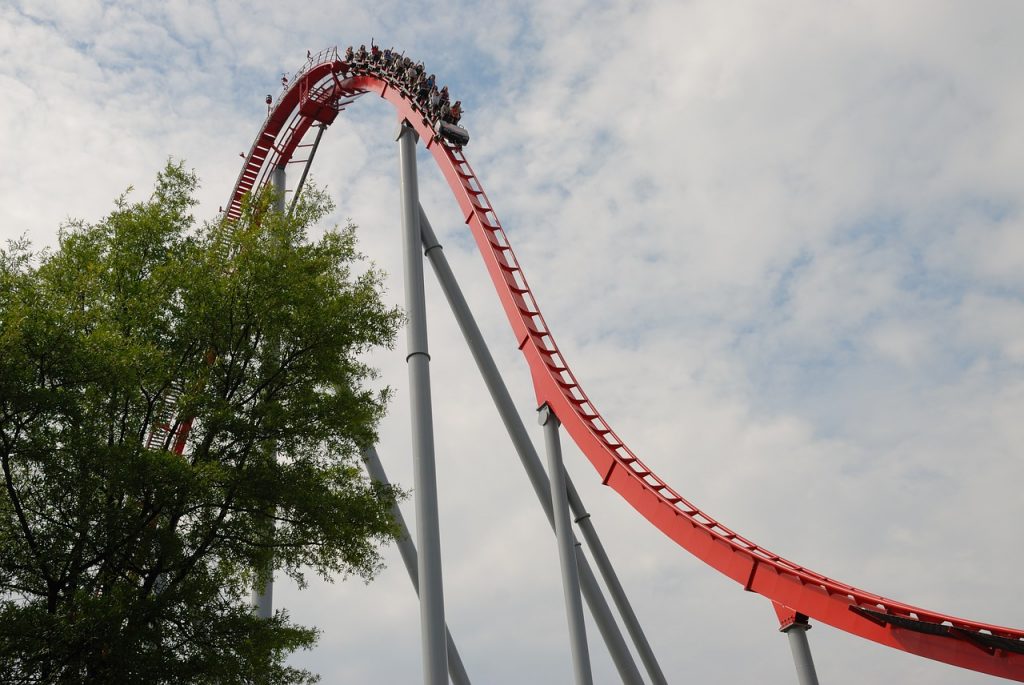 If you are looking for a hefty helping of fun then each and every one of our theme park picks are guaranteed to deliver. From childlike wonder to movie mania there is something on this list for everyone. That being said, please take heed before you book and be sure to look into each theme park's COVID-related restrictions as they vary from state to state and park to park. Other than that, get ready to experience days filled with tons of fun, food, family, and friends.